Tupac's Handwritten Lyric Pages For "Dear Mama" Are up for Sale
Cop or not?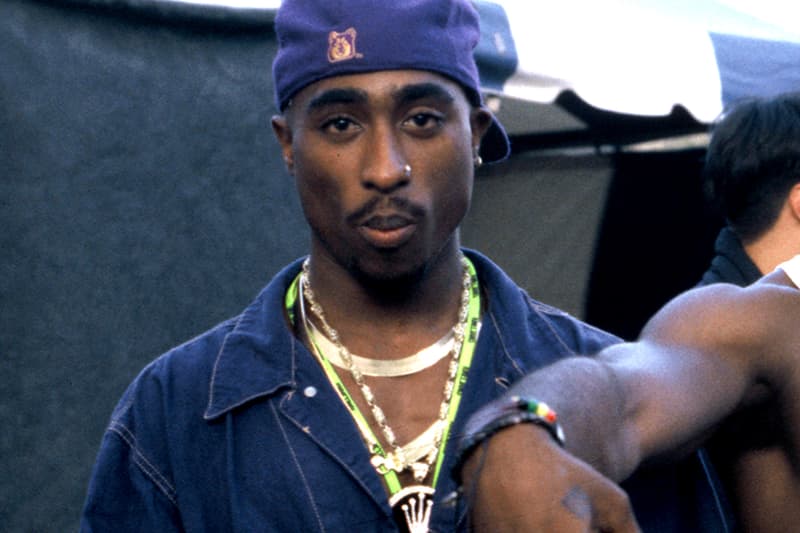 The vehicle Tupac Shakur was fatally shot in went up for auction last month, and now it appears the legendary rapper's handwritten lyric pages for his classic "Dear Mama" single are also hitting the auction block. According to reports, a private collector all the way in Poland has possession of the three handwritten lyric pages. Apparently, the collector was able to acquire them from the studio where "Dear Mama" was originally recorded and now he's putting them up for sale at a starting price of $75,000 USD.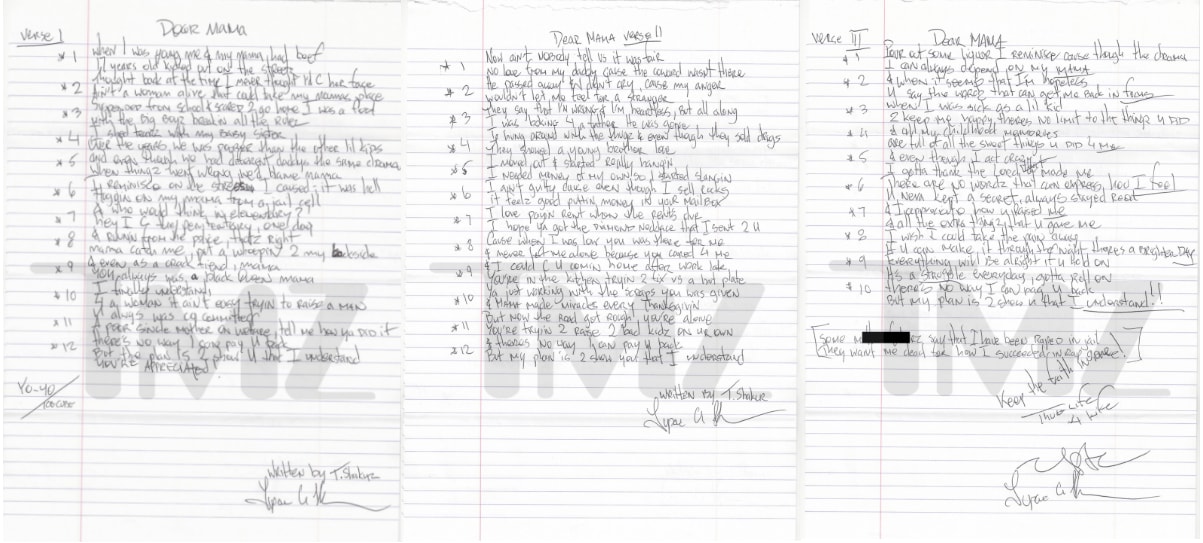 For those who are interested, you can get a closer look at the lyric pages here, while bids can be placed here.