The Car Tupac Was Shot in Is Selling for $1.5 Million USD
The infamous BMW surfaces at an auction house.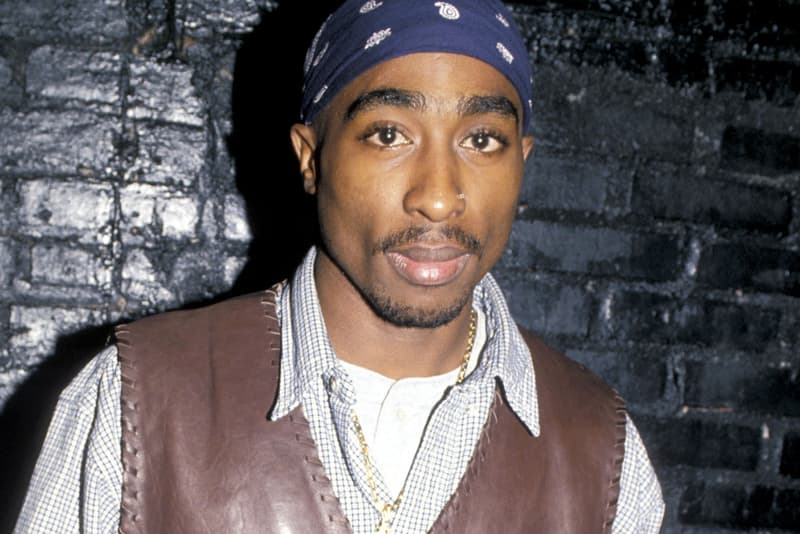 The 1996 BMW 750IL Tupac Shakur was riding in before he was gunned down on September 7, 1996 has been listed for sale by a high-priced auction house for $1.5 million USD, according to TMZ. The ill-fated incident took place while he was returning from the Bruce Seldon vs. Mike Tyson match in Las Vegas, with Suge Knight behind the wheel. The image above is the last known photograph of him before his death. After the incident, the bullet-ridden automobile was impounded by the Las Vegas Police Department. It was eventually auctioned off by the department and changed owners several times before going on sale at the auction house. While the car has since been restored, the door panels reportedly have indentations left in them from the gunshots.