Cardi B Says #MeToo Movement Neglects Video Vixens
"A lot of video vixens have spoken about this and nobody gives a f*ck."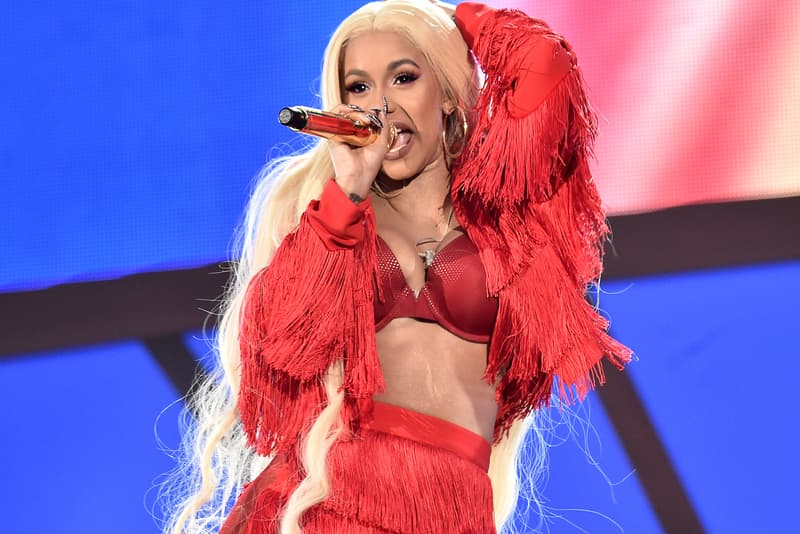 Cardi B is the new cover star of Cosmopolitan, and during her interview, she touched on #MeToo and how some women are being excluded from the movement. "A lot of video vixens have spoken about this and nobody gives a fuck," Cardi explains. "When I was trying to be a vixen, people were like, 'You want to be on the cover of this magazine?' Then they pull their dicks out. I bet if one of these women stands up and talks about it, people are going to say, 'So what? You're a ho. It don't matter.'"
The Bronx native also spoke about how she's cautious of some men claiming to support the movement. "These producers and directors, they're not woke, they're scared," she says.
Read the entire interview over at Cosmo's website.
In other news, Cardi B will make her SNL debut as musical guest on April 7. She also revealed that her debut album is dropping next month. Hopefully, fans get a Ric Flair collaboration on the project.