Ric Flair Wants to Work With Cardi B Next
"Don't tell Offset I said that."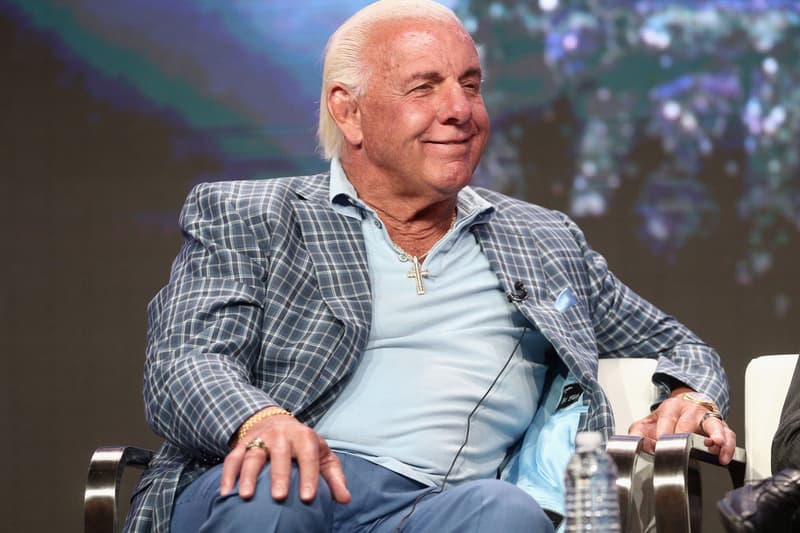 After appearing alongside rappers Offset, 21 Savage and Metro Boomin in the visuals for "Ric Flair Drip," legendary wrestler Ric Flair has announced his goal to work with Cardi B next.
Sitting down with Revolt, Ric discussed how his popularity resurged amongst rappers, what it was like working with Offset, how his famous "Whoooo!" catchprashe came alive, and his dream of working with Cardi B.
Following the success of the video, Ric stated, "I wanna be in a video with Cardi B. Don't tell Offset I said that." He continued, "She's really good herself too. They really look like a really hot couple and they're gonna make a lot of headlines for a longtime." Head over to Revolt for the full interview and peep an excerpt below.
On working with Offset:
"He's smart, he's articulate, and he got it all going on. I think he surrounds himself with wonderful people that are genuinely interested in his career and who he is. The guy's got so much damn talent, it would be hard to hold him back even if they tried. He's a phenomenal guy."