Philippe Starck Designed Bentley's New Electric Bentayga Charging Station
Revealed at the Geneva Motor Show.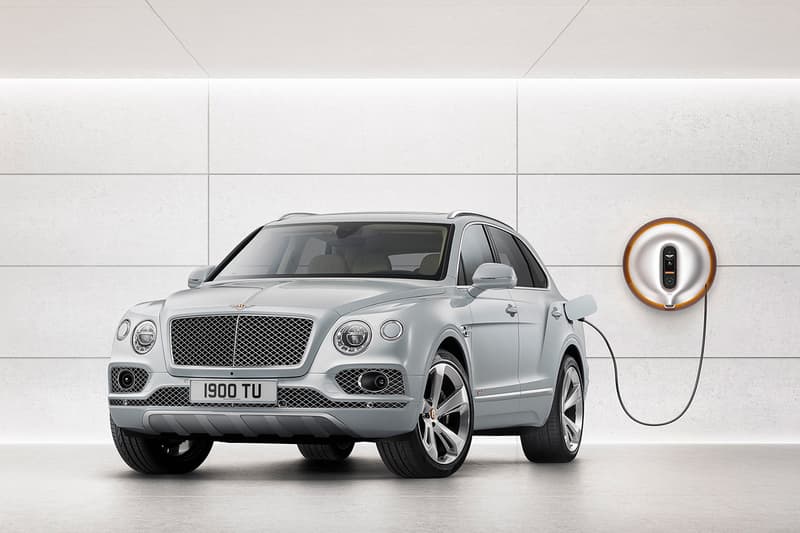 1 of 2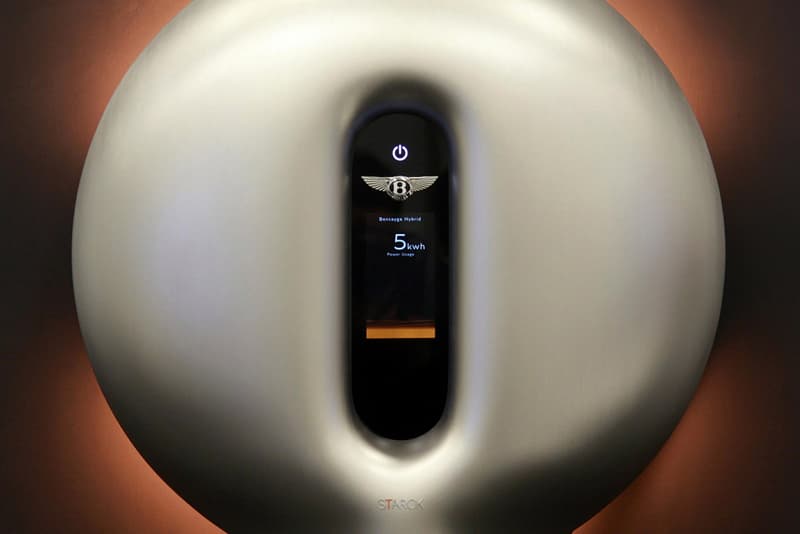 2 of 2
During the Geneva Motor Show this year, Bentley unveiled the first high luxury hybrid, following its first electric car concept at the show last year.  The Bentayga SUV features an advanced electric motor with a charging dock designed by French designer Philippe Starck. Underneath is a petrol V6 with battery power producing 50km electric-only range that comes with power reserve assistance feature.
The British manufacturer also showcased the Power Dock, a pressed eco-linen, resin, and aluminum developed product that works in tandem with its new smartphone app. Charge time is said to be reduced to 2.5 hours if it's plugged into an industrial power supply. The ultra-low emission Bentayga SUV from Bentley is slated to arrive during the second half of 2018. Until then, check out the gallery above and share your thoughts below. In related news, Volkswagen-owned automakers have launched its first electric touring car.