atmos Drops Collection of Rebuilt Vintage Sportswear
Half and half.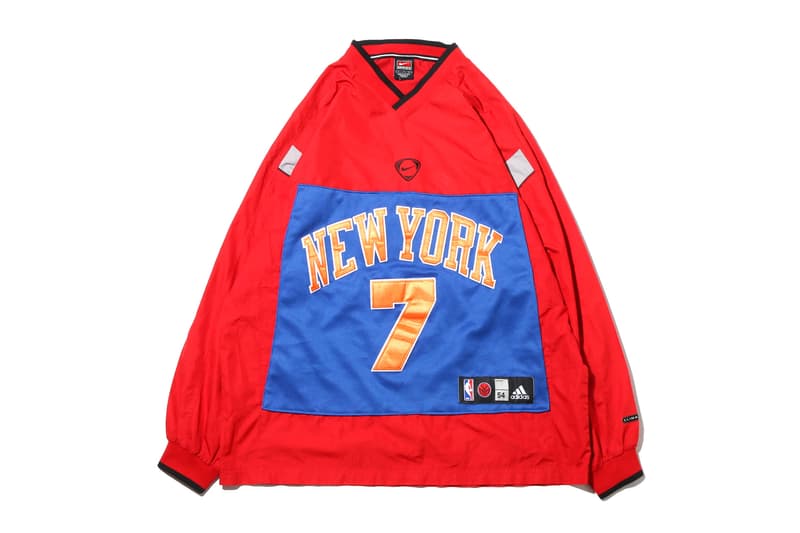 1 of 11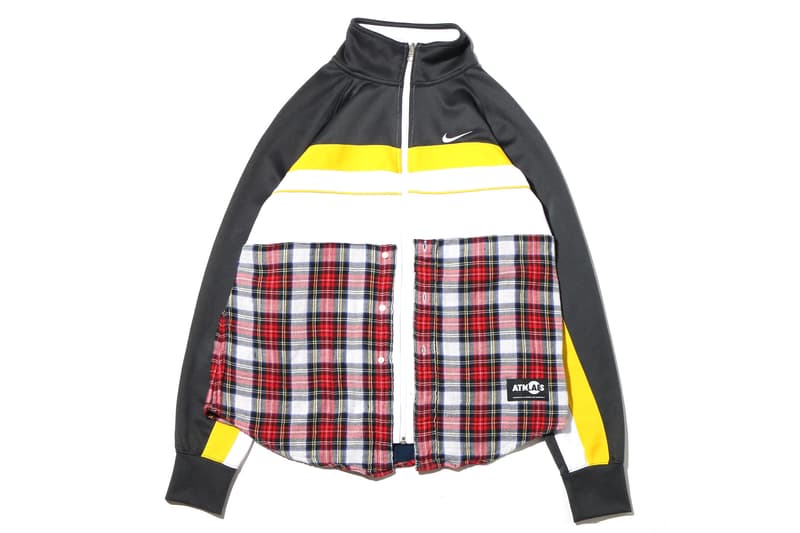 2 of 11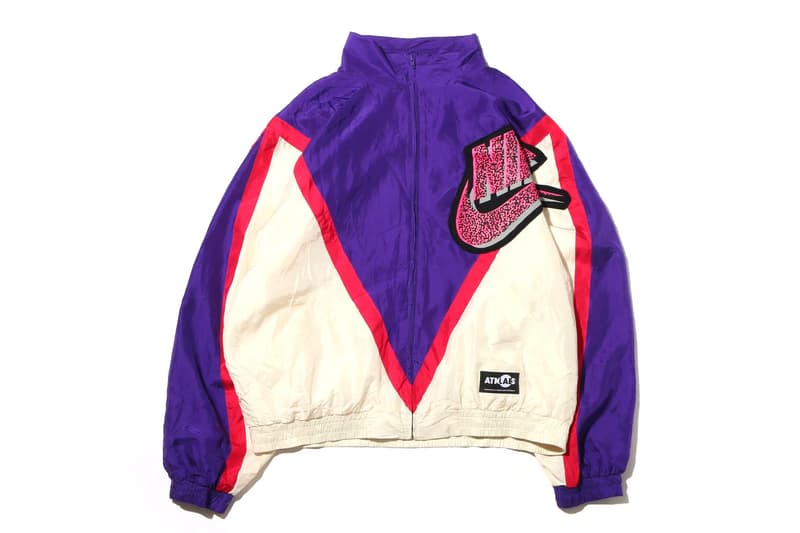 3 of 11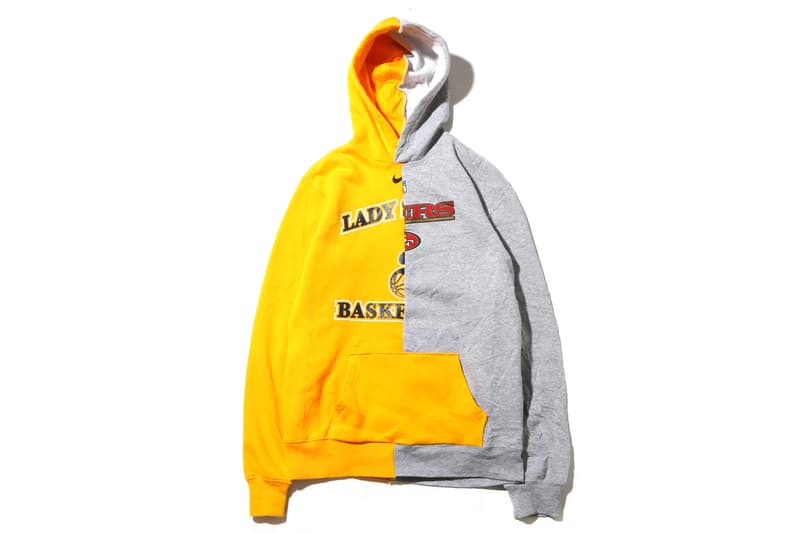 4 of 11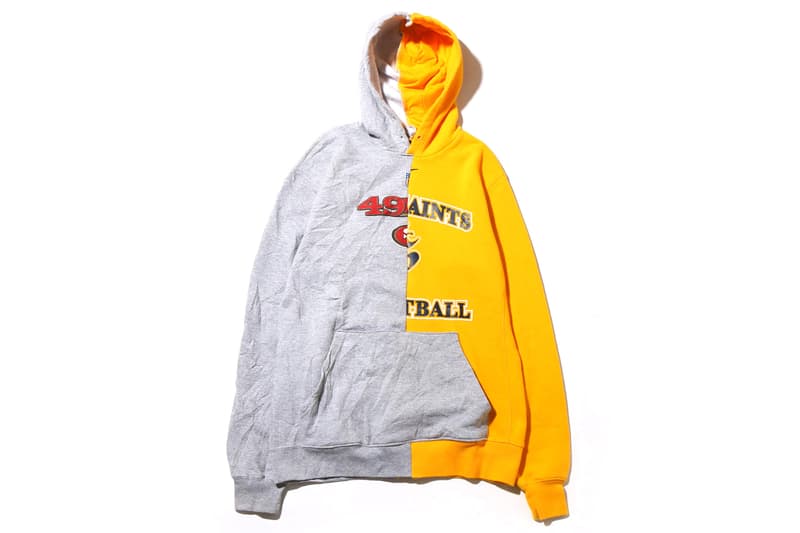 5 of 11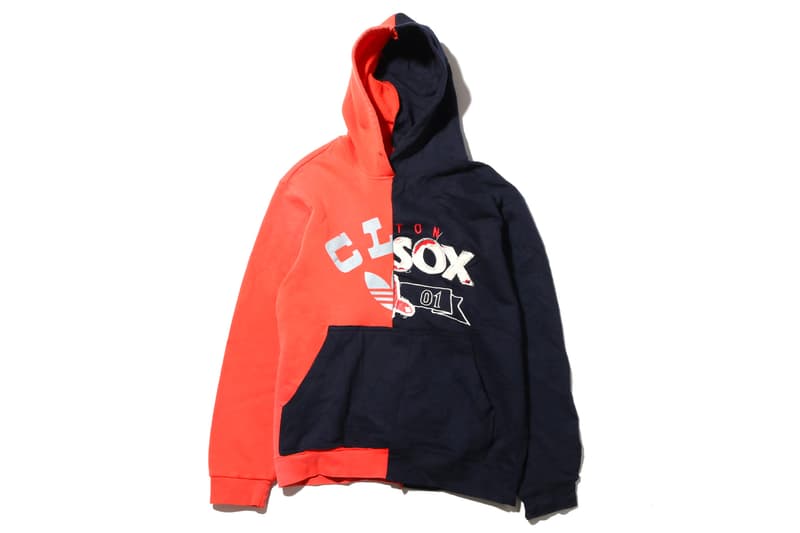 6 of 11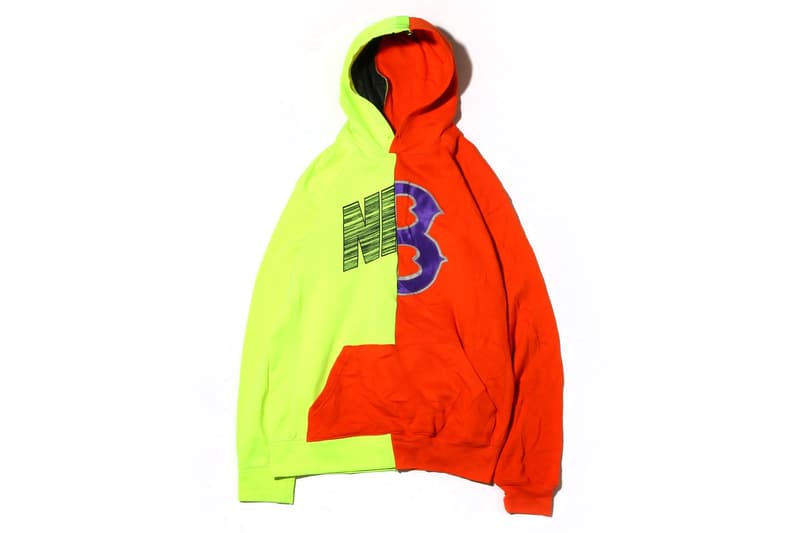 7 of 11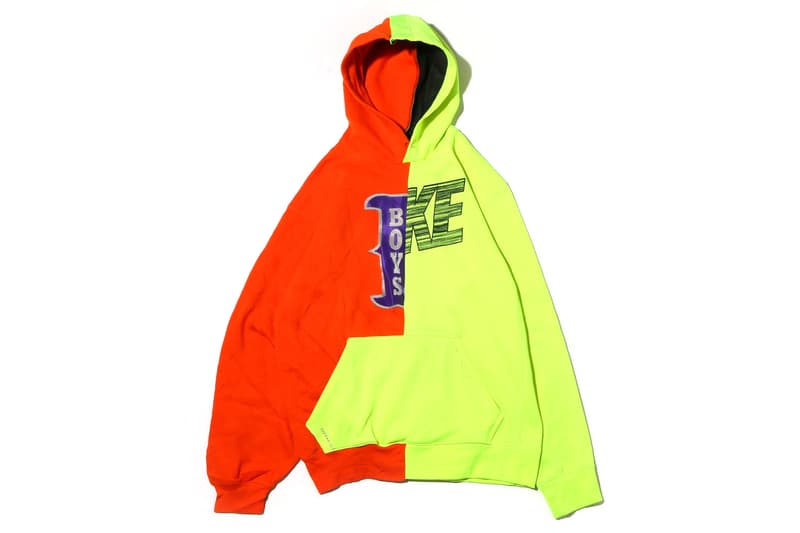 8 of 11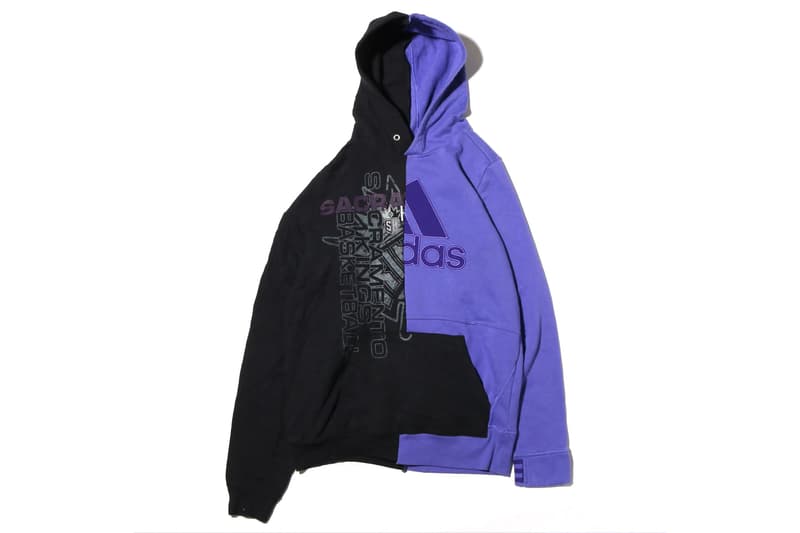 9 of 11
10 of 11
11 of 11
Japanese sneaker boutique atmos introduces an in-house range of remade clothing, sourced from vintage sportswear pieces. The collection ranges from hoodies cut up the middle to patched-up jackets.
Boasting an assortment of sliced-and-diced logos from the likes of New Balance, adidas and Nike, each item is a one-of-one remake, crafted from old sportswear items like hoodies and windbreakers. Hoodies make up the majority of the range, with plenty of contrasting bold yellows, blues and reds complementing the Frankenstein designs. While the hoodies and sweaters all favor the 50/50 split, the jackets feature patchwork detailing and unconventional contrasts, like a piece of a jersey sewn onto a windbreaker or a button-up shirt attached to the bottom of a track jacket.
Shop the limited goods over on atmos's web store. Recently, Doublet introduced its latest batch of quirky, patched sportswear via a bizarre exercise video.