Bentley Debuts Its First Electric Concept Car, Wants to Change the Future of Luxury
Meet the EXP 12 Speed 6e.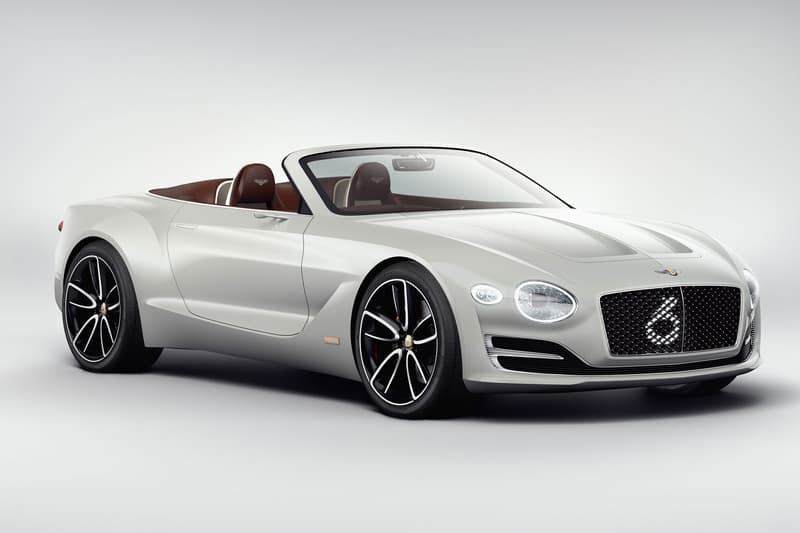 1 of 7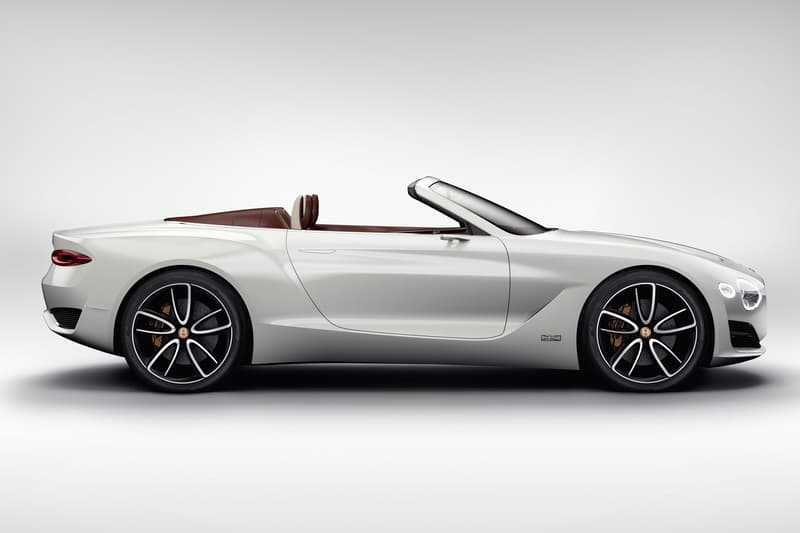 2 of 7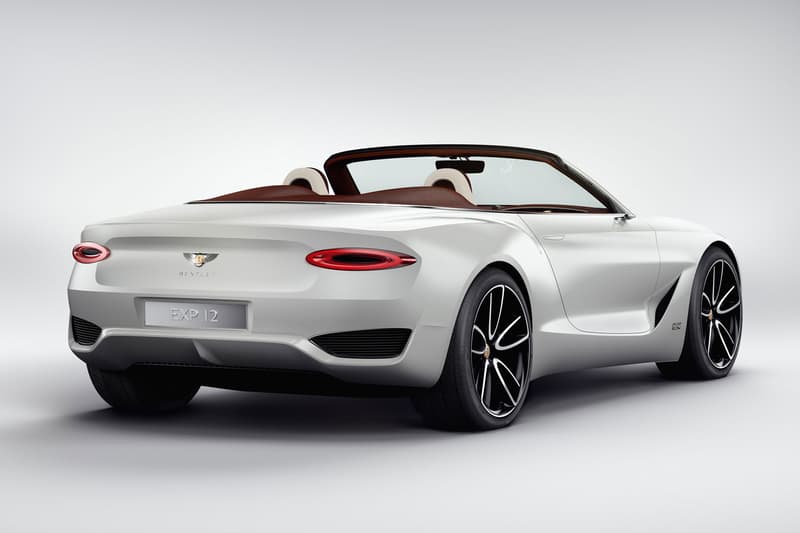 3 of 7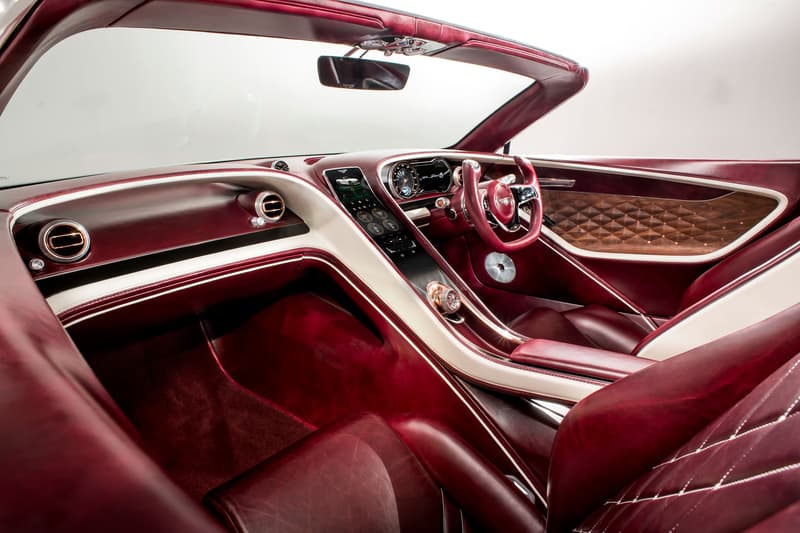 4 of 7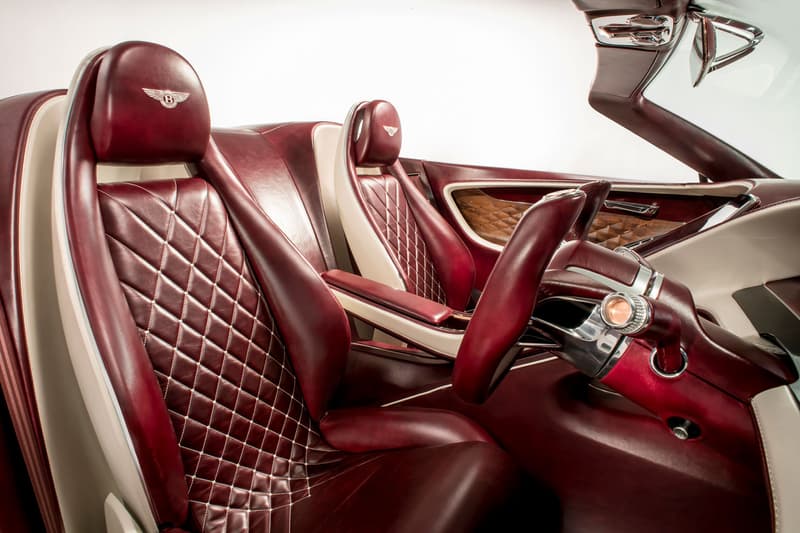 5 of 7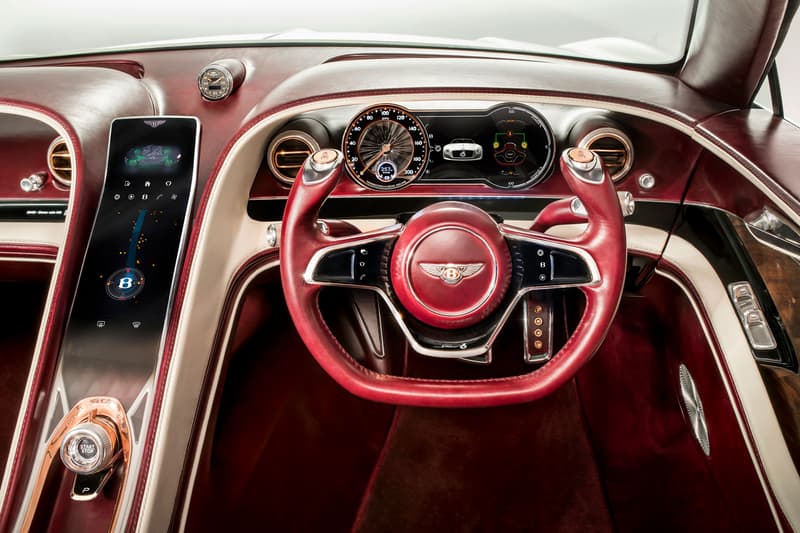 6 of 7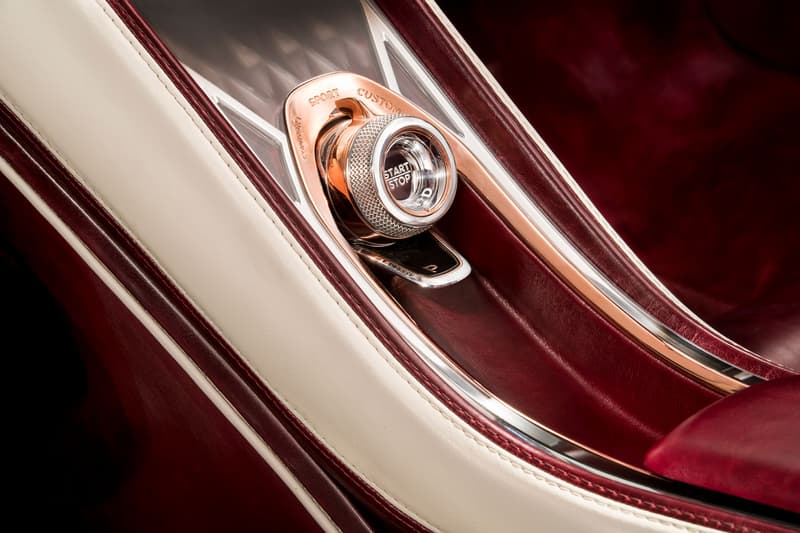 7 of 7
Bentley Motors debuted its first electric concept car at the Geneva Motor Show yesterday. What will surely be a game changing moment for the luxury automotive brand and the industry as a whole, the Bentley EXP 12 Speed 6e will be the first model the company hopes to offer in the future. "Bentley is committed to offering an electric model in its future portfolio," said chairman and chief executive of Bentley Motors Wolfgang Dürheimer.
This concept's mesh grille features 3D geometry and a smoked finish with copper highlights and a logo that illuminates in a bright white when the car is running. Designed with both form and function in mind, the lines and hood scoops all add to the car's performance potential. The two hood scoops in particular act as a heat sink to supply cooling to the battery and powertrain. Instead of traditional glass side mirrors, the EXP 12 has side cameras.
With rapid inductive charging and onboard concierge-style services, the EXP 12 Speed 6e will have the driver feeling like the king of the road. The entire center console is hewn from a solid piece of curved glass that emcompasses a HD OLED screen which controls the navi, entertainment and climate control. When rapid inductive charging isn't available, the car can be connected to AC power supplies via an auxiliary charging point hidden behind the rear license plate. The half-cut steering wheel gives the car a race track feel while leather and a completely glass electronic dash round out the interior.
Let us know what you think about the concept and how it compares to the British company's latest Bentayga Mulliner SUV.