The Nintendo Switch Is Getting Netflix, Hulu & Amazon Apps
So says Nintendo of America president Reggie Fils-Aime.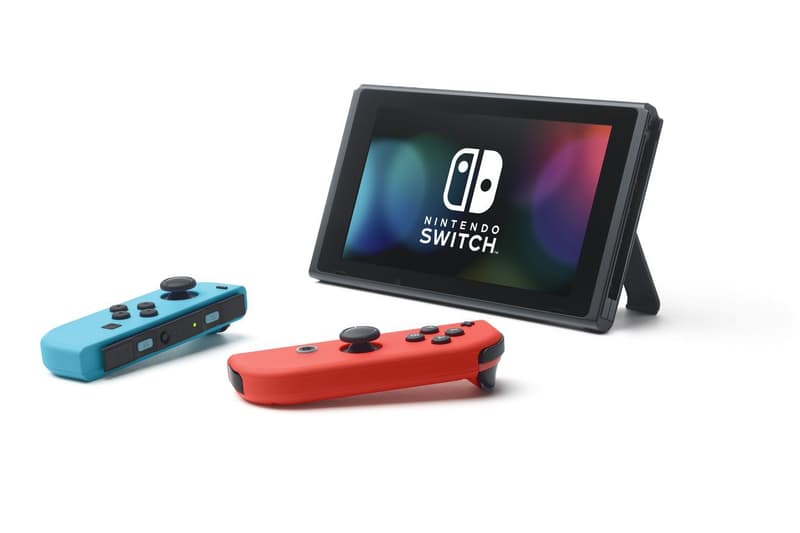 Until Nintendo launches the Switch's virtual console and releases some more noteworthy titles, the Japanese gaming giant's latest console is good for pretty much one thing: playing Zelda. Soon, however, Switch owners will have more to do with the device than navigate Link through Breath of the Wild.
In an interview with The Washington Post, Nintendo of America head honcho Reggie Fils-Aime confirmed that Netflix, Hulu and Amazon will all come to the device — eventually. Said Fils-Aime:
We're talking to a range of companies about other services, companies like Netflix, Hulu, Amazon — things that will come in time. In our view, these are not differentiators. What differentiates us is the way you play with the Nintendo Switch and what you can play. And that will continue to be our focus into the future as we continue driving this platform.
While Fils-Aime is right that the Switch's gameplay differentiates it from the likes of the PlayStation 4 and Xbox One, its lack of features has been a major gripe among buyers — and, arguably, a deciding factor for many who have chosen not to pick up the console. That lack of apps isn't slowing the Switch down too much, though: despite being released far outside of the usual holiday launch window, the Switch racked up the highest sales numbers of any Nintendo console for its first two days of availability.
Did you pick up a Switch? What are your thoughts on the console's features (or lack thereof)? Sound off in the comments section below.