Uber Introduces Cheaper Express Pool
"We don't think that this is at all like a bus."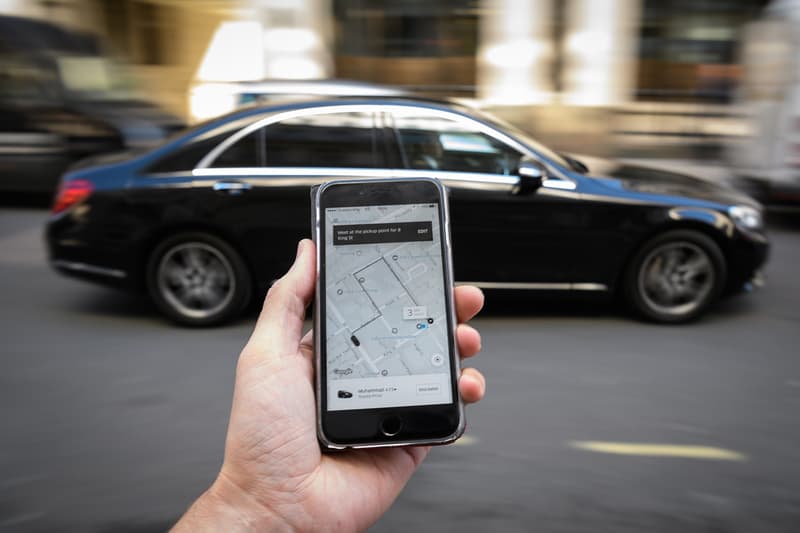 Uber introduced its first new service in more than three years, called Express Pool. Similar to Pool, this new option is meant to streamline ride experience at reasonable prices, with the company planning to offer discounts of up to 50% cheaper than some Pool rides.
Folks in San Francisco and Boston have had the service since November of last year. Los Angeles, San Diego and Denver recently received access to the feature, with plans to roll it out in Washington, D.C., Philadelphia and Miami before going nationwide. The service comes comparatively cheaper because Uber will assign multiple people to certain pickup points, where riders will wait and board the same vehicle. Uber says the only downside to having to walk to a pickup spot is having to wait slightly longer for your ride, which the company says is up to two minutes, which gives people time to trek to their ride.
After the service was met with comparisons of bus service, Uber's director of product was quick to respond during a call with reporters. "We don't think that this is at all like a bus. Three of the fundamental things about how buses work is they have fixed pickup and drop-off spots, a fixed route and a fixed time schedule that they're operating on. Everything about the Express Pool product is dynamic."
In related news, Uber reported a $4.5 Billion USD lost last year.