'Jurassic World 3' Has a Release Date
It's coming sooner than you think.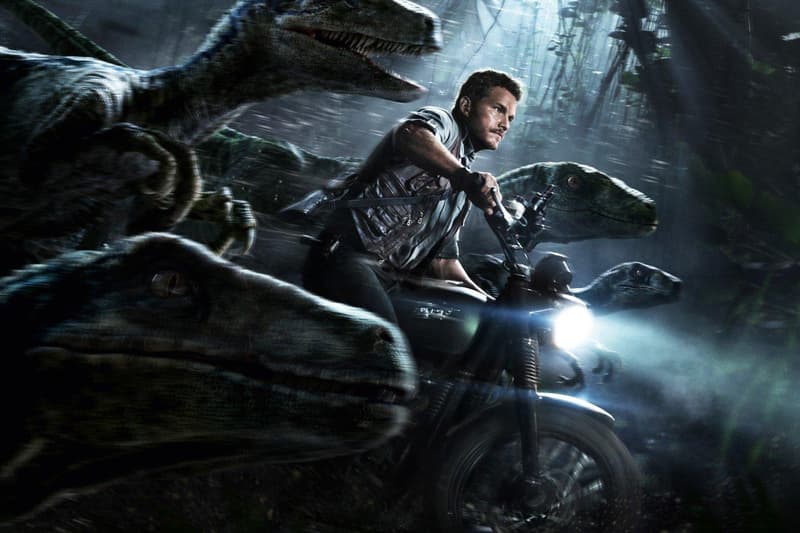 Universal Pictures has announced the release date of its third Jurassic World movie. Jurassic World 3 is slated for a June 11, 2021 release, and is expected to be co-written by Colin Trevorrow and Emily Carmichael of Pacific Rim Uprising.
"It's important to this franchise that we welcome new creative voices to keep our storytelling fresh and alive," Trevorrow said. "I'm thrilled with the tension and beauty J.A. [Bayona] has brought to the Fallen Kingdom, and I know Emily will add another layer of emotion to the concluding chapter of our trilogy." Jurassic World: Fallen Kingdom, the second installment of the franchise will open in theaters this year on June 22. While you're waiting, check out the latest trailer, and share your thoughts below. In related news, the latest Pacific Rim Uprising trailer also recently dropped.