Ferrari Employs Its Most Powerful V8 for the 488 Pista
Inspired by the automaker's motor sports history.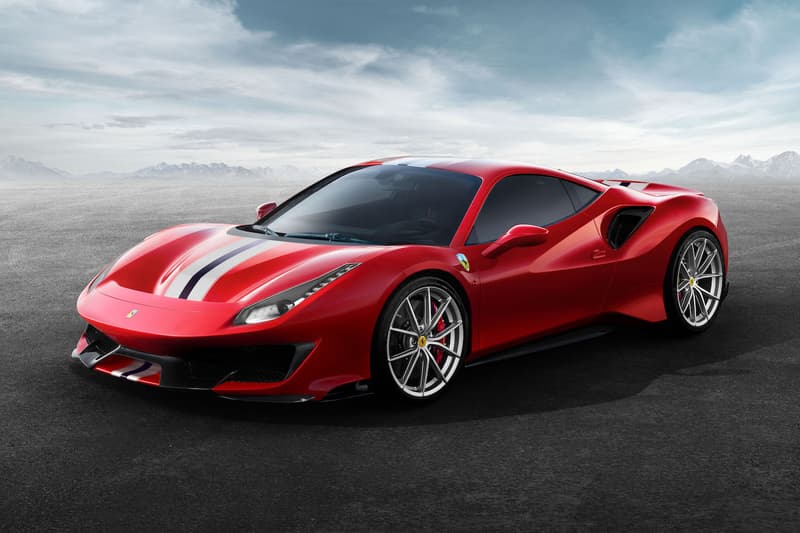 1 of 6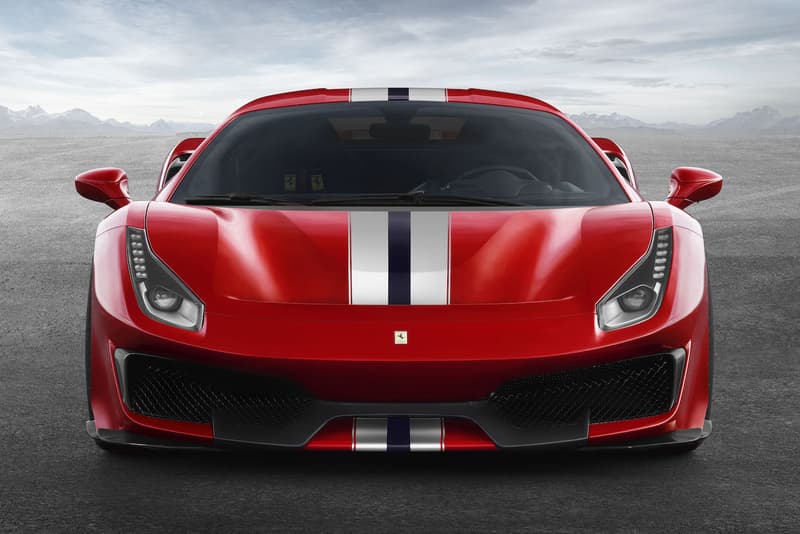 2 of 6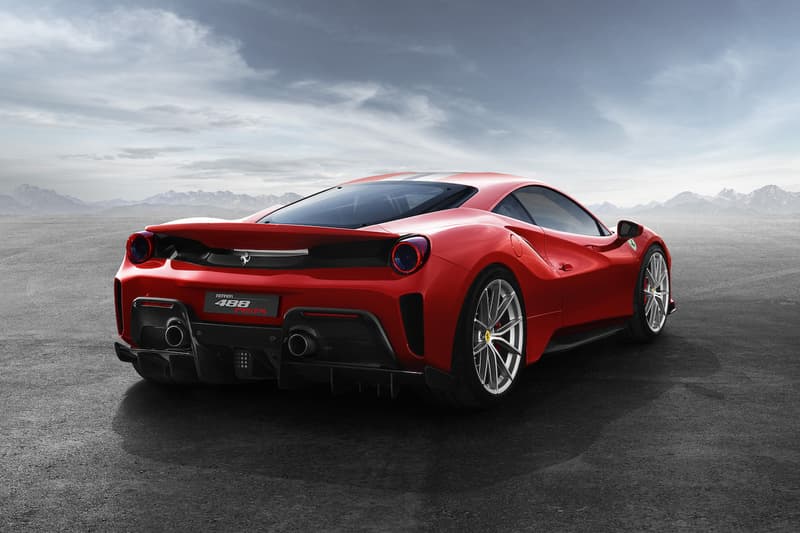 3 of 6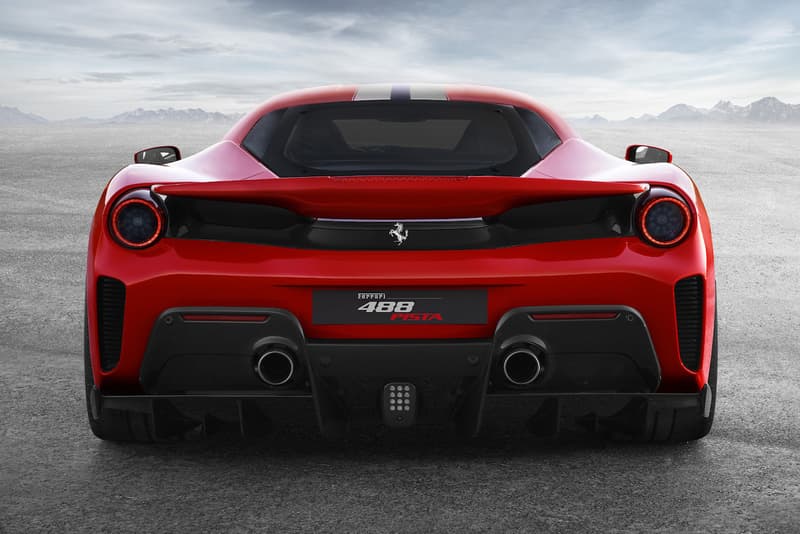 4 of 6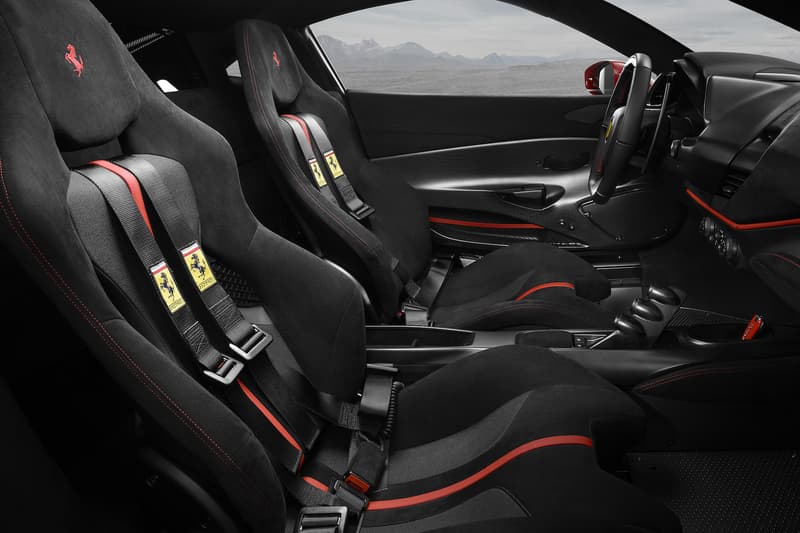 5 of 6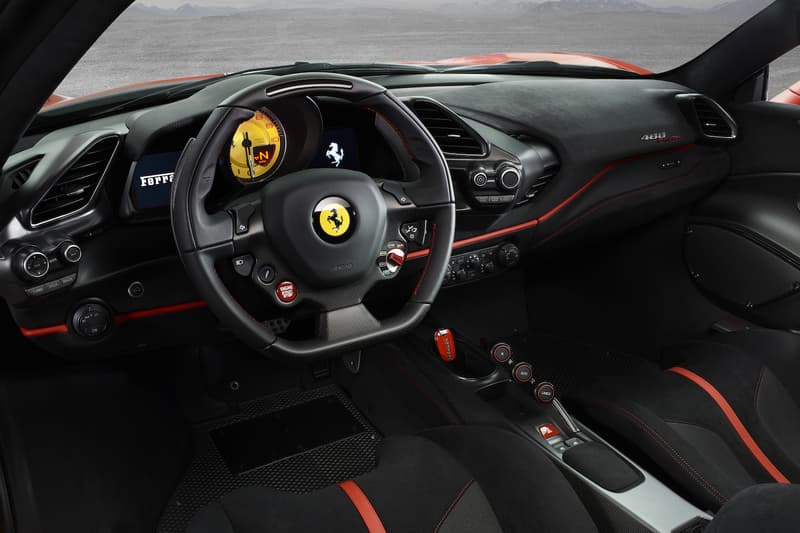 6 of 6
Ahead of the 488 Pista's official debut at the Geneva Motor Show, Ferrari has unveiled the exotic ride in its full glory.
The "successor" to Ferrari's V8-propelled "special series," the 488 Pista draws from a lineage boasting vehicles such as the 360 Challenge Stradale, 458 Speciale and 430 Scuderia. For the name, Ferrari also pays tribute to its storied relationship with the world of motor sports; the 488 Pista's production is the result of Ferrari's participation in the FIA World Endurance Championship.
For its specifications, consumers will find a twin-turbo 3.9-liter V8 – an "extreme evolution" of the Engine of the Year from 2016 and 2017 — that boasts 710 US horsepower and a weight of just 2,821 pounds. Torque clocks in at 568 pound-feet, hitting 62 miles per hour in 2.85 seconds. Maximum velocity caps off at 211 mph.
"The vehicle dynamics were designed to enhance driving pleasure and make the car's full potential available to all drivers, professional or otherwise," reads an official statement. "The objective was to make the car's performance on the limit easier to reach and control."
You can take a look at the Ferrari 488 Pista above.
For a look back at some of the legendary vehicles that came before today's production, check out a visual breakdown of Ferrari's incredible history.