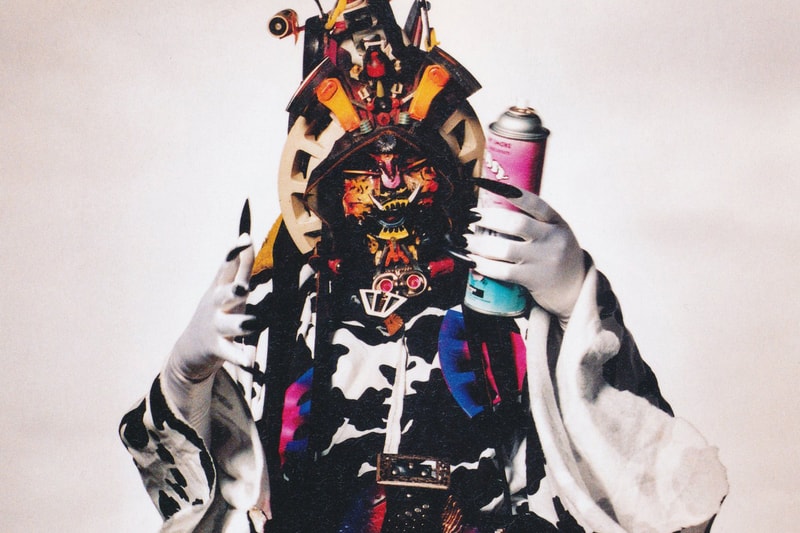 New Rammellzee Exhibit Is Coming to New York City
A look back at his life and entire body of work.
---
The life and artistic output of acclaimed, multi-talented artist Rammellzee are set to be celebrated and displayed in New York City.
As The New York Times reports, a new Rammellzee exhibition is set to take over Red Bull Arts New York this spring. Featuring a diverse offering, the event will showcase his expansive, vibrant body of work; sculptures, traditional paintings, graffiti pieces and more will all be featured, each item providing a glimpse at the different era that inspired them. Rounding out the presentation will also be a series of "oral histories," which were put together and recorded by peers and creative collaborators such as Wild Style director Charlie Ahearn and Henry Chalfant, a photographer and videographer who has spent his life documenting all parts of hip-hop culture.
Red Bull Arts New York's new Rammellzee exhibit will run from May 4 to August 26, and is set to accompany the Red Bull Music Festival in New York.
For more from a similar field, check out our latest round-up of what's new and exciting in the world of art.
Red Bull Arts New York
220 W. 18th St.
New York, NY 10011