Here's Round 1 of the Best Street Style From New York Fashion Week Fall/Winter 2018
Supreme, Off-White™, YEEZY and Louis Vuitton were all represented.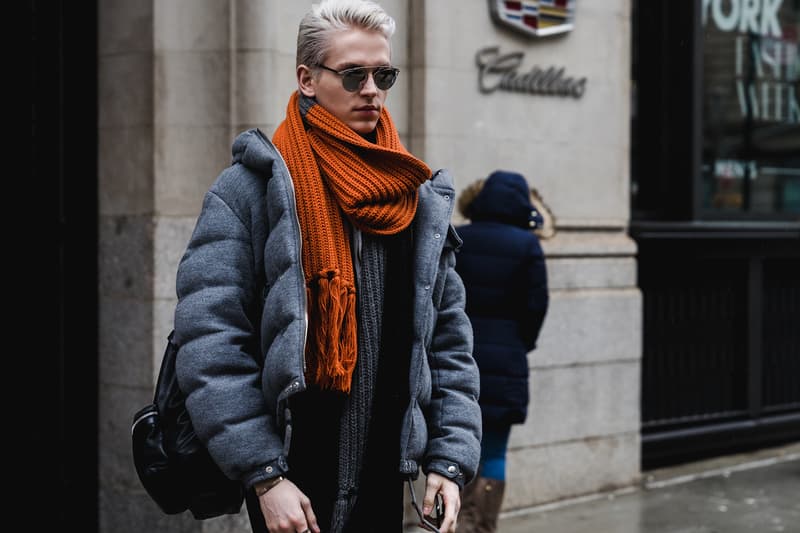 1 of 14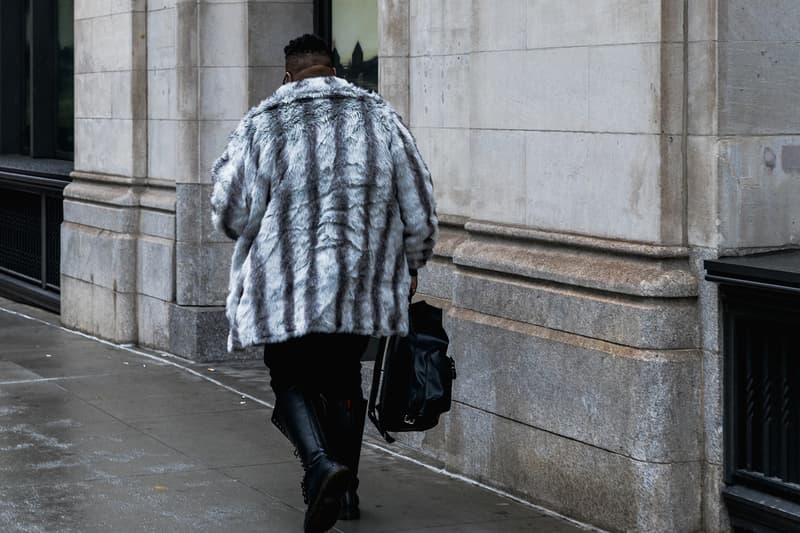 2 of 14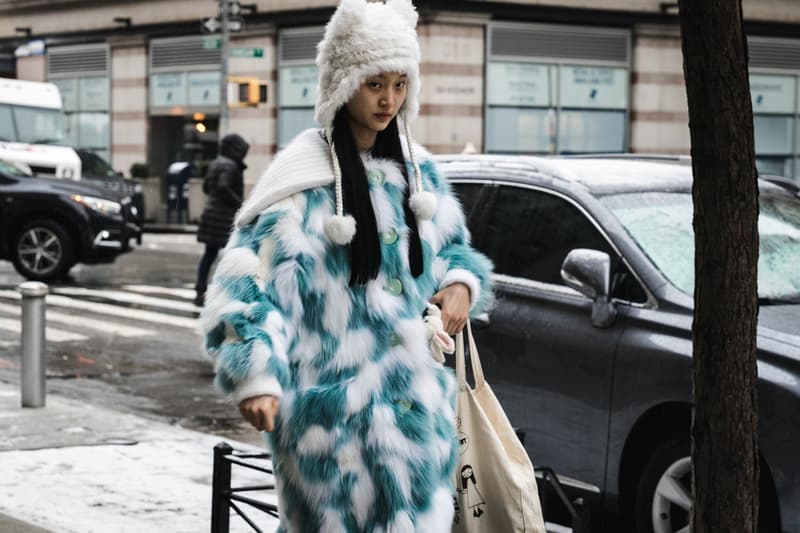 3 of 14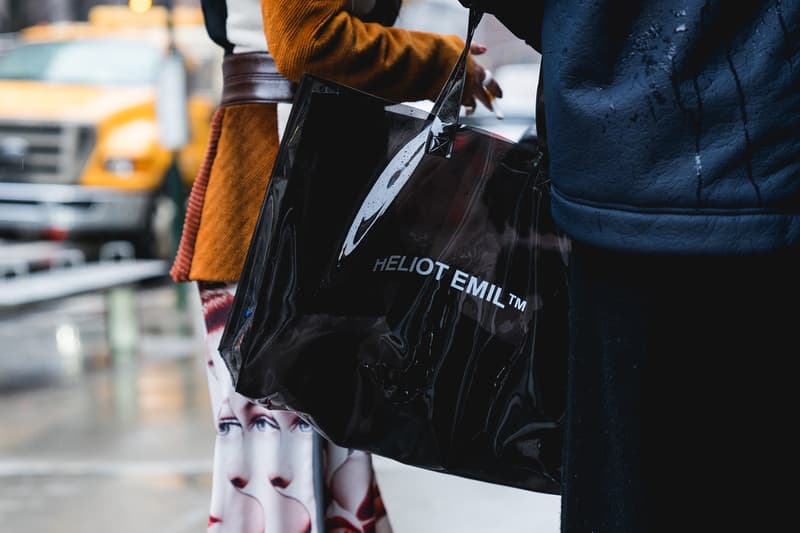 4 of 14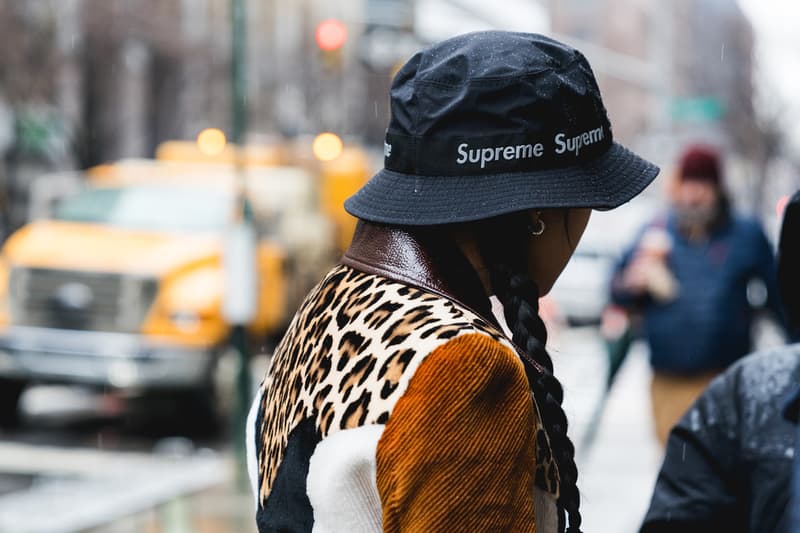 5 of 14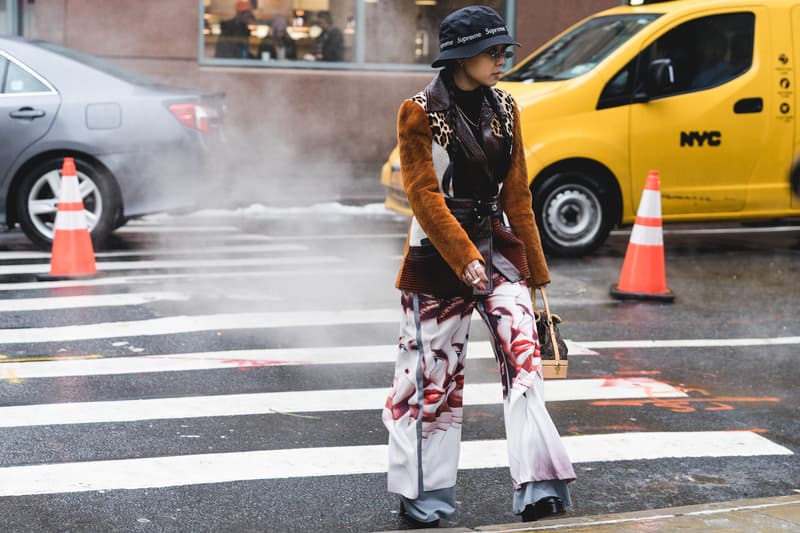 6 of 14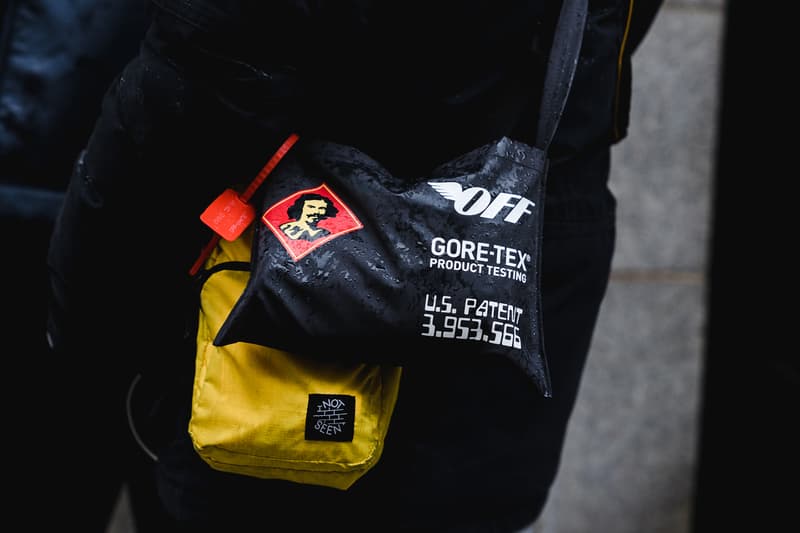 7 of 14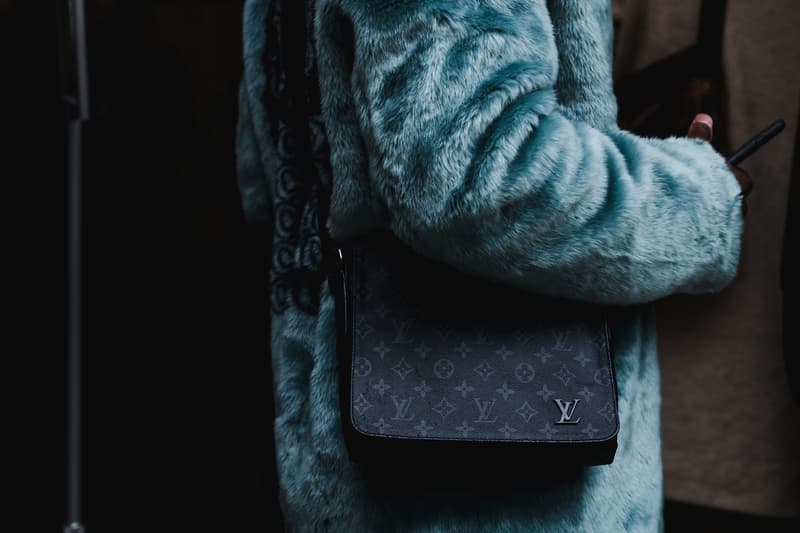 8 of 14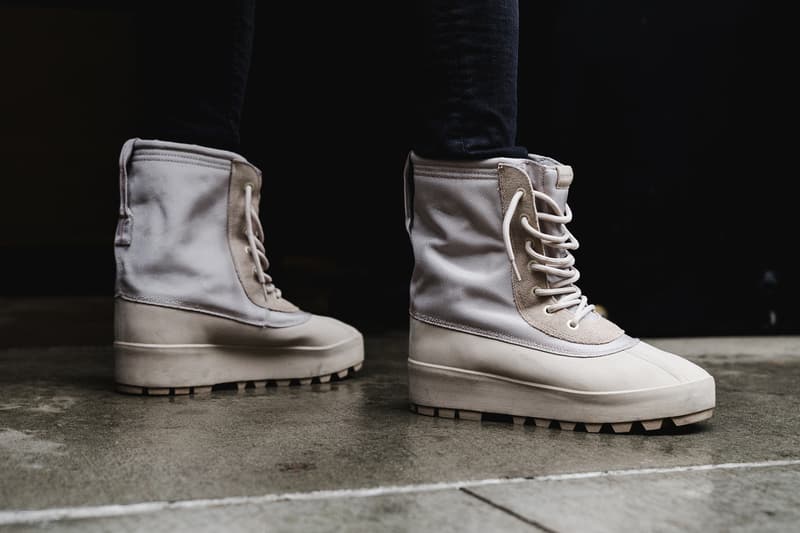 9 of 14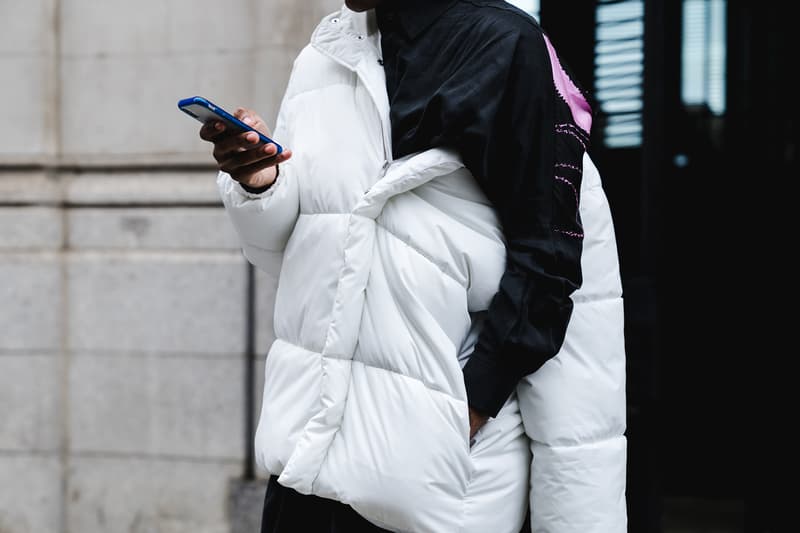 10 of 14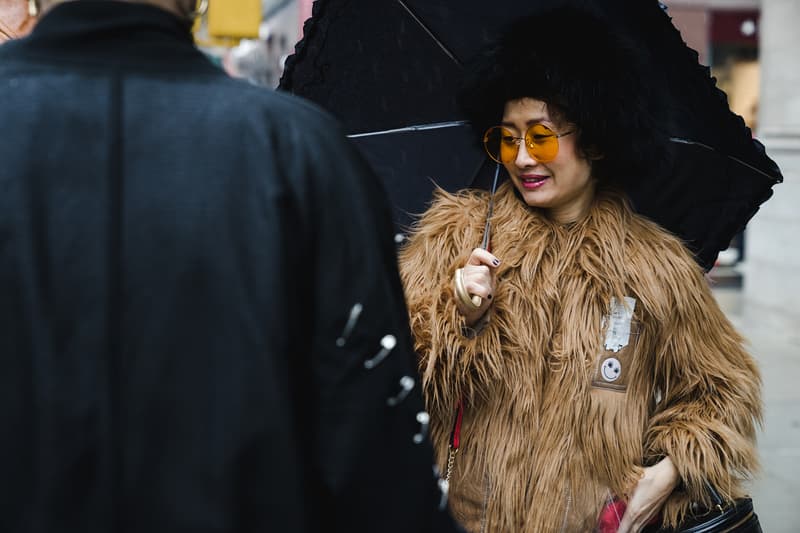 11 of 14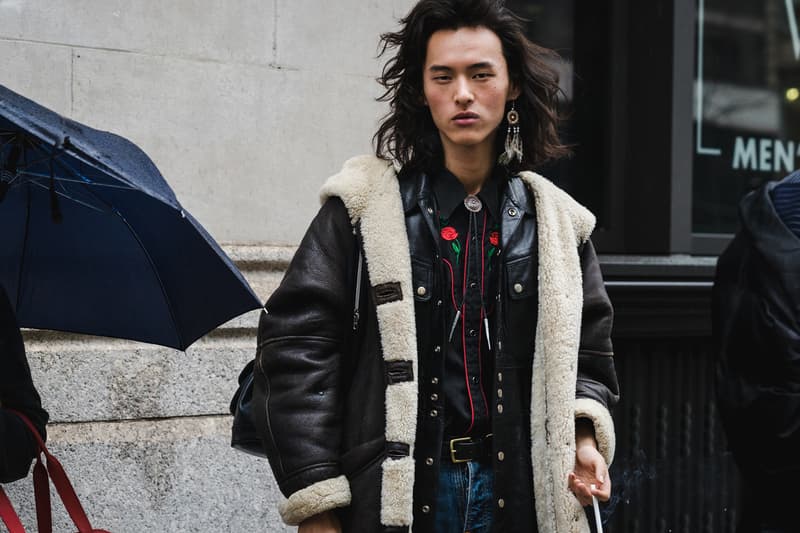 12 of 14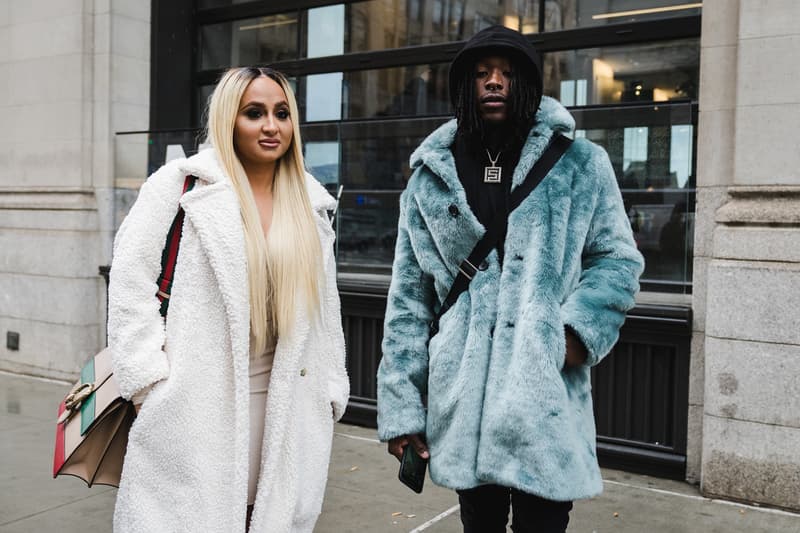 13 of 14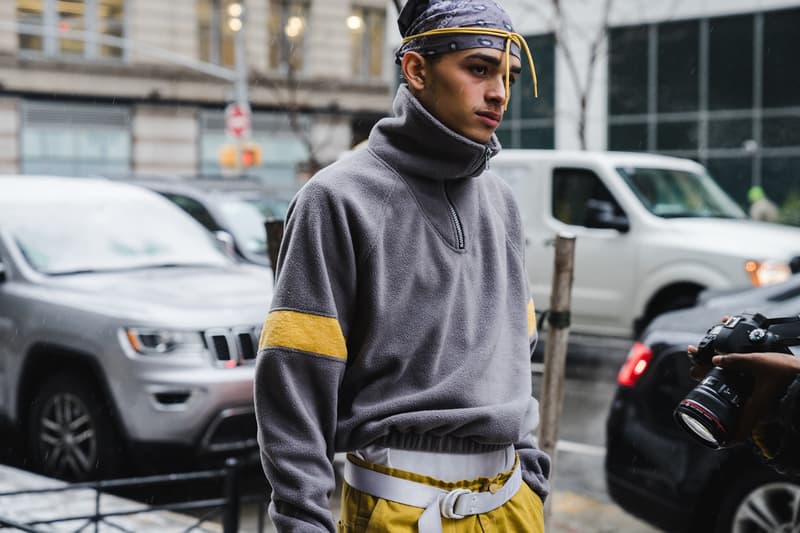 14 of 14
New York Fashion Week attendees wasted no time in showing off their best cold weather layers to street style photographers. Here are some of the best looks from the first day.
The fashion world remains caught in the grip of logomania, with accessories from big names like Supreme and Off-White™ retaining their street style relevancy as younger labels like HELIOT EMIL begin to garner fans. Attendees fought the biting cold and rain with warm fur and fleece layers which cropped up in a wide array of colors and lengths that ranged from shaggy hair to workwear-friendly shearling. Elsewhere, people displayed unconventional styling: outerwear was studded with safety pins, Kanye West-approved tiny sunglasses were spotted and the warmth of a coat sleeve was disregarded for the comfort of a pocket.
Check out the full range of looks and keep up with our continuing Fashion Week Fall/Winter 2018 coverage. Recently, we spoke with industry insiders about Raf Simons's latest runway show.