Future & Young Thug Come Together for Young Scooter's New "Trippple Cross" Track
The title track from Scooter's upcoming project.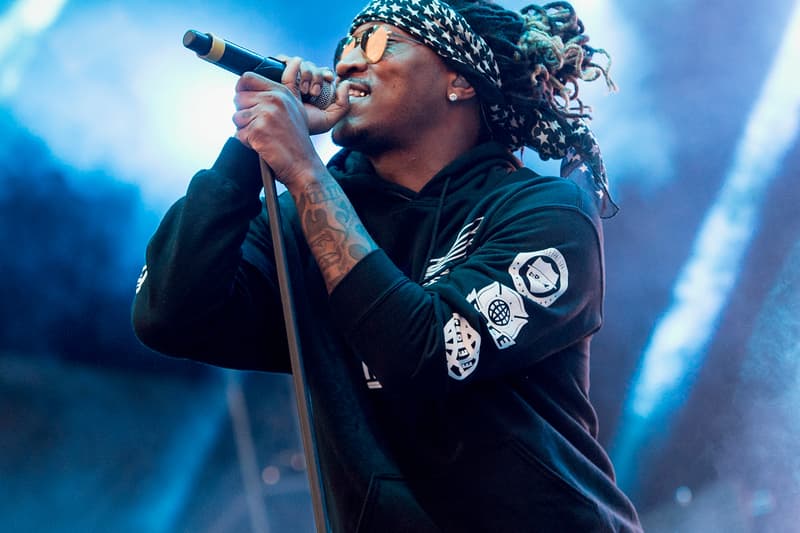 When Young Scooter first emerged in the early years of this decade, the Atlanta rapper was known primarily as being a disciple of Future while the latter was on the come up. Lately, the artist has been joining up with his former mentor on tracks, and has enlisted him alongside Young Thug for "Trippple Cross."
The track is a new single for his upcoming project of the same name. The all-star ATL collaboration sees Thugger on the hook and verses from Scooter and Future, respectively. Check out the track below and look out for Trippple Cross when it drops February 23.
In related news, Scooter made a recent appearance on late rapper Fredo Santana's "I Need More."