Dwyane Wade, Isaiah Thomas & Derrick Rose Have Been Traded
The Cavs are cleaning house.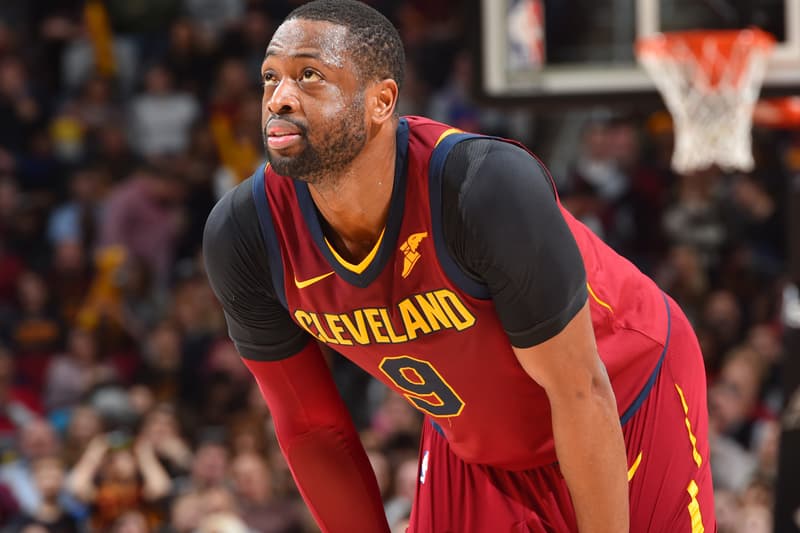 In an avalanche of deals made today, the Cleveland Cavaliers made big moves to mix up their team. Chief among them, star players Isaiah Thomas, Derrick Rose and Dwyane Wade are out.
Immediately prior to today's trade deadline, the Cavs swapped several major names from its roster. Isaiah Thomas, Channing Frye, Dwyane Wade and Derrick Rose are out, with Thomas and Frye headed to the Lakers, Wade goes back to the Miami Heat, and Rose to the Utah Jazz. In return, the team will receive Jordan Clarkson and Larry Nance Jr. from the Lakers, Rodney Hood from the Jazz, and George Hill from the Sacramento Kings along with several first and second-round pics. In light of the Cavaliers' disappointing track record — 7-13 since Christmas Day — and weak defense, the team is seeking a stronger unit to make a run at a title.
Stay tuned for more information as it surfaces, as the trades finalize. In other basketball news, as All-Star weekend revs up, Nike preps a wide array of sneaker drops, including exclusive signature sneaker colorways.