Chance the Rapper & Dwayne Wade Reveal Plans for Basketball Documentary
'Shot in the Dark' follows Orr Academy's team.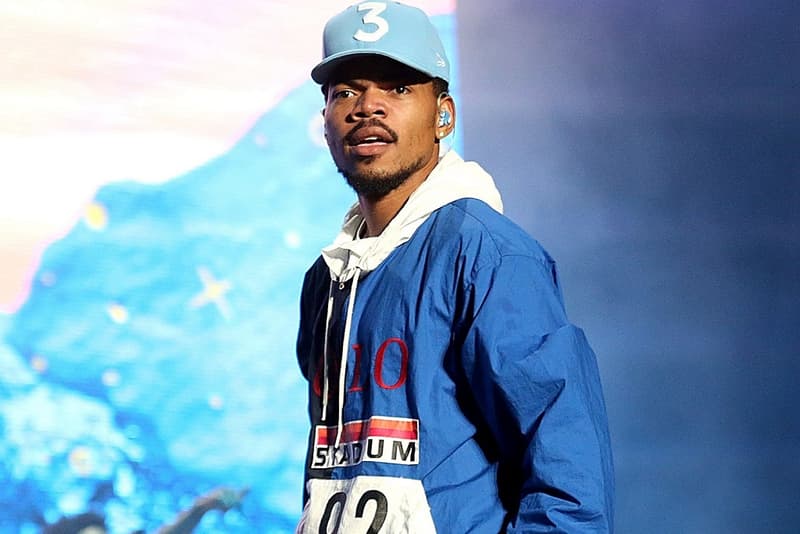 Fresh off an appearance — alongside longtime affiliate Vic Mensa — in fellow Chicago artist Kami's lo-fi "Payload" video, Chance the Rapper is teaming up with FOX to release a new documentary about his hometown's high school basketball scene.
Executive produced by Chance and Cleveland Cavaliers star Dwayne Wade and directed by Dustin Nakao Haider, Shot in the Dark documents Orr Academy's most notable basketball players as they journey through the high school sports system and tackle their own personal struggles.
"Shot in the Dark is an authentic and realistic look at high school sports in Chicago and what it means for our youth," Chance shared via press statement. "It's not really a game for some of us."
"Basketball empowered me to overcome the challenges of growing up on the south side of Chicago," adds Wade. "The odds were stacked against me, and the game changed the course of my life. It's important to share these true stories of triumph to inspire the next generation to achieve their dreams when faced with life's obstacles."
Shot in the Dark debuted in New York this past weekend, and is scheduled to air on FOX later this month. The piece is part of FOX's new docu-series Magnify, which explores the connection between sports, different social settings and culture.
Last month, Chance stirred up a great deal of controversy after claiming he "brought back Supreme and Champion."