BlocBoy JB Teases Upcoming Track With Drake on Instagram
Views from the Bloc.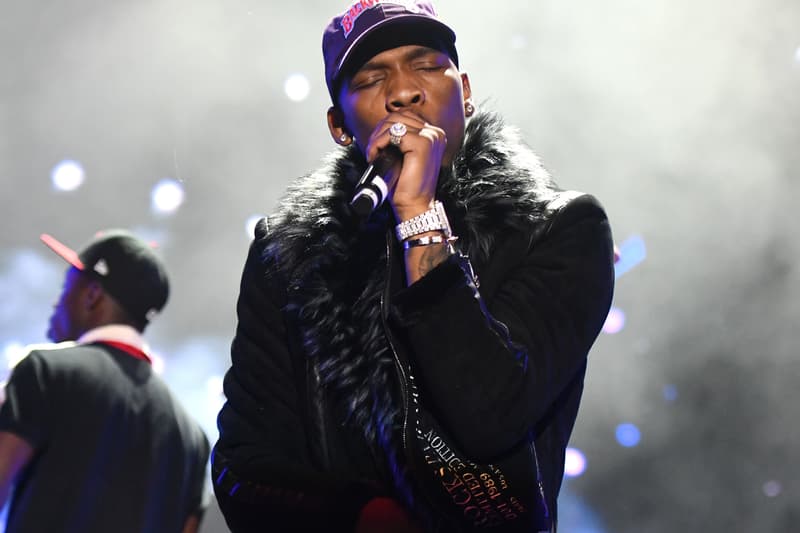 Last month, Memphis rapper BlocBoy JB and Drake were spotted together at a Memphis nightclub. A new song began playing in the background featuring the two respective rappers that eventually made its way onto social media, putting fans into an immediate frenzy. Needless to say, it wasn't long before people began speculating a possible collaboration between the two and as of today, it now appears to be actually happening.
The Memphis upstart uploaded a picture to Instagram last night, while also tagging Drake in the process, for what appears to be the official cover art for their new single titled, "Look Alive." In addition, it could also confirm the rumors that BlocBoy JB is the newest signee to OVO. We'll keep you updated as more information becomes available, but in the meantime, check out the artwork down below along with a preview of "Look Alive."