Drake Appears to be on the Remix of BlocBoy JB's "Rover"
Drizzy with the dance moves.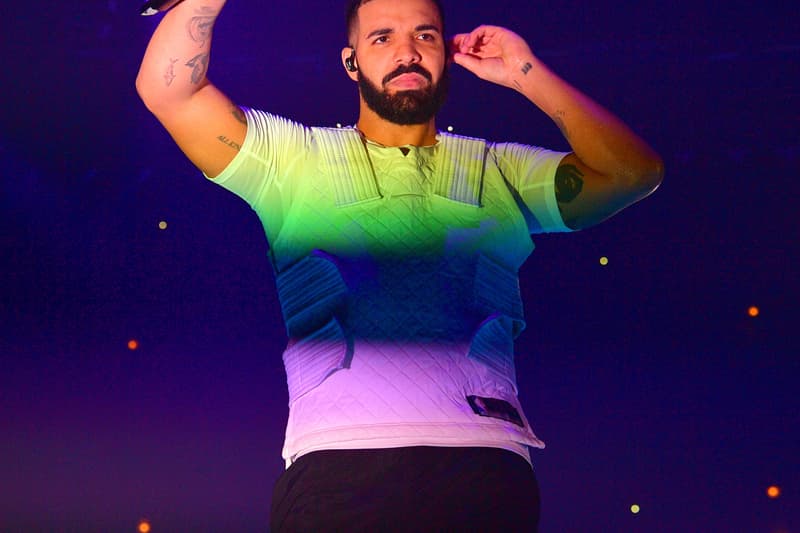 It looks like Drake will be on the remix of BlocBoy JB's "Rover," the newest single from the Memphis upstart. On the short clip, Drizzy pays homage to Project Pat, interpolating Pat's verse off of "Out There."
The 21-year-old spitta broke out thanks to his summer hit "Shoot." The track, which was produced by local beatmaker Tay Keith and recorded in BlocBoy's closet, was released last July as a cut off JB's mixtape Who Am I 3. But a few weeks later, BlocBoy released the "Shoot" video and made a dance move to go with the song. The song, along with the dance, went viral in his city; the video for "Shoot" currently has over 5 million YouTube views. With Drake jumping on "Rover" for the remix, BlocBoy JB will undoubtedly see his stock rise.
Peep Drake's verse for the remix and his dances moves along with JB below.