Google Inks Long-Term Patent Agreement With Chinese Tech Giant Tencent
The two mega powers vow to produce new and innovative technology.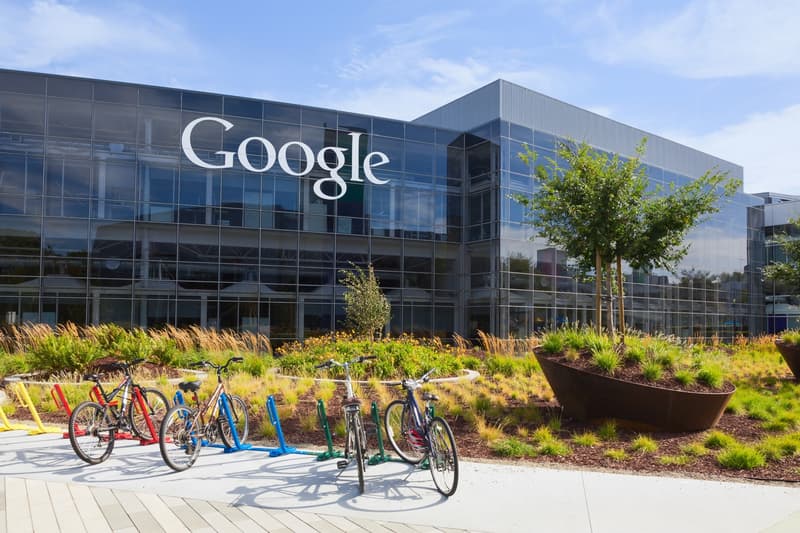 Google has announced a licensing agreement with Tencent, a giant tech firm based in China. Although details have yet to be disclosed, this cross-licensing tie-in is a long-term deal that covers "a broad range of products and technologies."
The $500 billion USD firm and Google vow to produce innovative technology, with Google's Head of Patents Mike Lee stating: "We're pleased to enter into a patent cross-license with Tencent. By working together on agreements such as this, tech companies can focus on building better products and services for their users."
This deal is also speculated to bridge Google's involvement within the Chinese market, for which remains to have its core search service blocked in the country. It also serves to sustain Tencent as a dominating tech giant, as it's begun to grow outside of China, spreading globally with investments in Snap Inc, Tesla, and Spotify.