Nintendo Labo Kits Are Available for Pre-Order
The shipping box will not be compatible.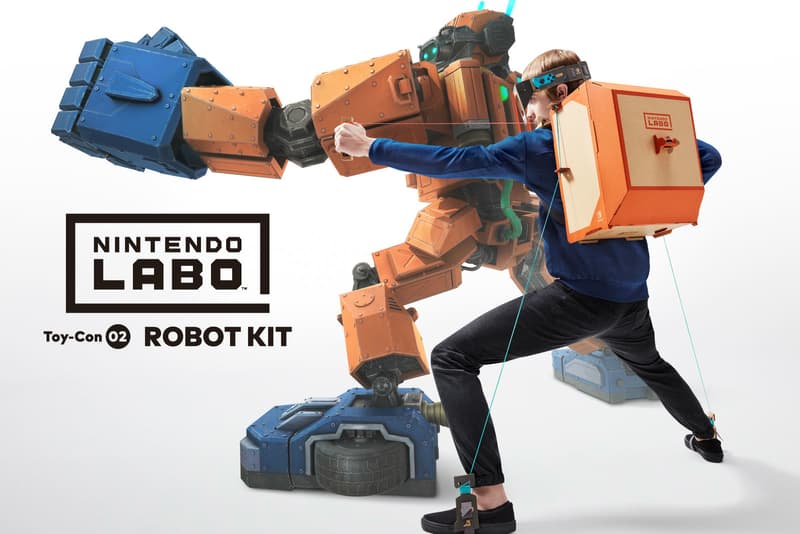 Nintendo Labo, the DIY cardboard peripheral and software component of the Switch, was announced earlier this week, and now it's available for pre-order on Amazon. Three products are currently up on the site, two crafting cardboard sets and a sticker/colored tape customization set.
The Toy-Con 2 sells for $80 USD, which includes materials to create a rampaging battle-bot, complete with materials to make a cardboard backpack, headset, and makeshift bolts. The Toy-Con 1 sells for $70 USD, and it's a variety kit that has materials to create Toy-Con RC Car, Toy-Con Fishing Rod, Toy-Con House, Toy-Con Motorbike, and Toy-Con Piano. Lastly, the colored tape sticker combo comes in at $12 USD. United States consumers can grab these accessories on April 20, while the UK will see the products a week later. Those looking to pre-order can head to Amazon now.