Cardi B Drops Exclusive New Documentary on TIDAL
Get to know more about the Bronx star.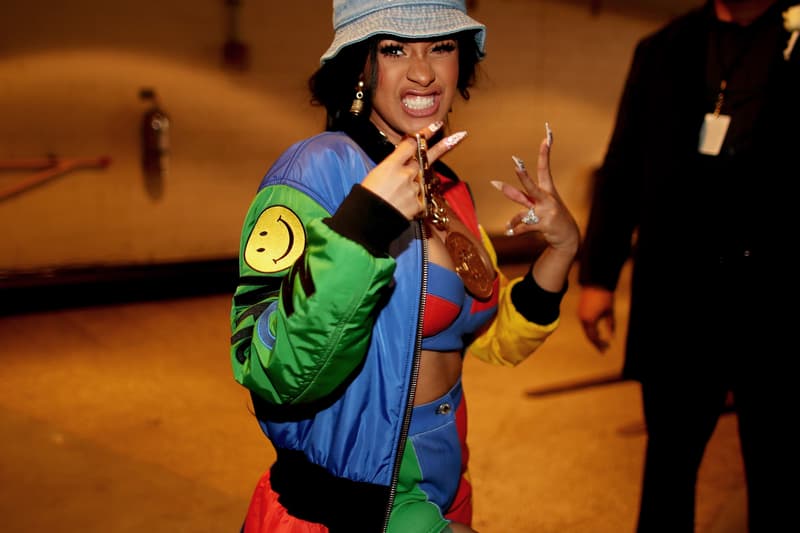 Cardi B partners up with TIDAL to share her new mini-documentary titled I'm Here Muthaf*ckas. The doc follows Cardi as she headlines the TIDAL x Moschino party at Art Basel Miami 2017. "These fashion people, they so high-end," she says discussing the fashion industry. "I have to prove that a girl from the Bronx, I can bring that, I can represent you."
On January 17 it was revealed that Cardi had signed her first movie deal. The shoot for the unknown project begins later this year. You can watch the full mini-documentary on TIDAL.