Amazon Finally Adds Alexa to the Alexa App on Android
With iOS soon to follow.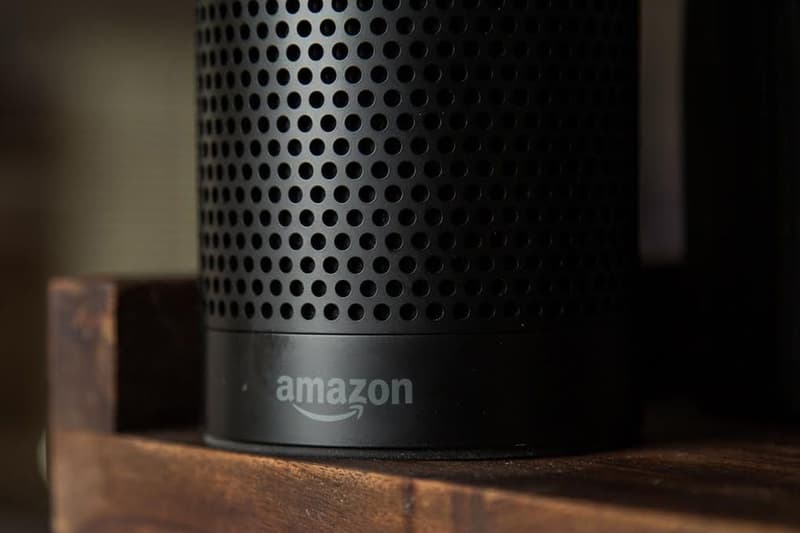 Amazon's Alexa voice assistant will soon be available whether you own an iPhone or Android as the company has introduced the feature in a new update for the Alexa app. Previously only able to manage assistance on other devices, this will be the first time the exclusive A.I. will be available for almost any smartphone. However, it won't be able to respond to voice commands when the app is closed. The move has raised speculation that this will allow more people to use Alexa now that it's freely available, thus boosting its number of users.
The update is expected to roll out in the next few days for Android and, according to TechCrunch, an iOS version will soon follow.