GOAT & Flight Club Raise $60 Million USD, Announce Merger
The two companies are creating the world's largest sneaker marketplace.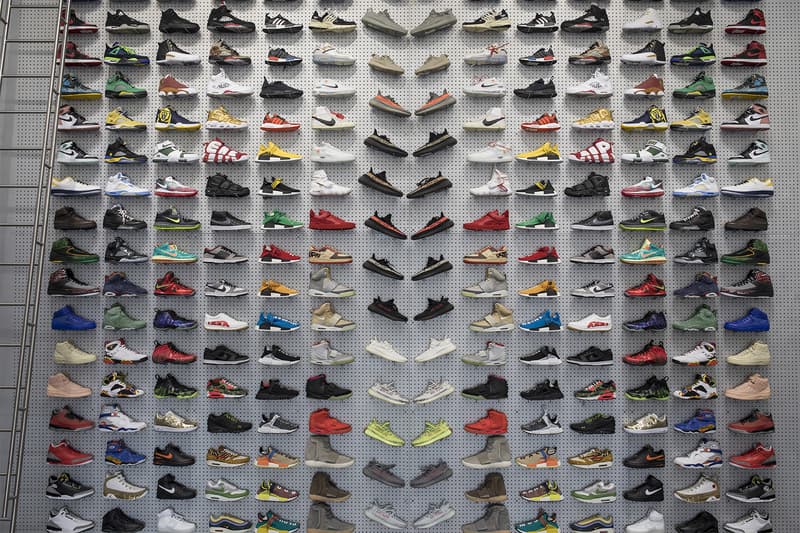 Sneaker reselling outlets GOAT and Flight Club have teamed up for a major announcement: the companies have merged into a single entity, bringing together two major components of the sneaker reselling world.
As the brands come together, GOAT announced the success of a recent funding round spearheaded by Index Ventures, bringing the group's total funding up to about $97.6 million USD. Despite the big money at play, sellers and buyers alike are unlikely to notice much of a difference: GOAT will continue to operate Flight Club as a separate entity under the GOAT umbrella, retaining the imprint's physical stores in Los Angeles and New York. GOAT will still focus on its mobile and web listings as Flight Club maintains its global retail and e-commerce consignment services, and fees will remain the same for both.
GOAT has established an FAQ on its website to answer seller questions regarding the merger. Do you think the sneaker resale market is here to stay, or will the bubble eventually burst? Let us know below.