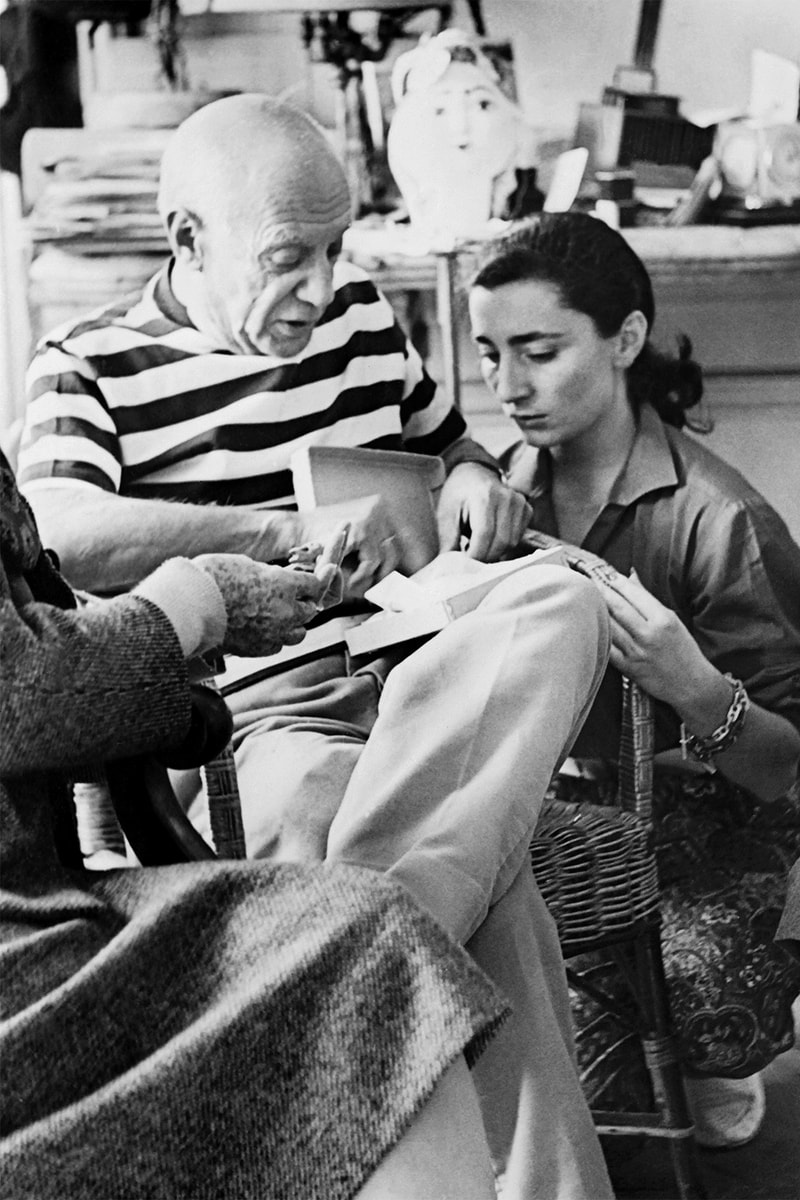 Pablo Picasso's Stepdaughter to Open New Museum in France
Housing the largest collection of the legendary artist's works.
---
Pablo Picasso's only stepdaughter Catherine Hutin-Blay is planning to launch a museum in the South of France by 2021. Hutin-Blay will fill the institution with an extensive amount of pieces created by her late and legendary father. The museum will span over 10,000 square feet with over 5,000 square feet for unique exhibitions. A 200-seat auditorium, research center, pottery space, and printmaking facility will also be built inside.
According to Artnet, the 70-year old art connoisseur is recognized as having "the world's largest collection of works by the towering Spanish artist." More precisely, she owns around 2,000 artworks dating back to 1952. Paintings, drawings, sculptures, and ceramics comprise the collection alongside rare photographs that depict the artist's intimate life experiences.
Not only is the museum a special tribute to Picasso, but also Hutin-Blay's mother Jacqueline Roque who was the artist's second wife. The establishment will be constructed inside a 13th-century convent located near Picasso and Roque's shared tomb at the Château of Vauvenargues owned by Hutin-Blay. She purchased the building for nearly $14.1 million USD.
In related news, Sotheby's London is planning to auction a rare self-portrait by Picasso titled Le Matador this February 28.