Floyd Mayweather Opens First Boxing Studio in Los Angeles
The boxing champ is eager to teach his training methods.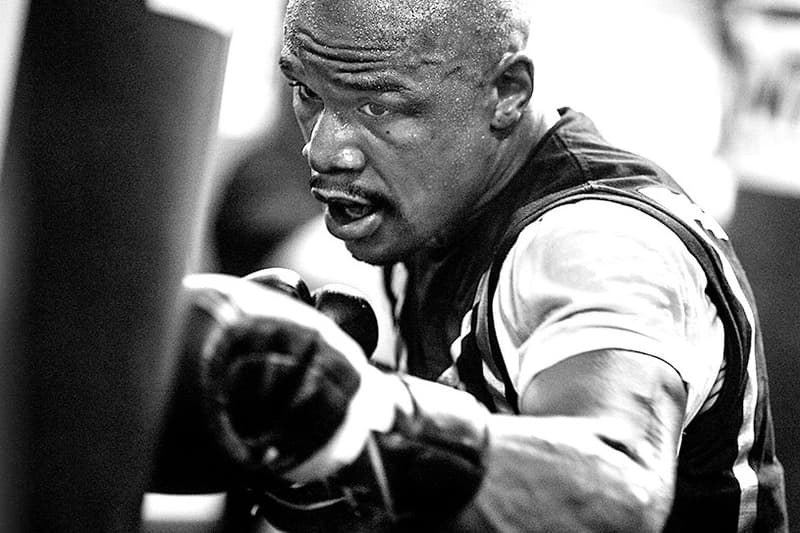 Former boxing champion Floyd Mayweather wants to share everything he's learned through his storied tenure by opening his very first boxing studio. Known as Mayweather Boxing + Fitness, the Los Angeles studio serves as a tech-enabled gym with the best-in-class fitness programs. The programs are all based on Mayweather's intense, strategic routines, which helped him stay on top of his game for 21 years. The studio provides a boxing ring with jump ropes, ab rollers, free weights, cardio equipment and boxing bags. Members can choose from HITT, boxing and personal training classes. To maximize the availability of the exercises, enthusiasts will be able to participate in a virtual reality experience taught by the champ himself in coming months.
Mayweather has plans to expand globally through domestic and national partnerships. Moreover, the legendary boxer believes everyone should have access to fitness education. To aid his mission, he hopes to place studios in underprivileged communities similar to where he grew up. His LA studio will support the Gloves Over Guns youth program by opening its doors to provide mentoring and coaching for youth in school affected by gangs, crime and peer pressure.
You can find out more on the Mayweather studio website.
Mayweather Studio
6221 Wilshire Blvd #101
Los Angeles, CA 90048