George Lucas Provided Suggestions for 'Solo: A Star Wars Story'
Ron Howard embraced the suggestions.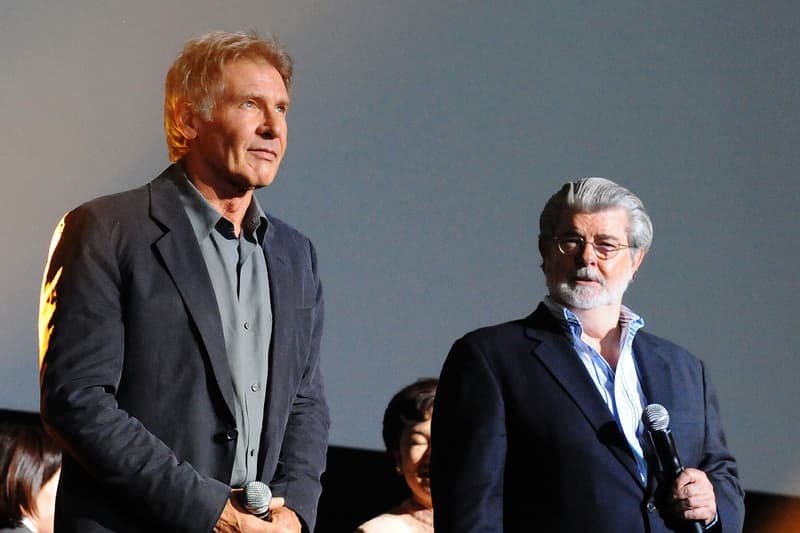 With the recent fan-disapproval of Star Wars: The Force Awakens, plus the disappointments of Star Wars Battlefront II, the Star Wars franchise is at a point where the success of Solo: A Star Wars Story is very necessary. Amidst the reports of acting coaches, and director shuffles — fans have begun to expect the worse. However recent news surfaces that George Lucas and even Harrison Ford were able to offer some advice to Ron Howard and Alden Ehrenreich, providing some insight as to to what a young Han Solo's thought process would be in certain situations.
What was supposed to be just a drop-by for Lucas turned into a 5-hour session, states Lucasfilm president Kathleen Kennedy. Without revealing too much, she says that "there's even one little moment in a scene that—I can't tell you what, sorry—but in the scene on the Millennium Falcon where George said, 'Why doesn't Han just do this.'" She also adds, "I think George felt pretty great about that. He could revisit these characters, and I think he felt so comfortable, obviously with Ron being there, that it was just fun for him."
With Ron Howard happily embracing small suggestions from his "big brother mentor," let's hope that it was enough to help Ehrenreich emulate the unapologetic swagger of the infamous smuggler.