Viacom Prepares to Launch Its Own Streaming Service
Another streaming service enters the ring.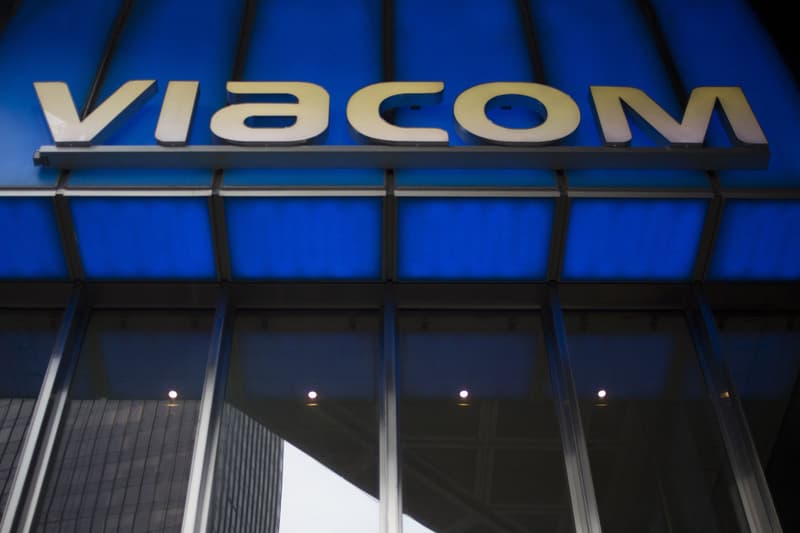 Viacom, the broadcasting company that owns networks such as Comedy Central, Nickelodeon, and MTV — is now officially entering the streaming race. Since Netflix led the charge into streaming and original content, the structure of the film and TV industry has been greatly challenged. While Viacom pulled its content from Hulu in early 2017 to focus on the "traditional" cable subscription model, it seems they can no longer deny the inevitable future of streaming content. As would-be customers are finding less incentives to purchase cable and landline packages, these broadcasting corporations must be ready to pivot with the times.
On the new direction, CEO Robert Bakish attempted to downplay the move, claiming "We do not view this as a substitute product. We view this as a complement." Being the newest to enter the game, it will be interesting to see how Viacom approaches content streaming, and how much their strategy will differ from competitors. Stay tuned as the story develops further.