Migos, Young Thug & Rich the Kid Shut Down Philipp Plein's Fall/Winter 2018 Show
It also featured a life-sized spaceship and Transformers.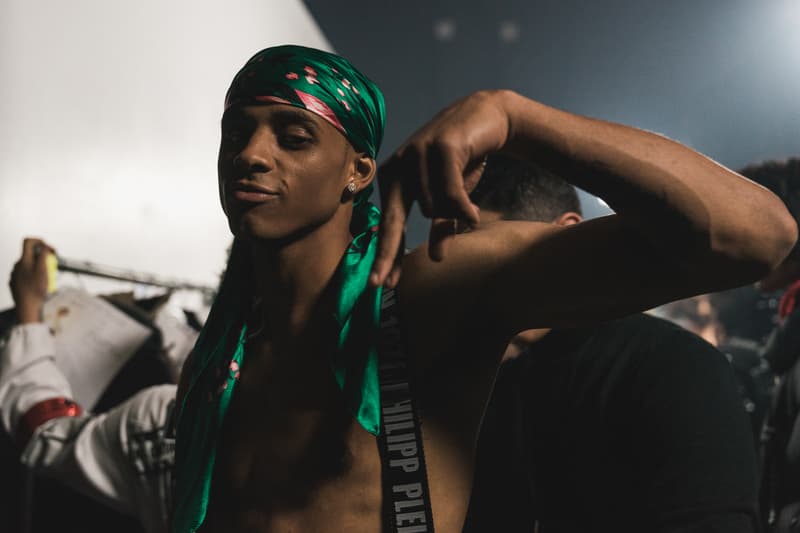 1 of 23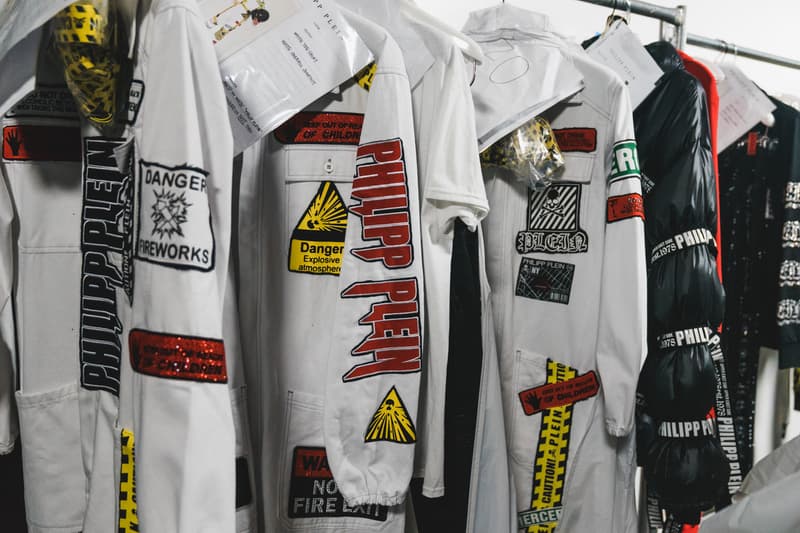 2 of 23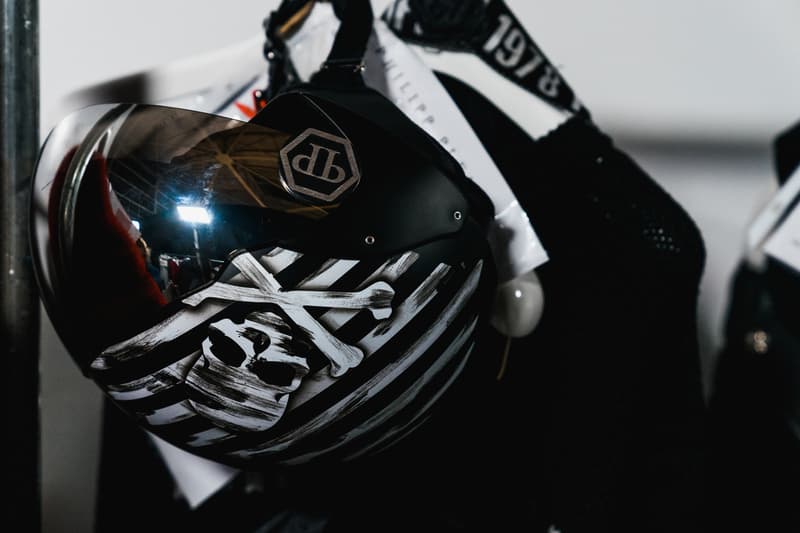 3 of 23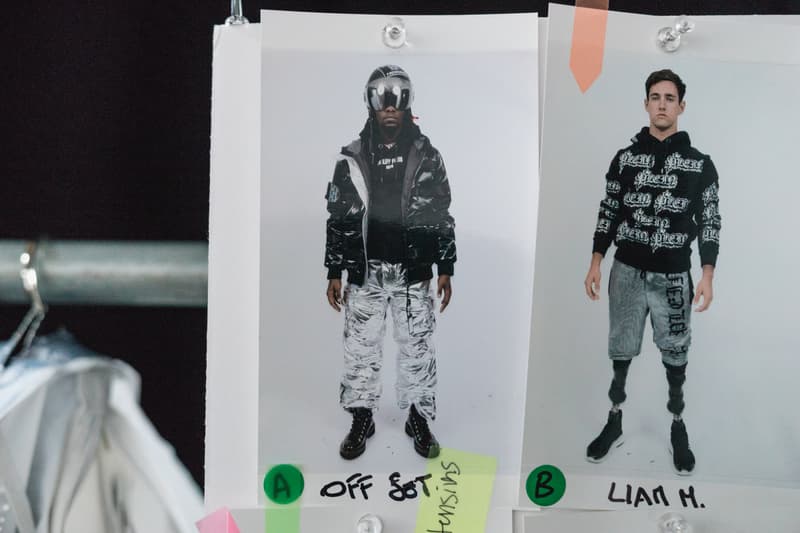 4 of 23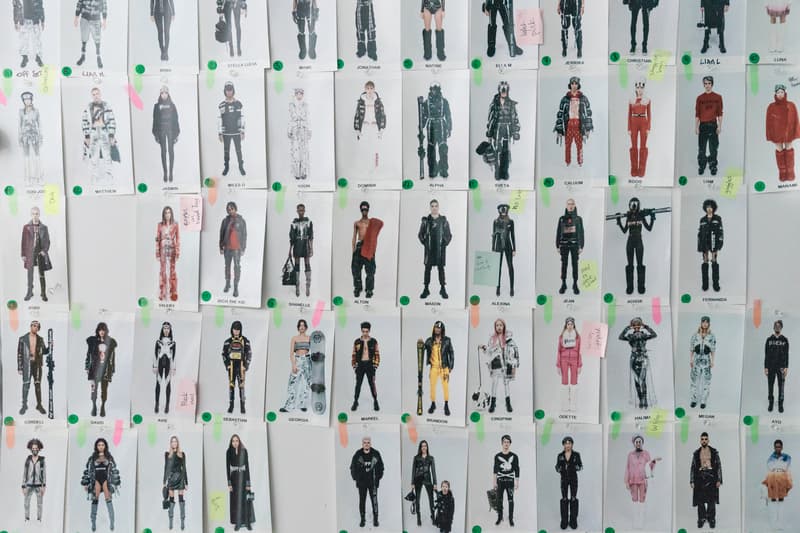 5 of 23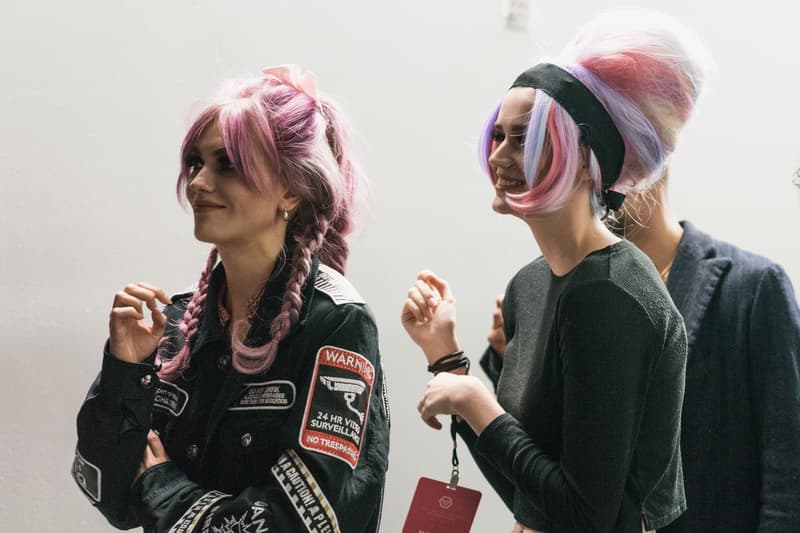 6 of 23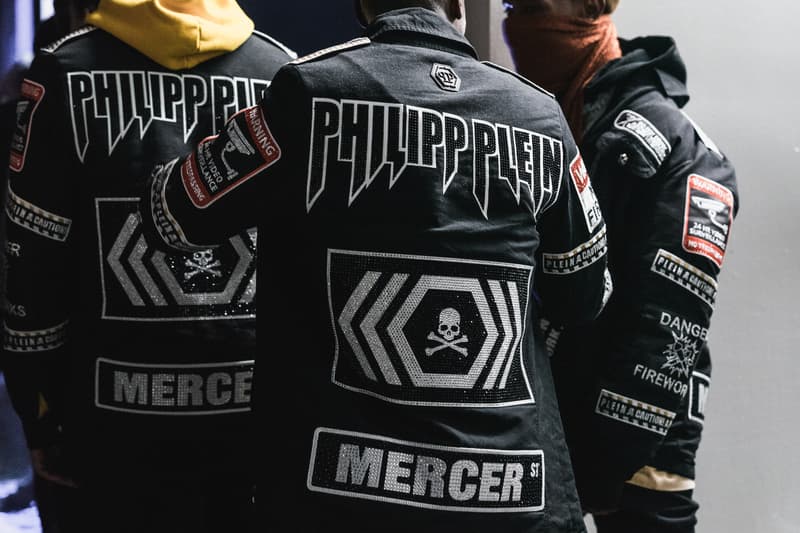 7 of 23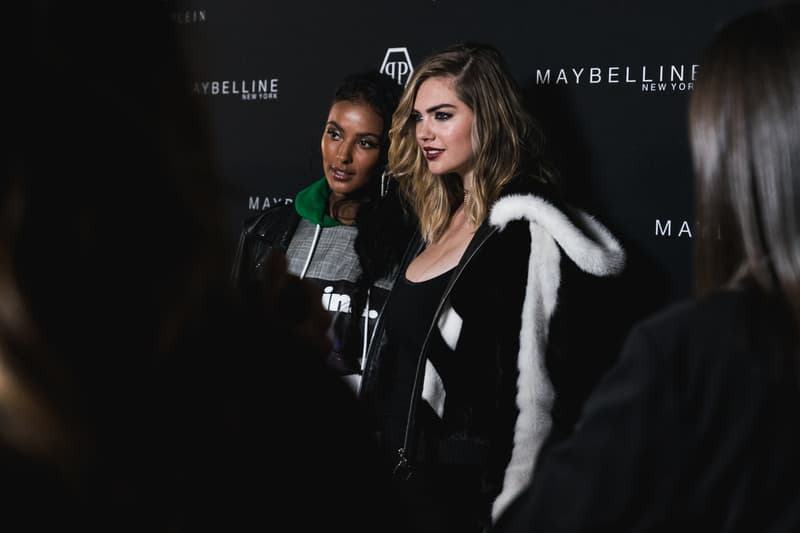 8 of 23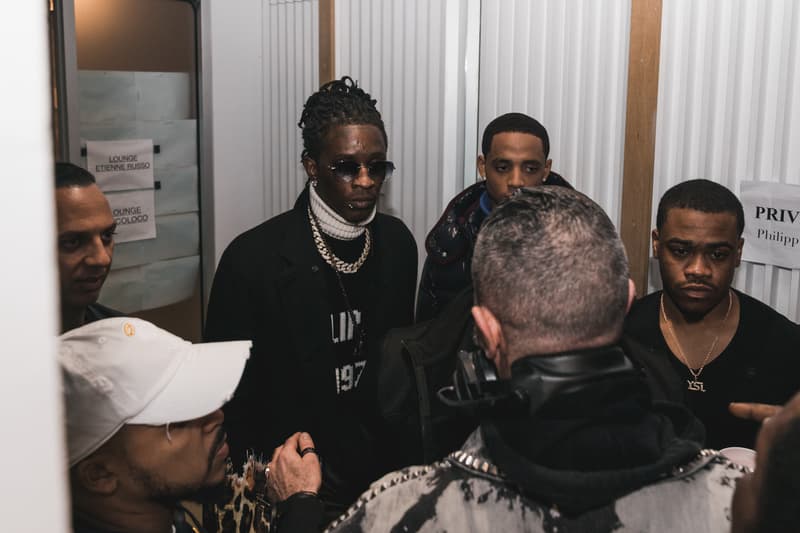 9 of 23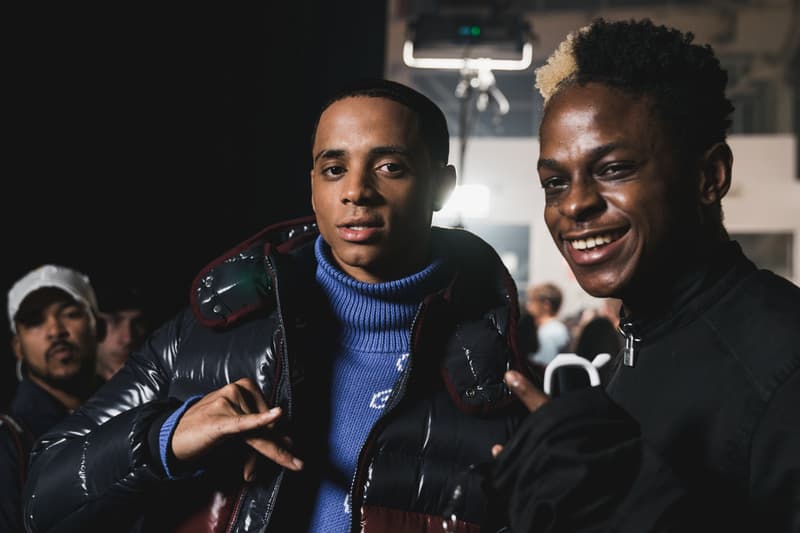 10 of 23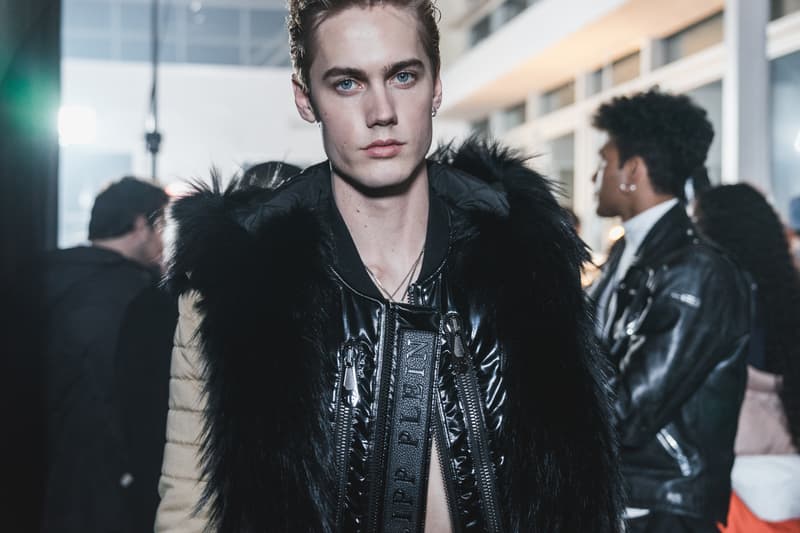 11 of 23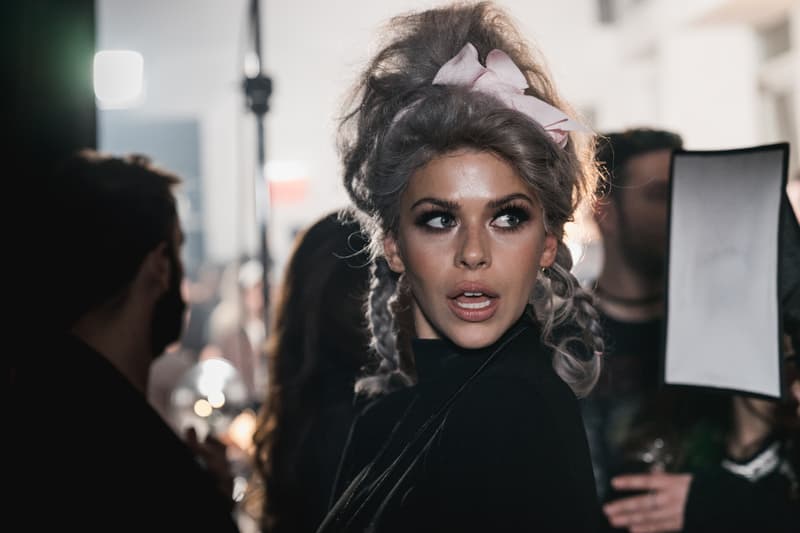 12 of 23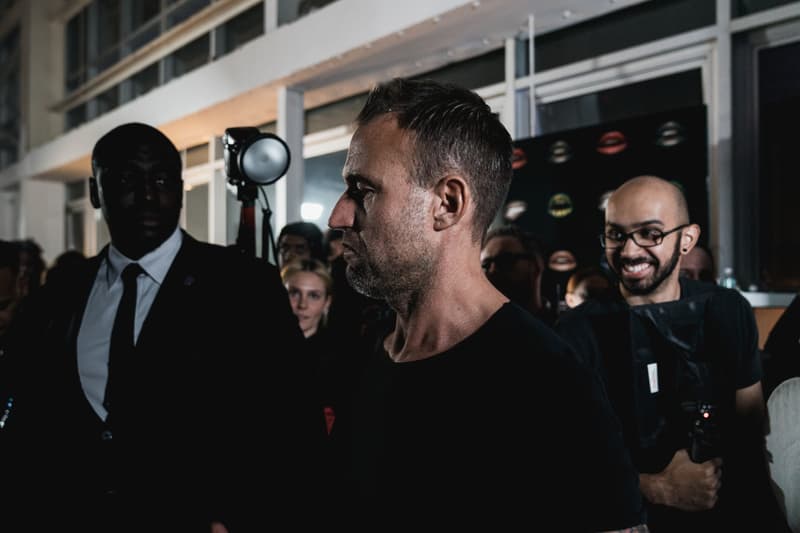 13 of 23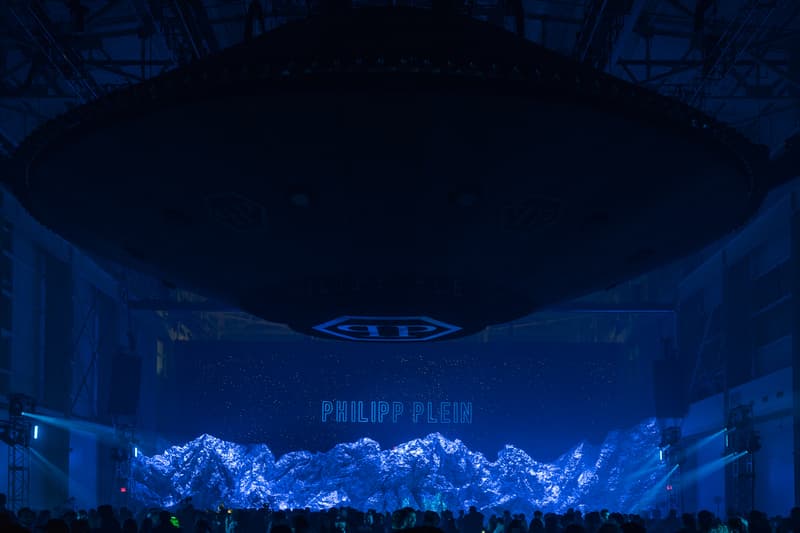 14 of 23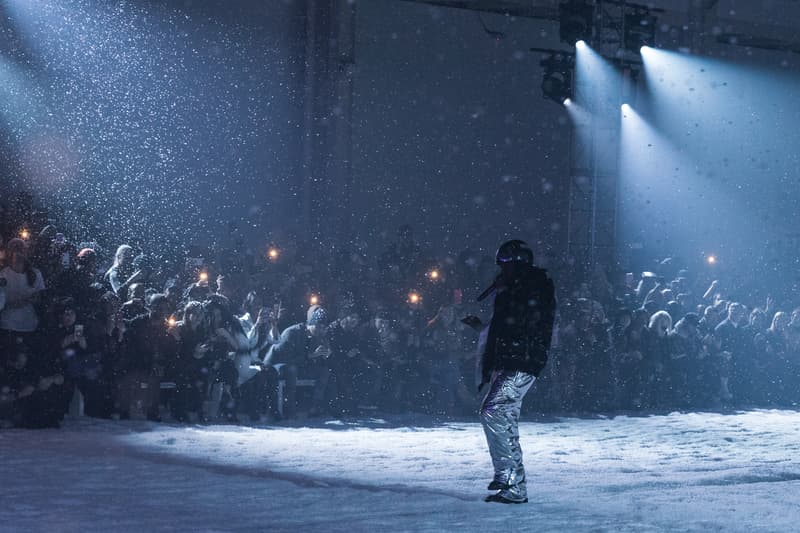 15 of 23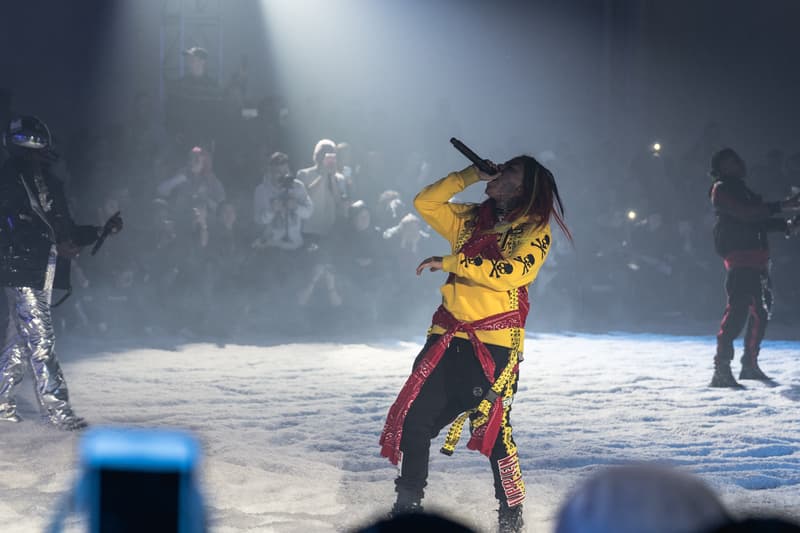 16 of 23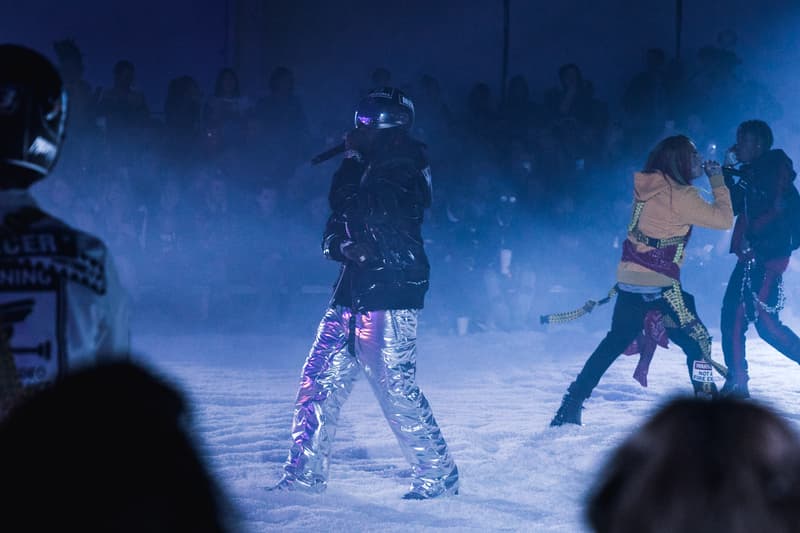 17 of 23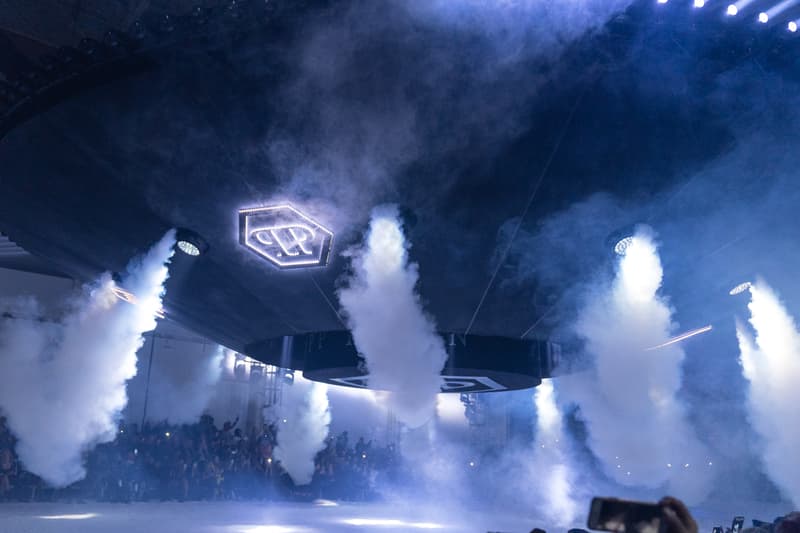 18 of 23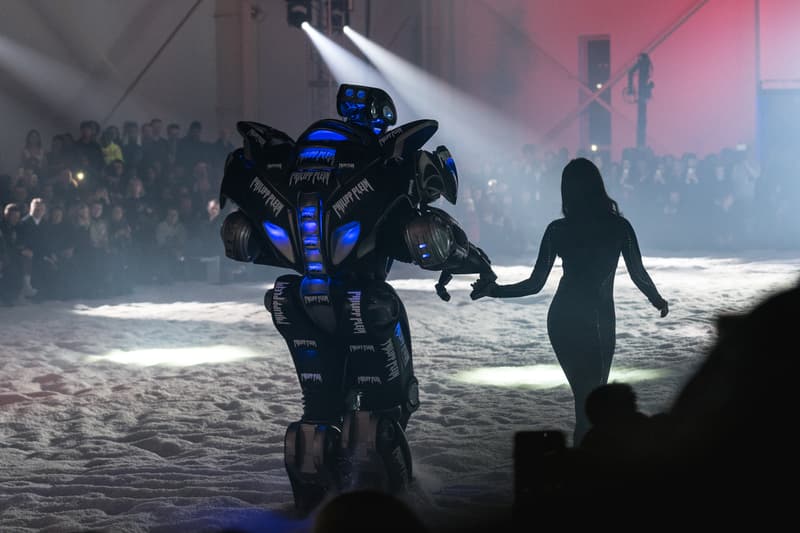 19 of 23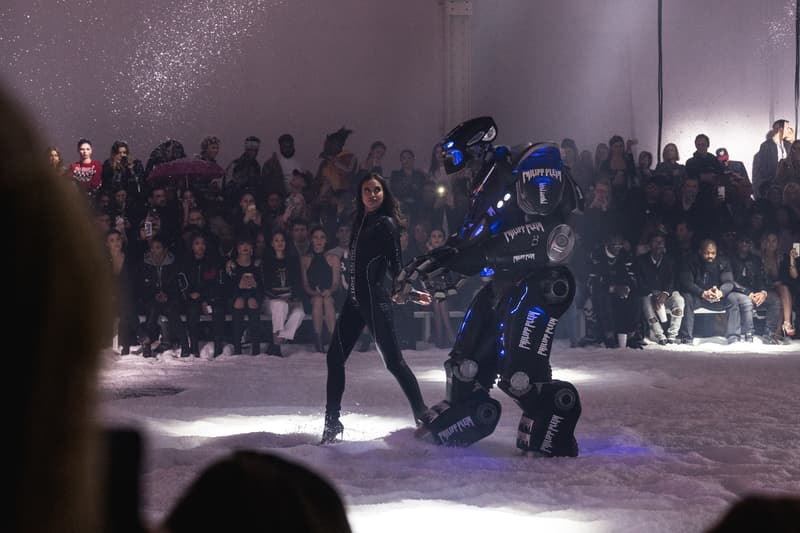 20 of 23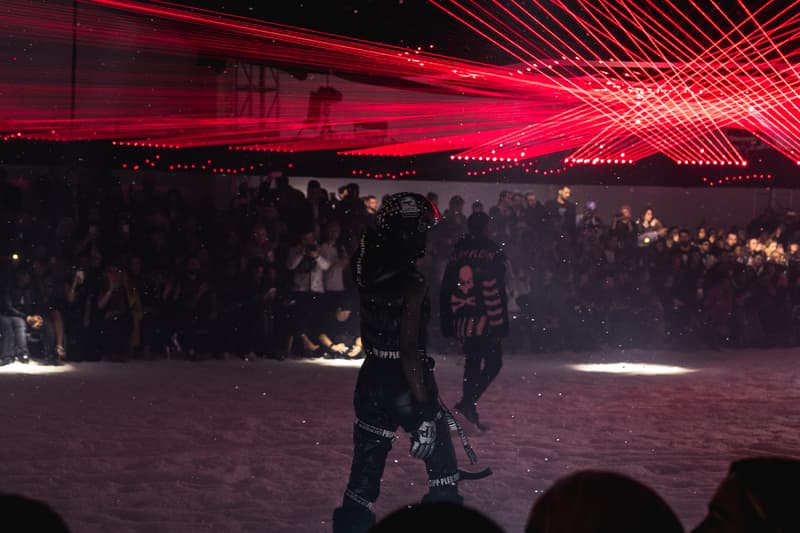 21 of 23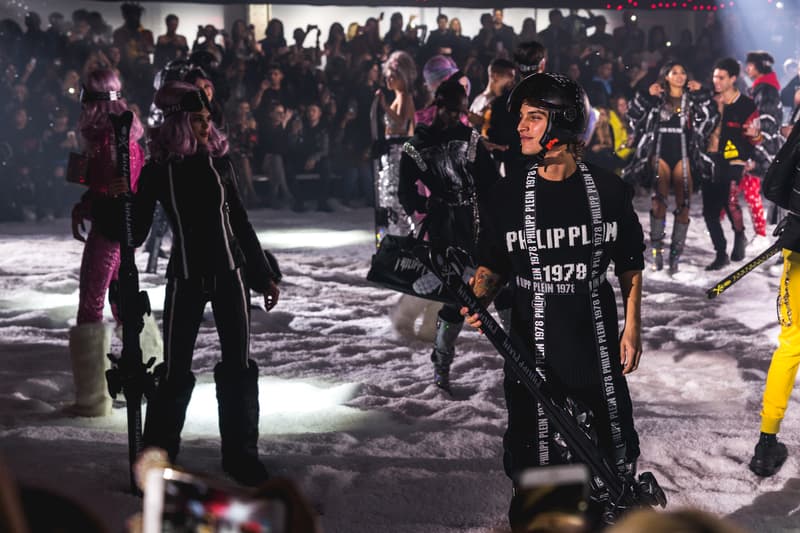 22 of 23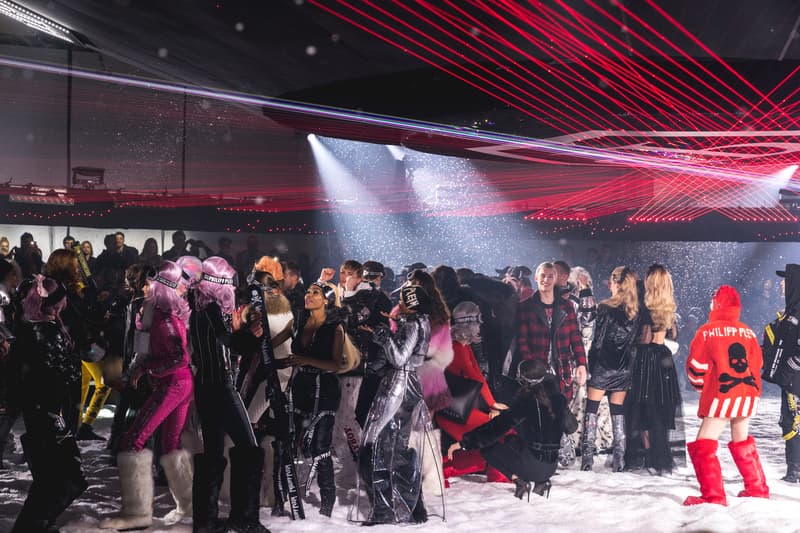 23 of 23
German designer Philipp Plein shook up New York Fashion Week last night with an explosive Fall/Winter 2018 show that featured robots, rappers, snowmobiles, and a spaceship.
Notorious for his ultra-flashy runway productions, Plein transformed a palatial Brooklyn Navy Yard warehouse into a winter wonderland set in outer space. Fluffy fake snow trickled from the ceiling and covered the entirety of the floor space. A massive spaceship hovered in the center of the room and ejected beams of laser lights. The head of the runway was sealed by a bulbous metallic mountain that was later demolished by a fleet of snowmobiles – clearly the designer spared no expense.
A high-octane performance by Rich the Kid, Migos and others kicked off the event, followed by a bizarre promenade by Russian supermodel Irina Shayk and a Transformer (some guy in a robot costume) who made awkward spurts of dialogue asking front row guests if they were wearing Philipp Plein.
Of course, clothing came into the picture eventually; a series of furry, bedazzled and puffed-up skiwear accented by teddy bear backpacks, Playboy bunny logos and Swarovski-encrusted snowboards. The show concluded with a performance of "MotorSport" and "Bad and Boujee," where the models and rappers broke out into dance and dabbed their way backstage.
Scroll through the gallery above for a more intimate look at all of the shenanigans that went down and keep up to date with the latest collections by following Fashion Week Fall/Winter 2018.