Streetsnaps: Pusha T
King Push breaks down his style.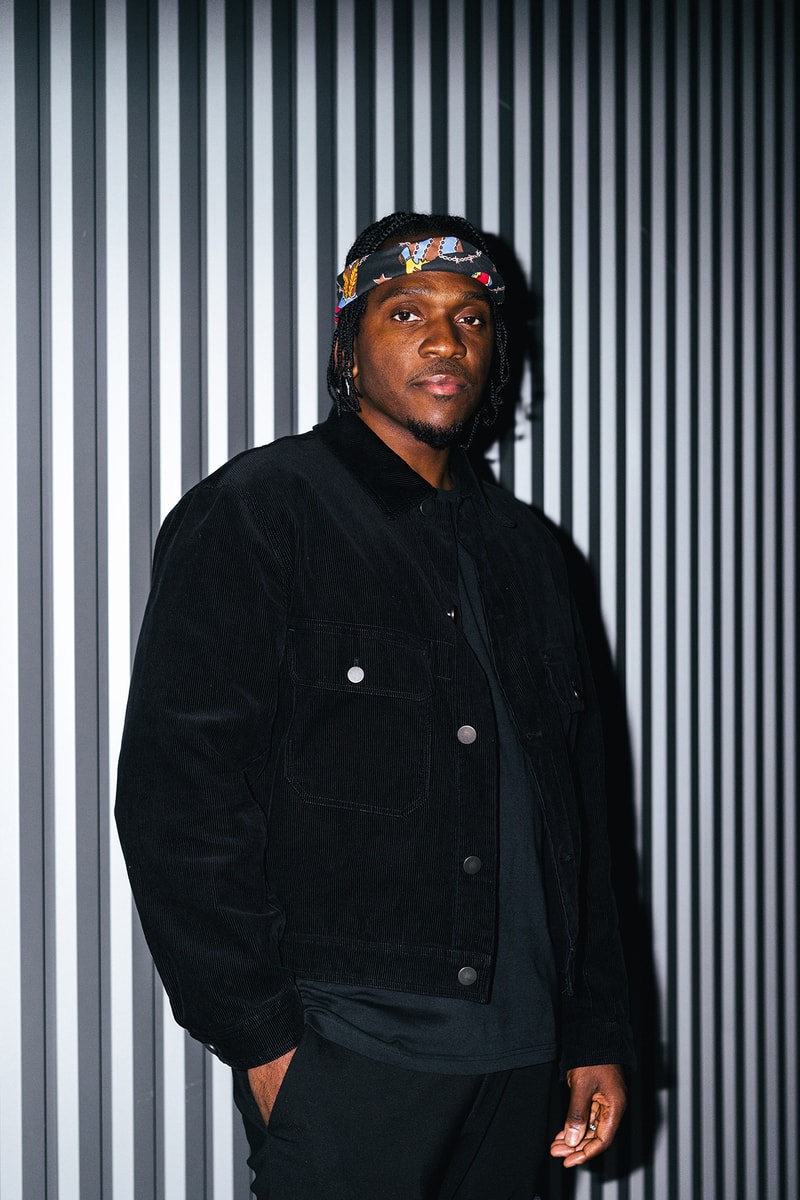 1 of 4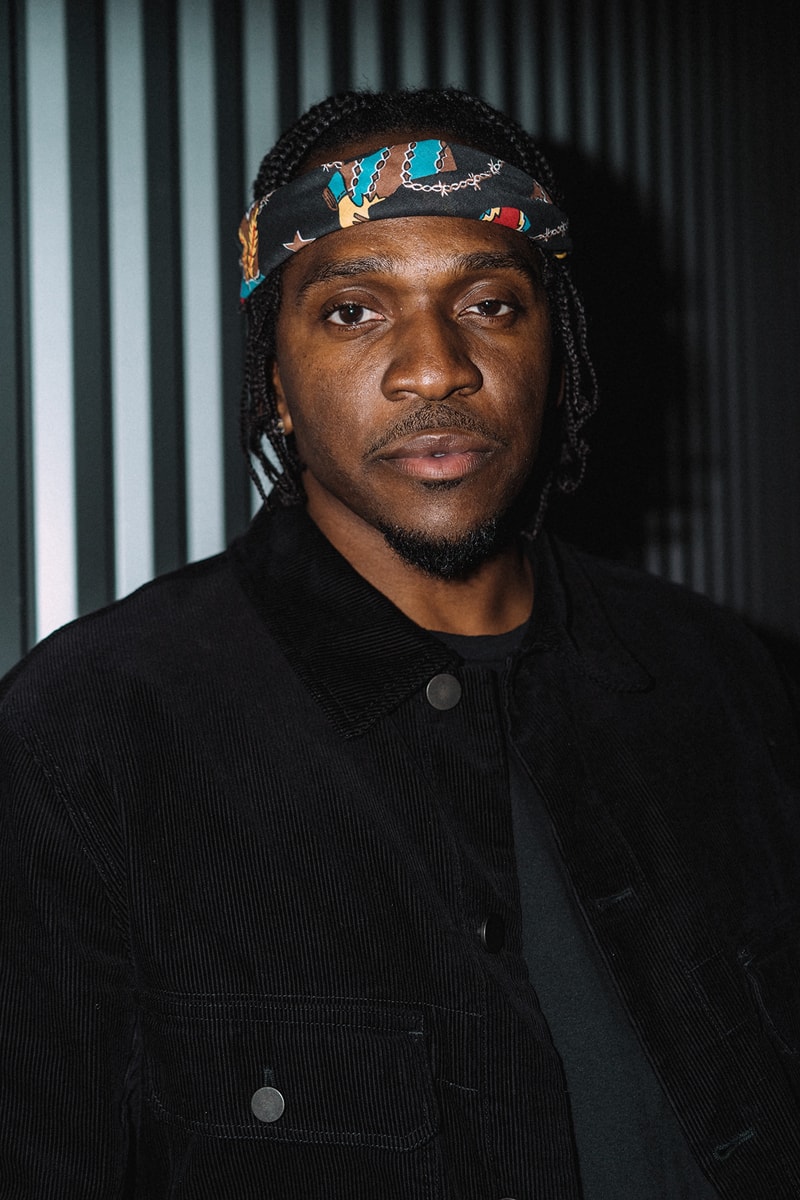 2 of 4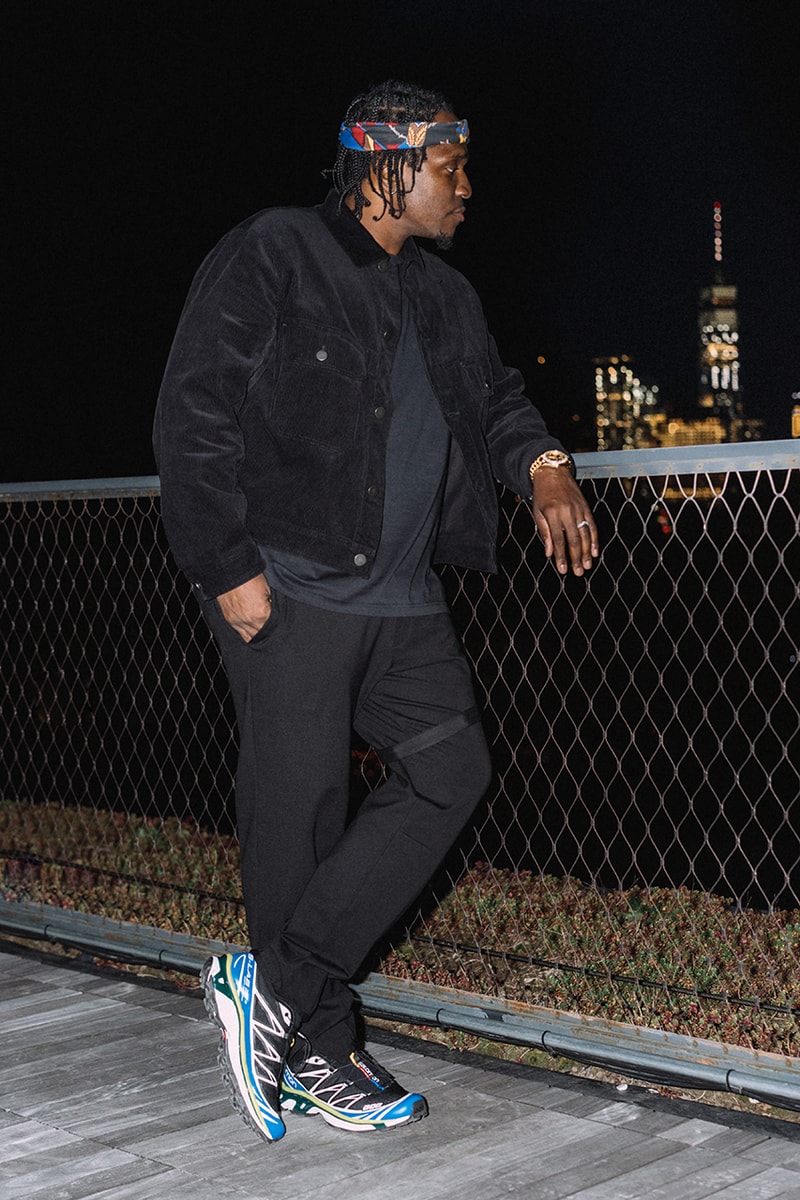 3 of 4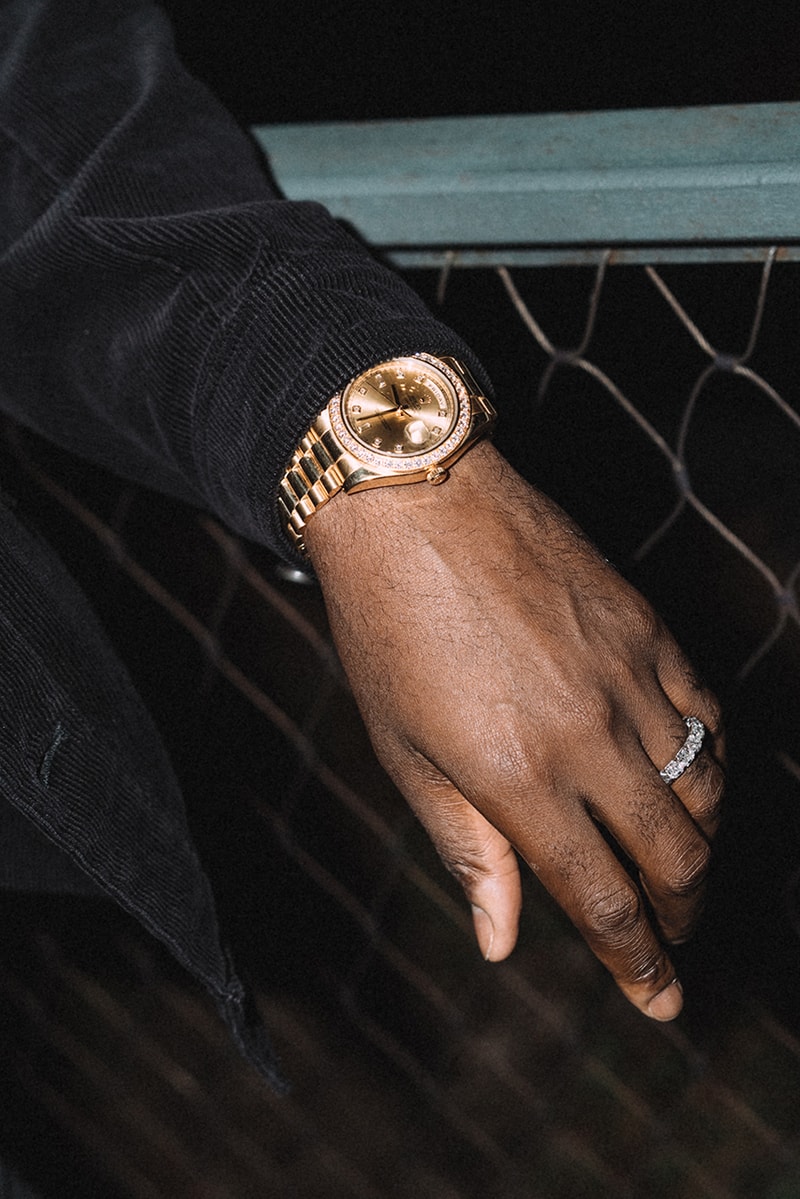 4 of 4
The past few years has been a landmark moment for the intersection of music and fashion. Not only are rapper's clothing lines more covetable than ever, but thanks to social media, more eyes are on celebrities' outfits than ever before. With this dramatic shift in consumption, more luxury brands are gracing the backs of artists than ever before, with some even partnering with the brands they pay top dollar for.
In the wave of this revisionary movement, Pusha T's style has remained idiosyncratic. Beyond the boxy Prada shirts that the 41-year-old G.O.O.D. Music president showcased during summer 2018, Pusha T has developed an inimitable personal style, fusing household names with up-and-coming brands, helpfully tagged on his Instagram page. "I would like to say [my style is] functional, luxury, workwear-inspired and comfortable," says Push. "That's when I'm happiest, that's when I nail it." What that translates into is a blend of casual ease and undemanding opulence, perfectly realized by this outfit worn to kick off the Samsung 837 fall concert series.
1 of 3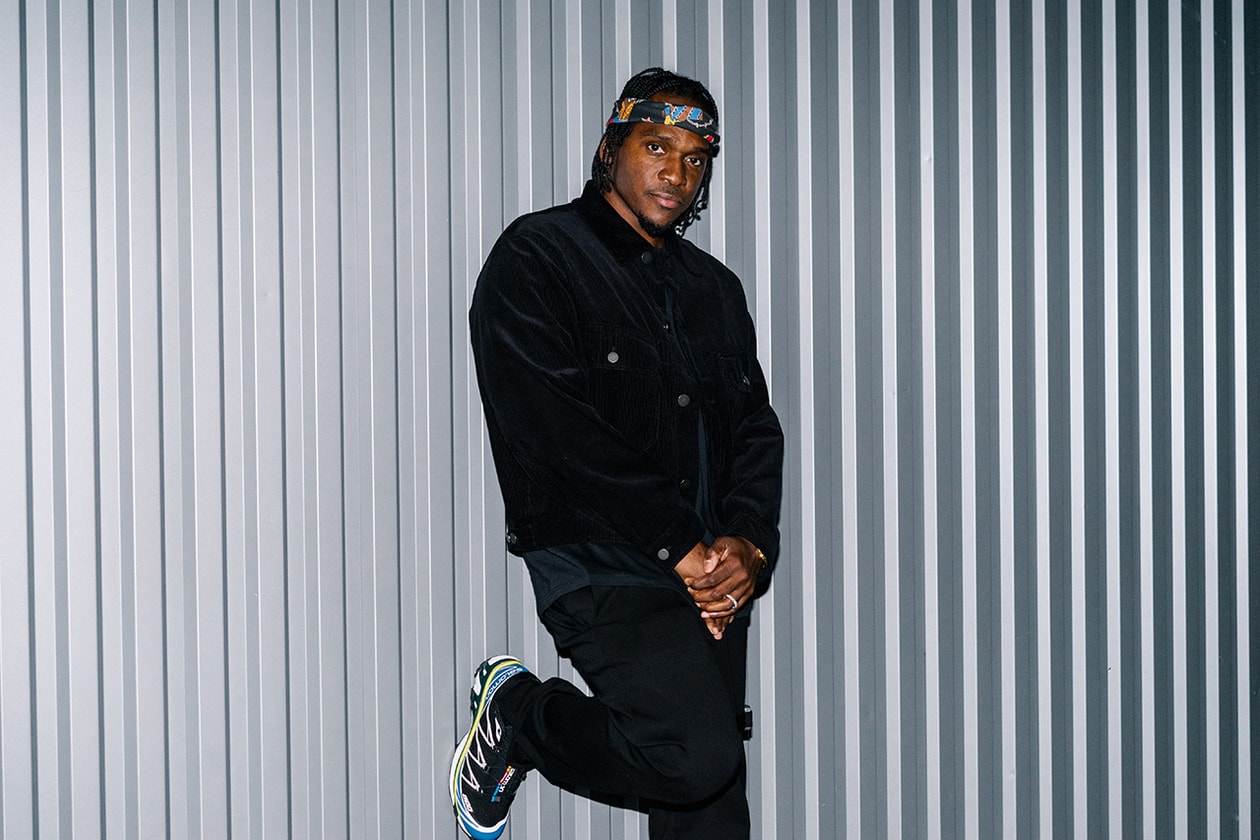 2 of 3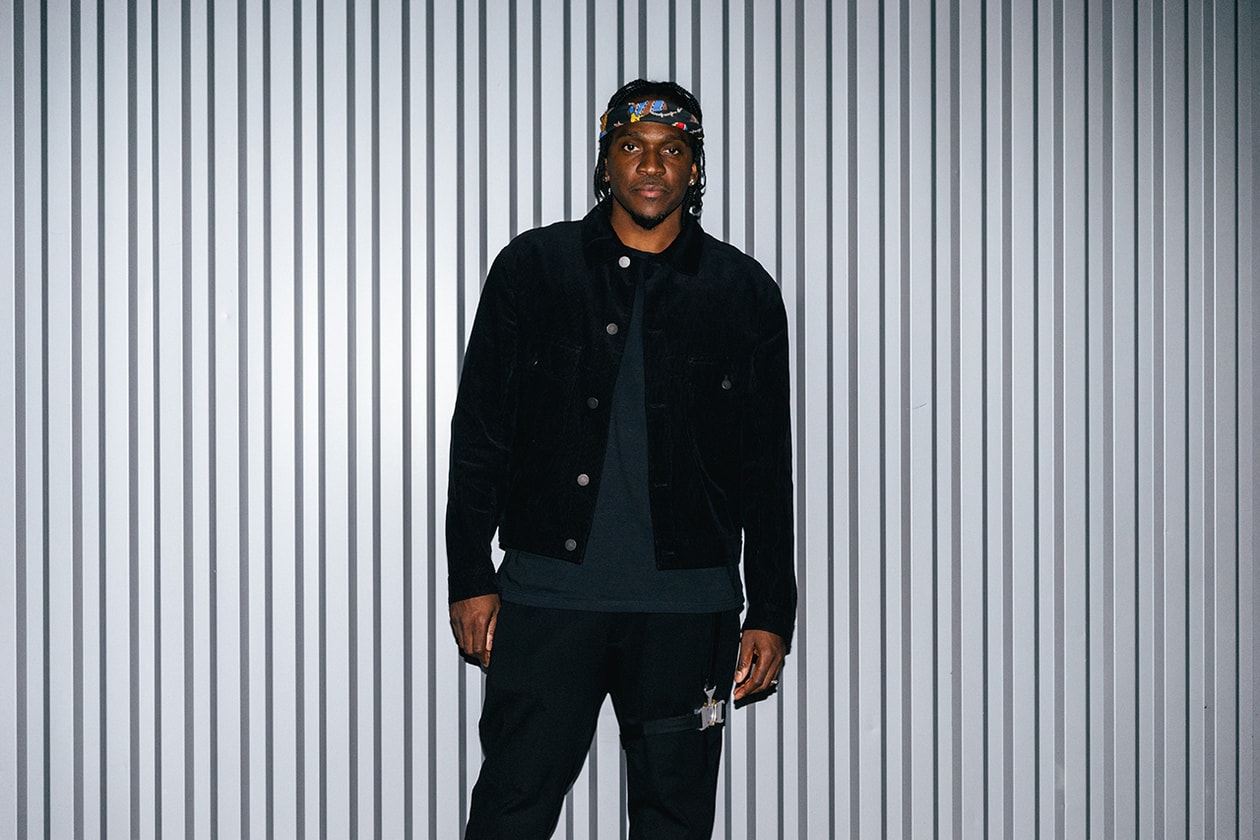 3 of 3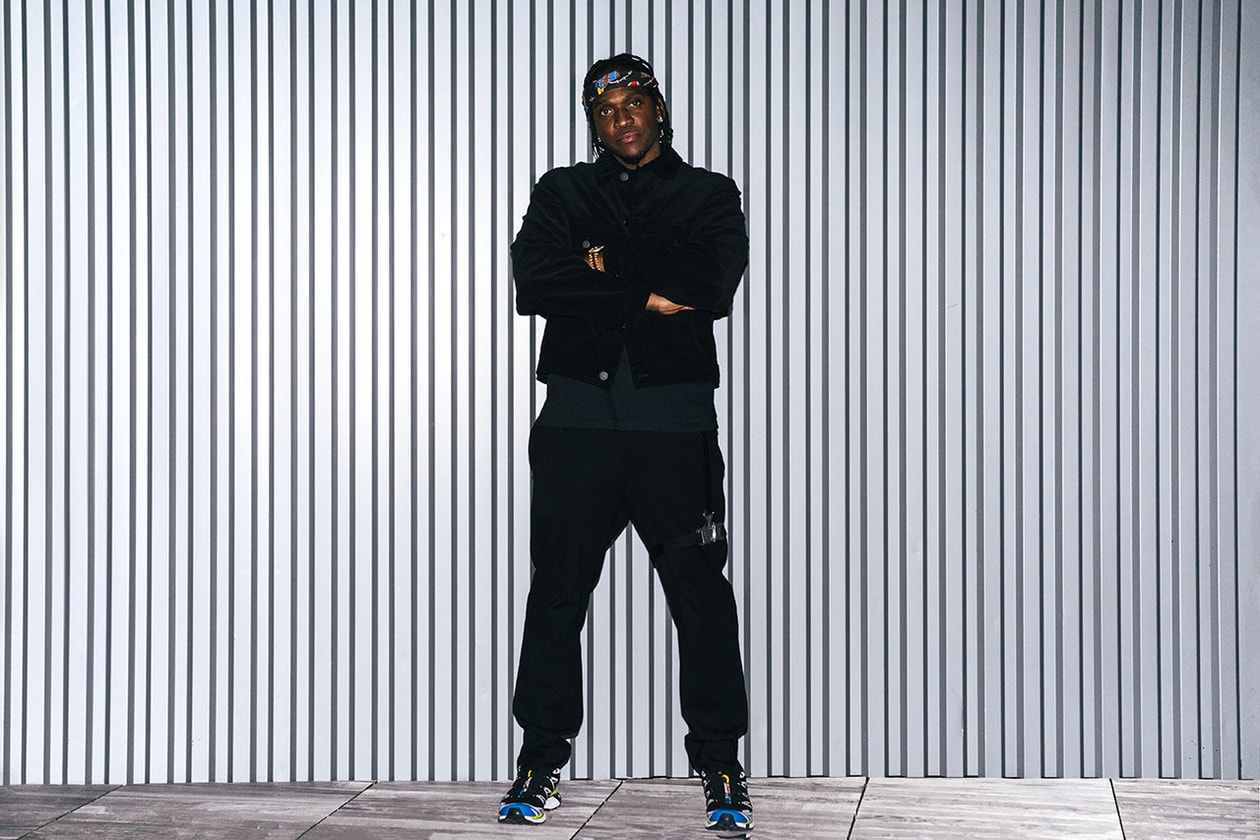 Topping off the look is a vintage headband. "I'm super into headbands [but] I don't know why," King Push concedes. "I just think that with the braids, it just gives off a certain energy, a certain warrior aesthetic." After being introduced to Lemaire by the designer's Uniqlo collaboration, Pusha realized that the label's understated luxury naturally aligned to his own tastes, so he snapped up this denim trucker jacket, noting its versatile dark color and fit. However, that doesn't mean he's gotten away from premium basics — "Uniqlo tee, always."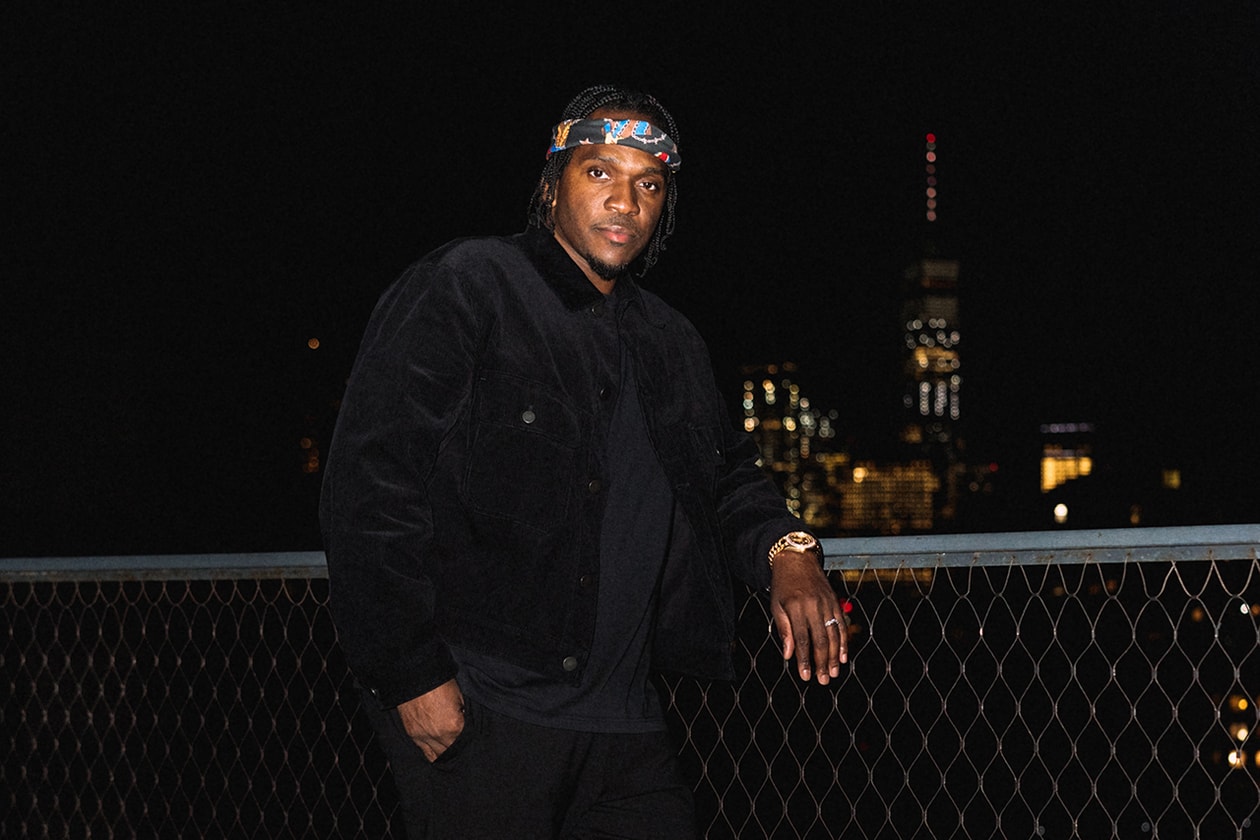 "You know, I like performing in things that are technical," Pusha notes as he gestures towards his Alyx bondage sweatpants. "I want the clothes to fit an active lifestyle … to look like [more than] a fresh outfit. It needs to be functional." That leads to the unconventional footwear: his red-and-blue Salomon trail shoes. "[hiking sneakers] are fresh, man," Pusha declares. [They're] super new to me, but I rock with them. I feel like this is the silhouette [that's] basically running the game.
1 of 3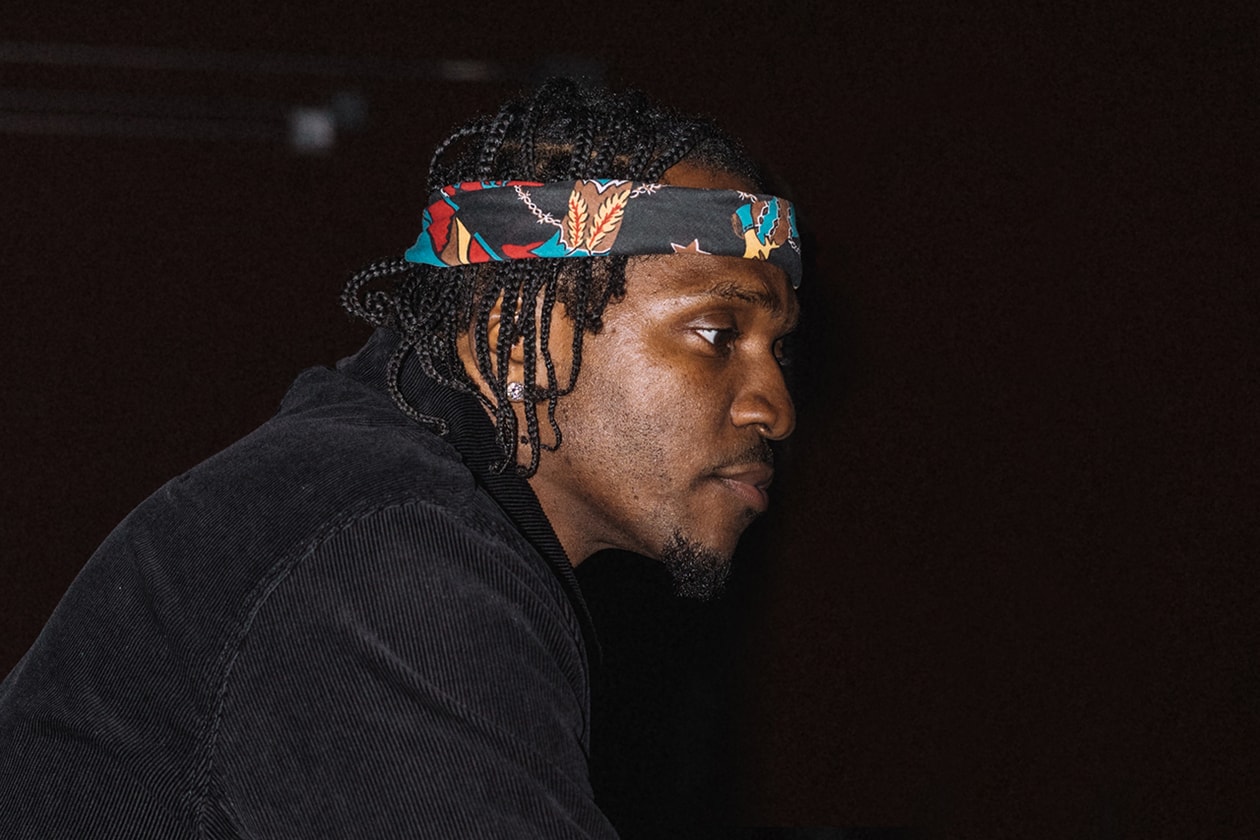 2 of 3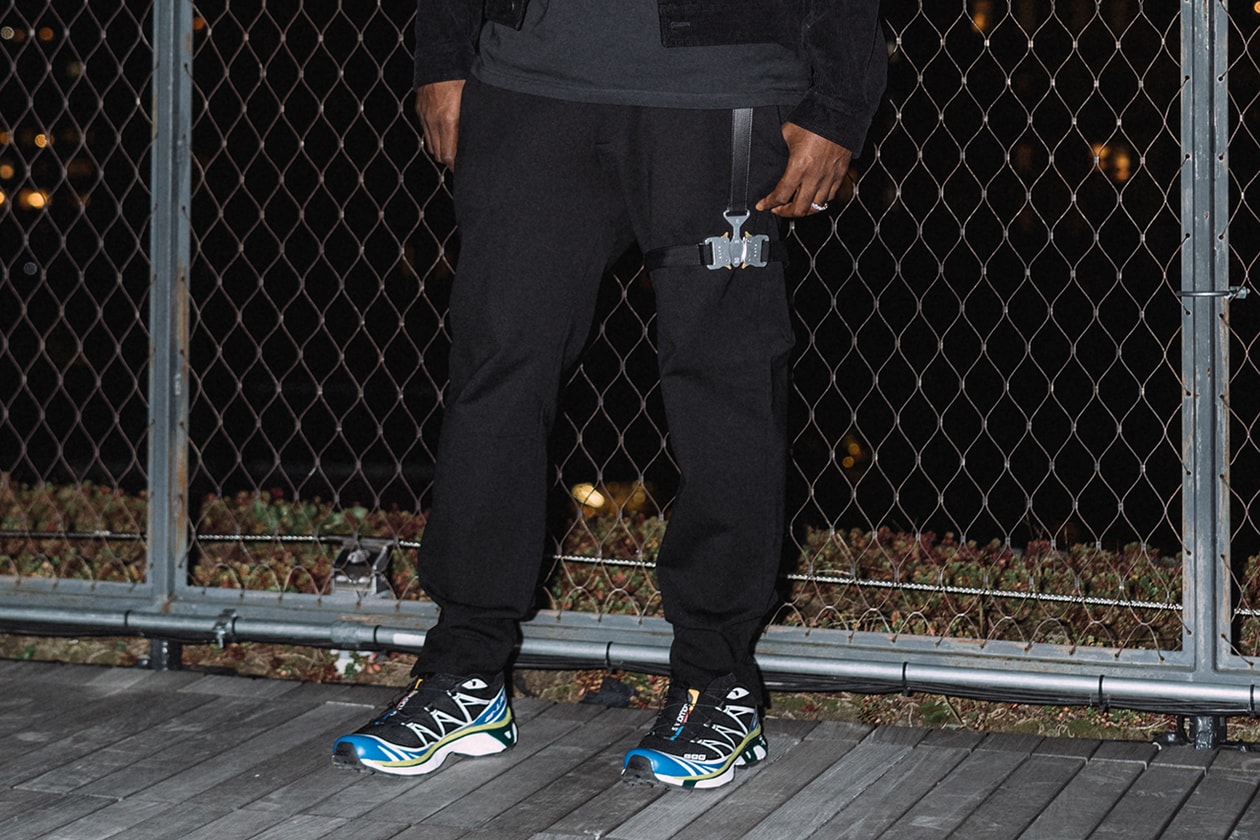 3 of 3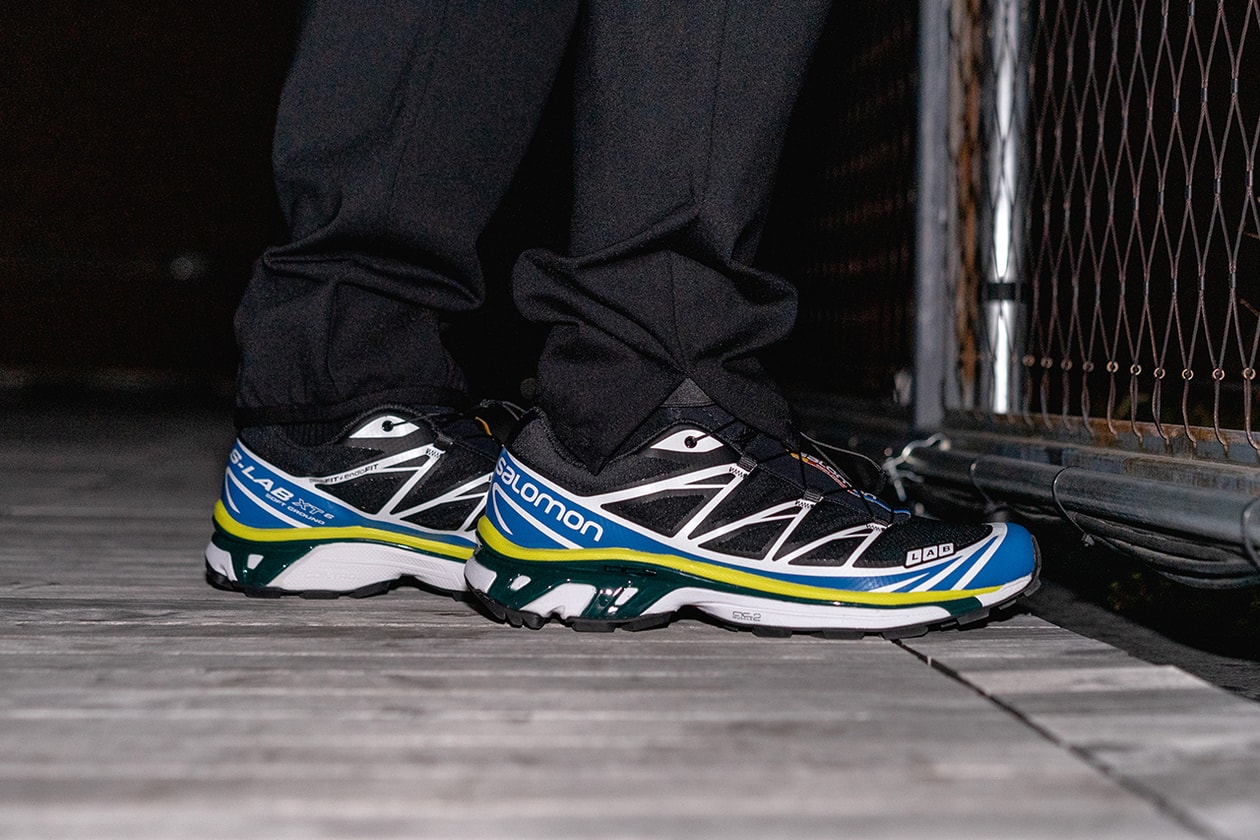 Below, check out some more choice quotes from Pusha in regards to fashion and style.
On finding style inspiration:
One … person that I look to is Pharrell Williams, and it's because, not because of his taste level or whatever, it's because everything he puts on is so comfortable. It's just fitting, it's comfortable, it's like, 'Look, I just threw it on and I'm out here.' Effortless, like, [most] people aren't effortless with it. So I try within those descriptions, you know, workwear, functional, luxury, I try to make sure the silhouette of [my] clothes give off that effortless feel.
Brands to keep an eye on:
Bode. … What else have I picked up lately? It's [mostly] things that I think people aren't gonna wear. I am gonna say this: Isabel Marant Men. Super fresh. I was actually in Milan, went past the store and picked up a few pieces. They saw their hoodie on the Joe Budden podcast and reached out to me. I was like, man, I'm loving this stuff, it's dope. And I never was introduced to it before, so [recently I've] seen a lot of stuff that I like.
On developing innovative style:
I'm not seeing many people in my genre wearing [niche brands]. So, I'm trying to be first. Being in hip-hop and fashion … is really funny. [There] was a time where those brands were super exclusive and — I can remember — we had our own color at Balenciaga just from buying so many. We would be first at getting everything and I've watched that switch with social media, the demand and the way they can move product. Social media being the outlet for people to be introduced to product and looks and so on and so forth [has changed the game.]

The brands aren't … as choicey when it comes to who's gonna introduce it now, because it's gonna go, period. So, my new thing has been just to try to find designers off the beaten path, that are fresh, that I can introduce. I mean, if I love the silhouette, I'm in it. It also just sets me apart. I can't be in the rap game for as long as I've been and conform with what everybody else is doing. I feel like what I do musically is unorthodox, I feel like lyrically it's unmatched. And I want the fashion to be the same way. It's not that it's better or worse than anybody, it's just different, and I just want to make sure people look at me in a different way.
Pusha T is currently in the middle of a wide-ranging American tour, eventually winding up to the BAPE HEADS SHOW concert at New York's Madison Square Garden on December 6.