Taco Bell Is Launching in London This Week
After a 20 year absence from the city.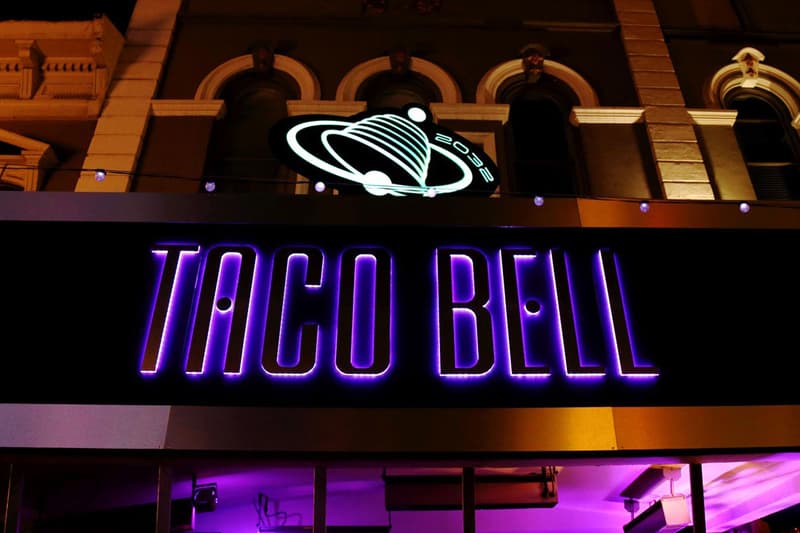 Taco Bell is the latest fast-food restaurant to open its doors on UK soil, launching in London. However, unlike Wingstop, this isn't the first time the Mexican-inspired chain has been in the capital, first launching during the 1990s. Now it makes a return, coming to Hammersmith this week.
The first branch will be quickly followed up by more stores in Holborn, Fulham and Croydon, all of which will be opening before Christmas. In contrast to other fast food imports, Taco Bell will be keeping prices relatively low, with a Tuesday deal offering a single taco and a beer for £2. The Taco Bell Hammersmith will open on Friday November 23.
In other news, McDonalds Japan recently launched America-inspired burgers.
Taco Bell
100 King St
London
W6 0QW