McDonald's Japan Launches New "America"-Inspired Burgers
A taste of Texas and Idaho?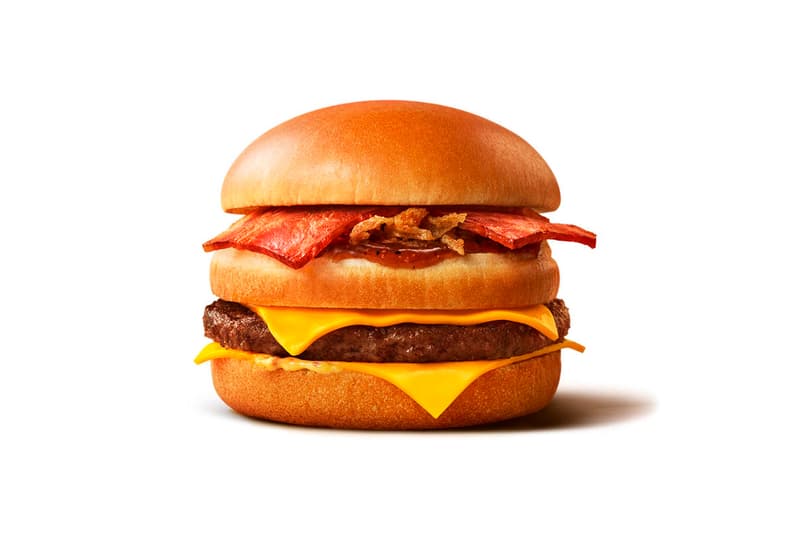 1 of 4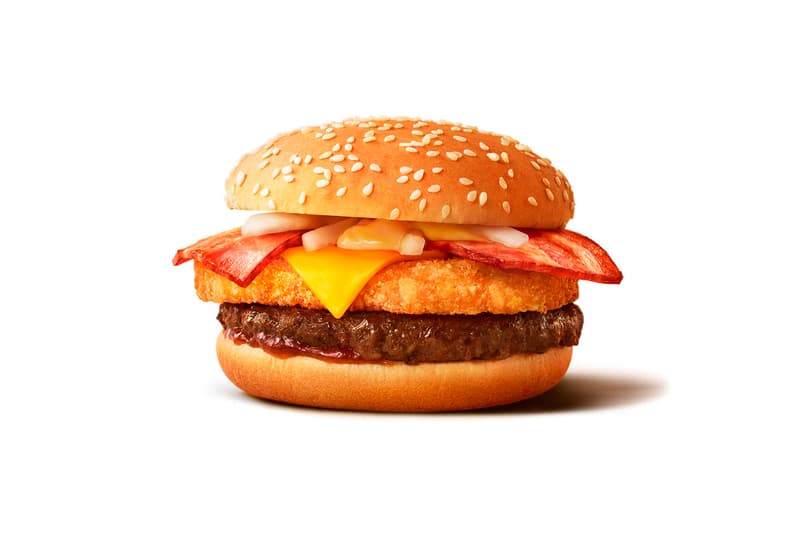 2 of 4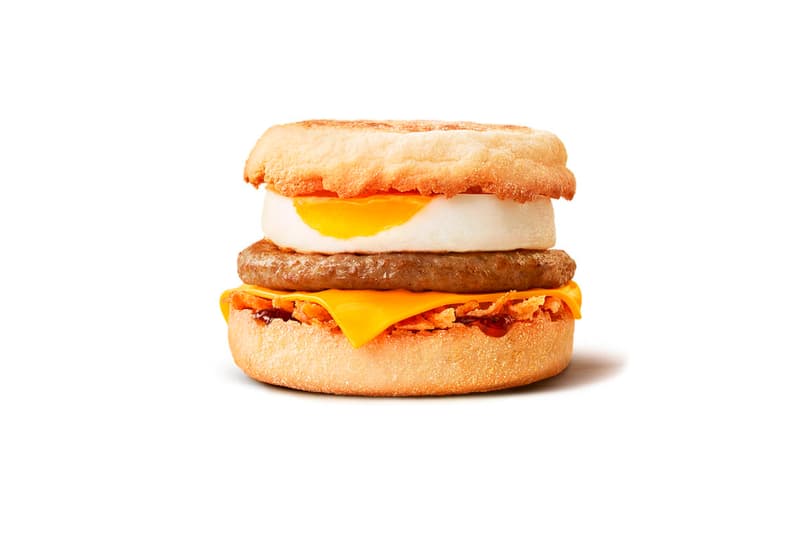 3 of 4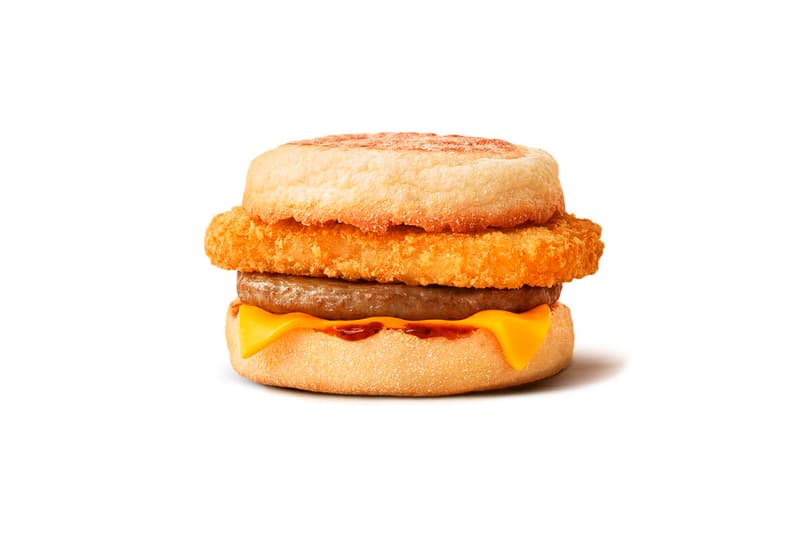 4 of 4
Known for its interesting promotional items, McDonald's Japan recently released a duo of "America"-inspired burgers. Dubbed the Texas Burger 2018 and Idaho Burger 2018, the sandwiches were created to represent flavors and food elements representative of their respective states. It is interesting to note that the new Texas and Idaho burgers are reworks of the Big America ALL-STARS promotion launched by the fast food chain's Japan division back in 2013.
Really following the concept of "everything is bigger in Texas," the Texas Burger 2018 is a three-story burger comprised of a 100-percent beef patty, crushed fried onion, two freshly grilled pieces bacon, two slices of melted cheddar cheese, and a helping of tangy barbecue sauce. On the other-hand, the Idaho Burger 2018 pays respects to the potatoes of the Gem State with a hash brown that accompanies the 100-percent beef patty, bacon, onion, cheddar cheese sauce, and garlic & black pepper sauce.
Additionally, this time around the unique burger combinations also come accompanied by breakfast iterations, which see the beef patties replaced by pork sausage and the buns replaced by an English muffin.
Check out the burgers above and learn more about the America Deluxe series at McDonald's Japan.
For more food news, Pringles prepared Turkey, Stuffing and Pumpkin Pie flavors just in time for Thanksgiving.