The Parallel House Fits in Perfectly With Its Hillside Surroundings
Based in Greece.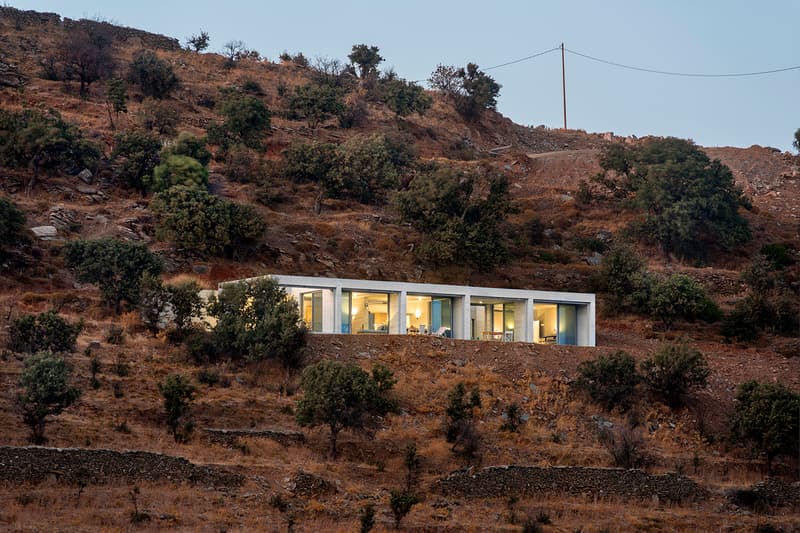 1 of 9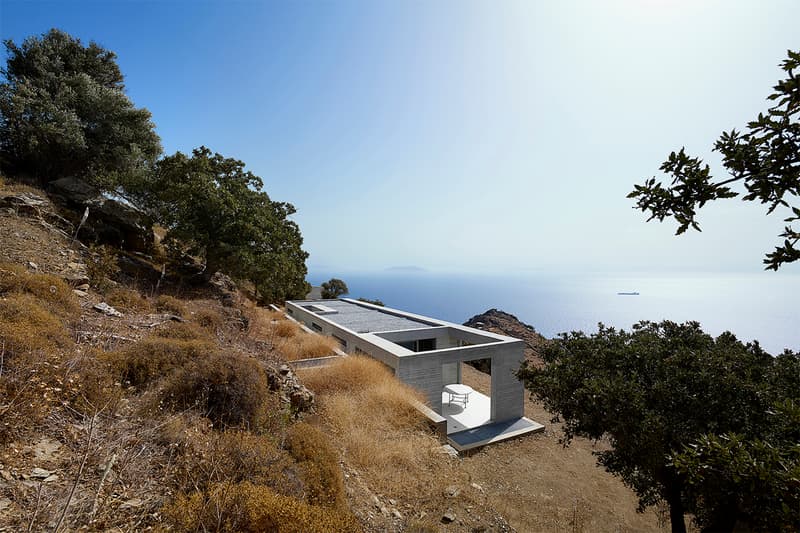 2 of 9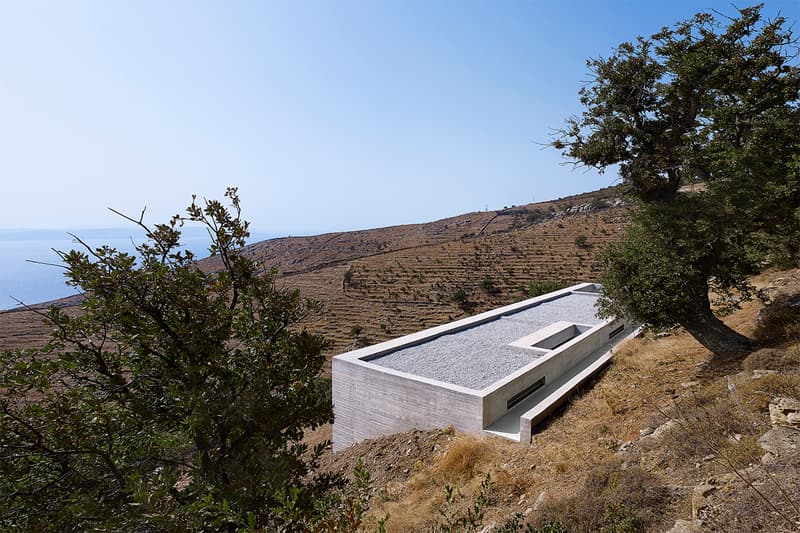 3 of 9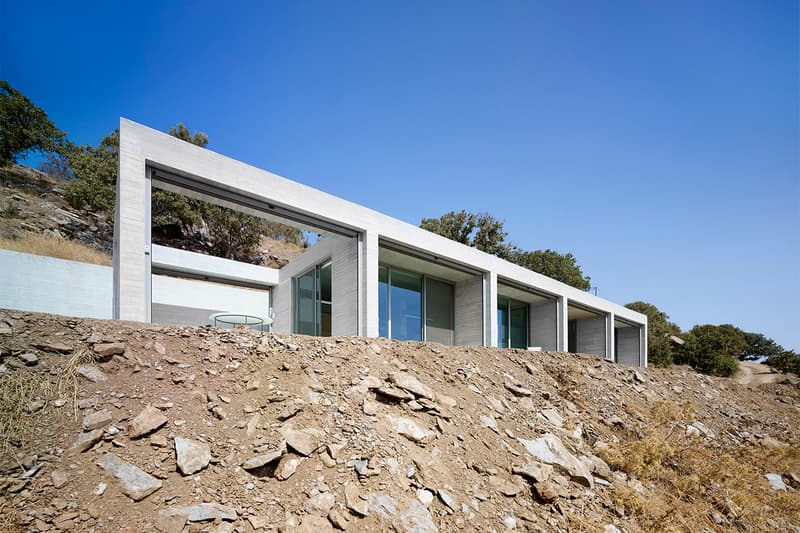 4 of 9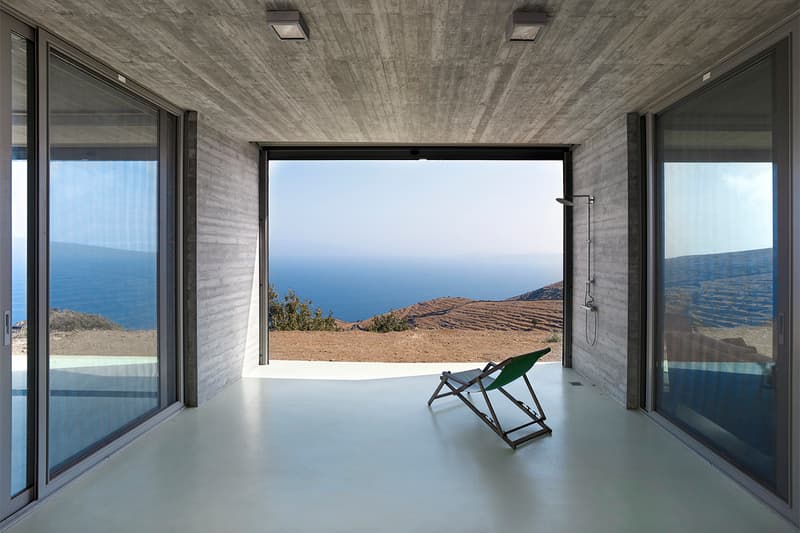 5 of 9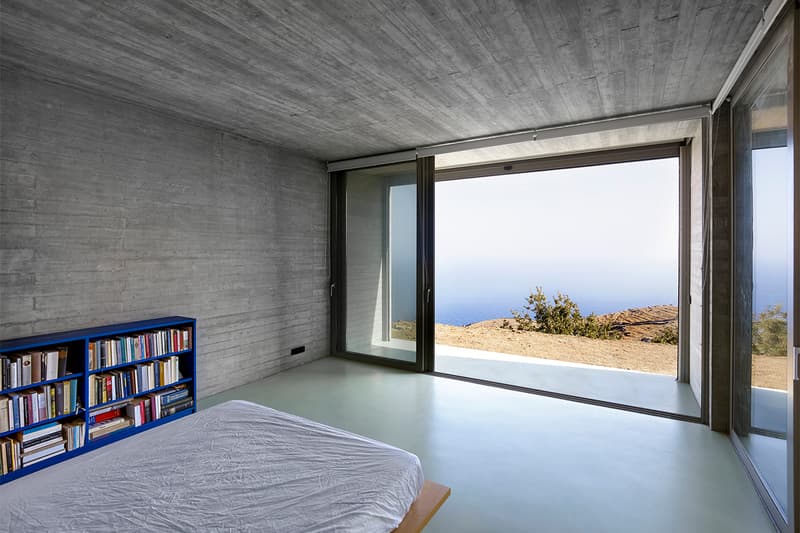 6 of 9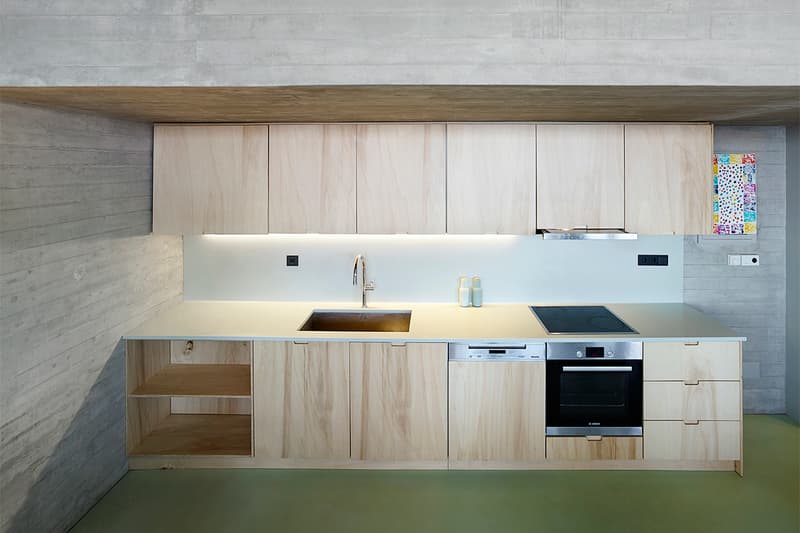 7 of 9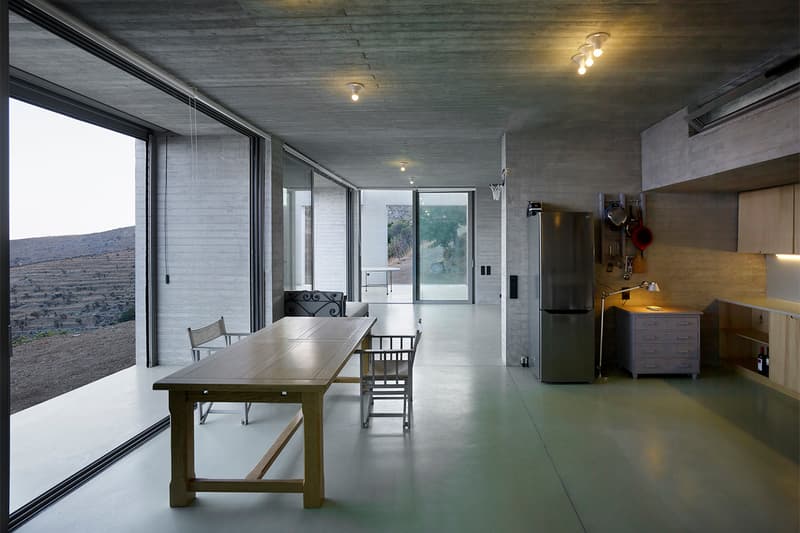 8 of 9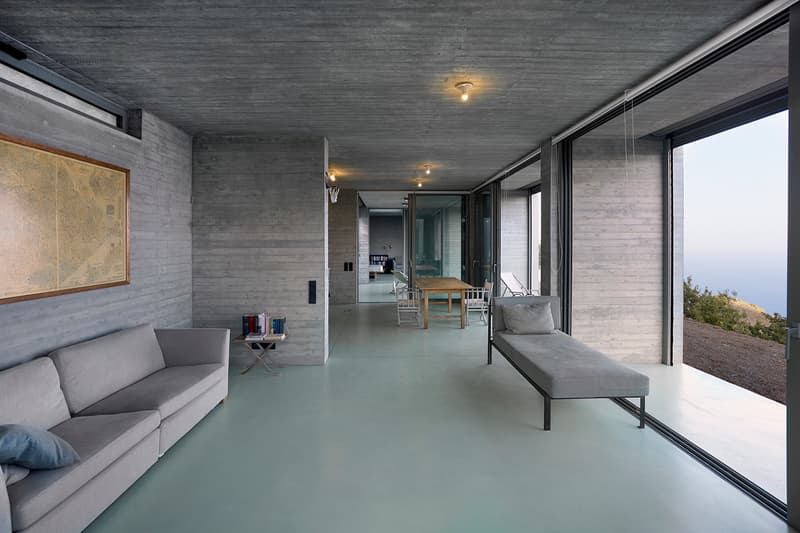 9 of 9
The latest home to pique our interest is this space in Kea Kithnos. Created in 2017, it's a relatively small space at 100 sq. meters and was created by En Route architects, with the job lead by Katerina Kourkoula and Hannes Livers Gutberlet.
Based in a hidden area of a secluded Greek Island, the home is a summer residence and is deliberately laid out parallel to the sea, with the rooms going from outside to completely enclosed in order to make the space blend in with its surroundings. Take a look through the gallery to see the home for yourself.
In other news, the concrete haven in Korea featured an ingenious way of connecting its spaces.