Concrete Haven in South Korea Features Ingenious Way to Connect Spaces
The Space House encourages interaction with nature.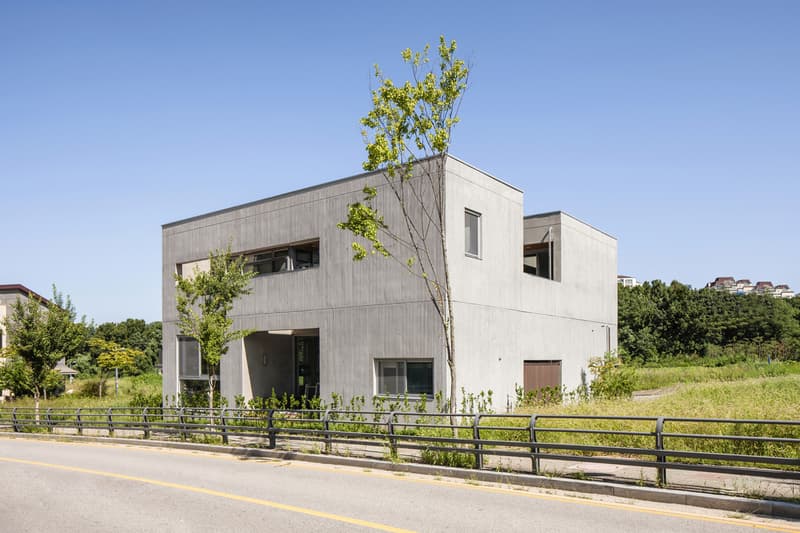 1 of 15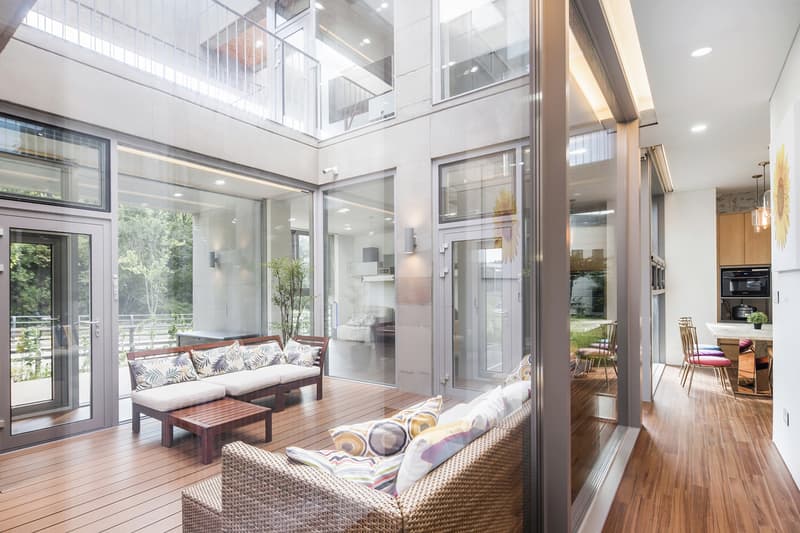 2 of 15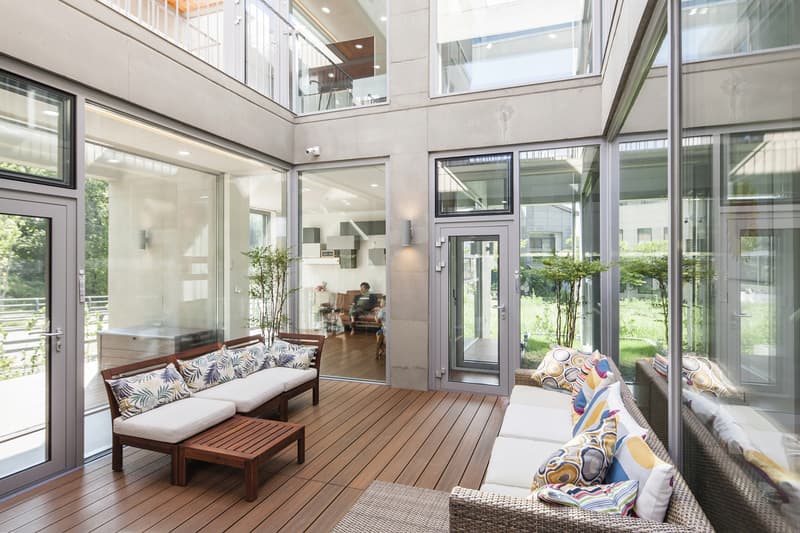 3 of 15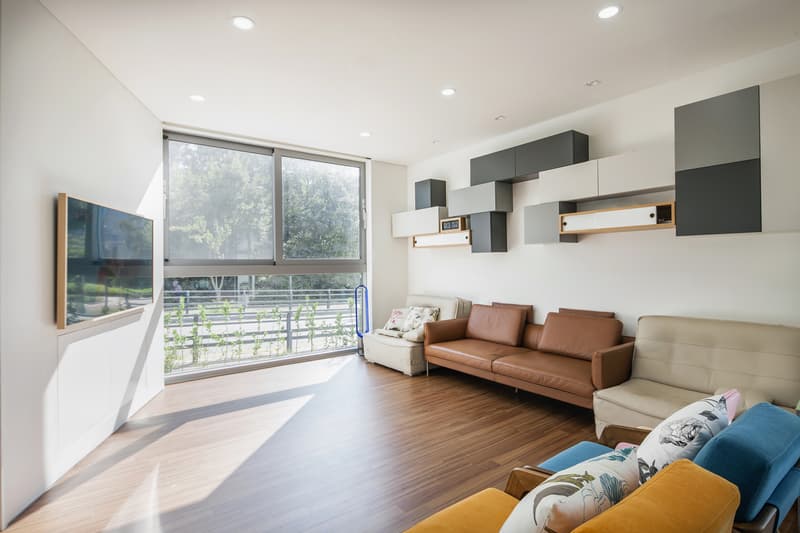 4 of 15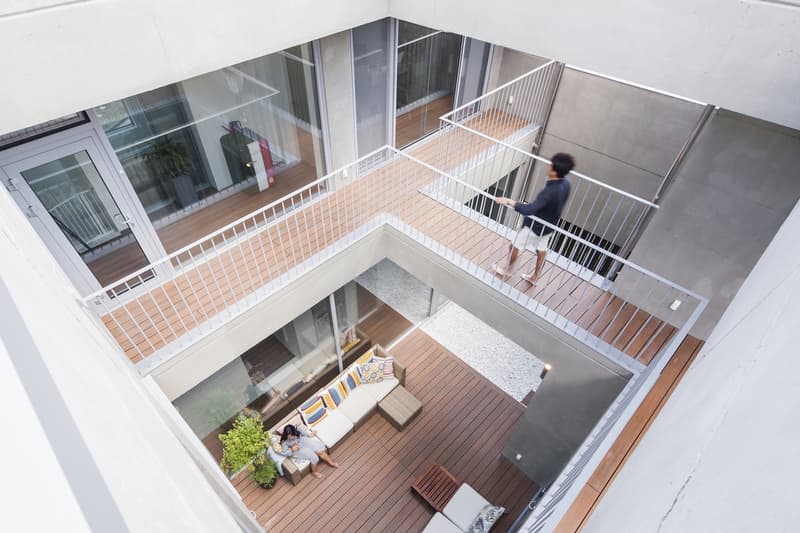 5 of 15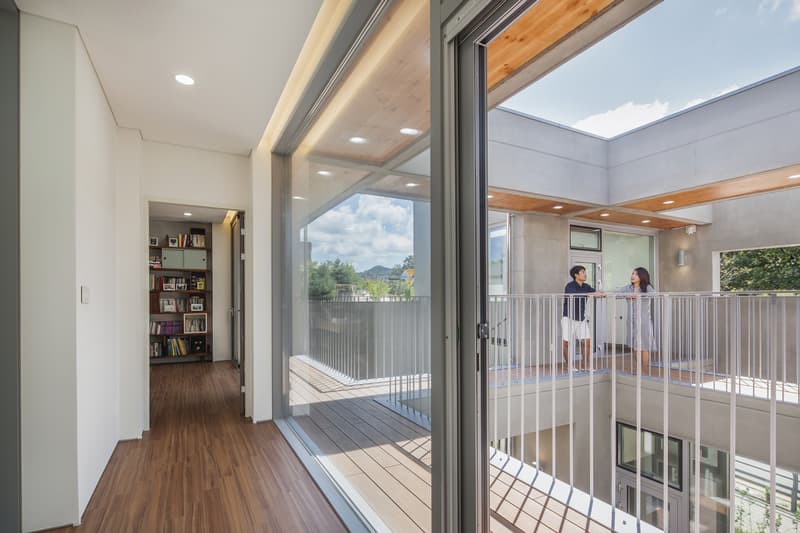 6 of 15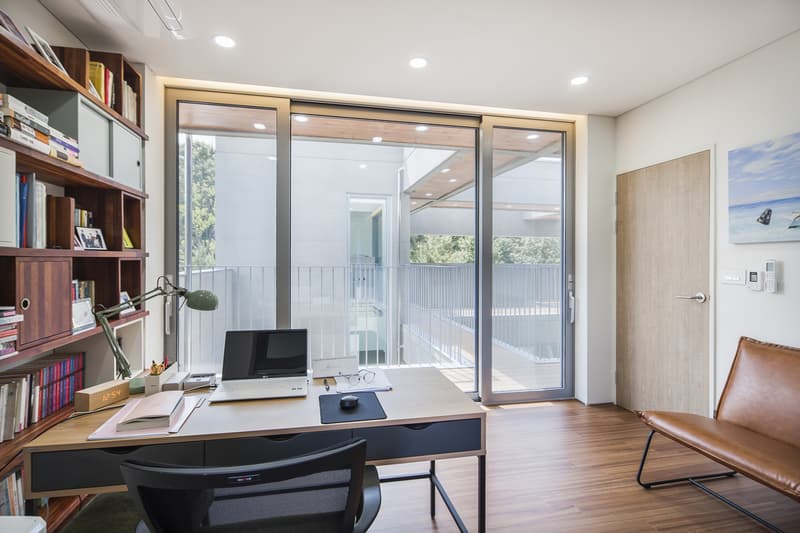 7 of 15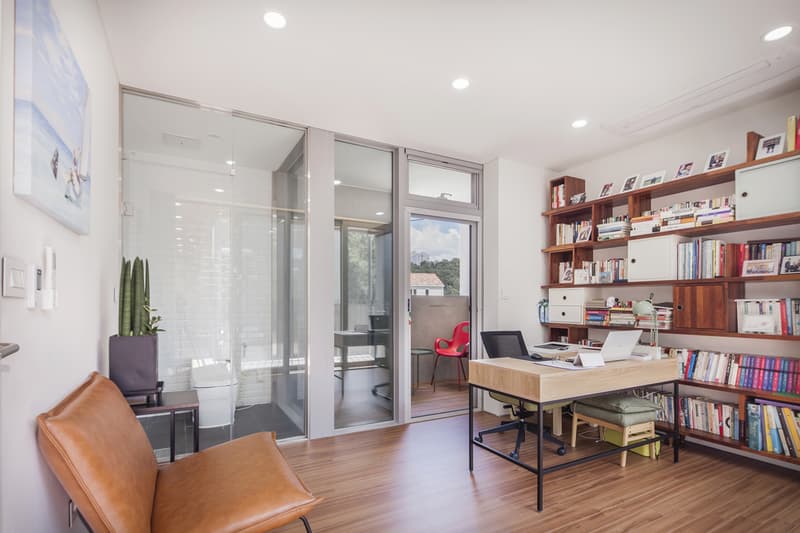 8 of 15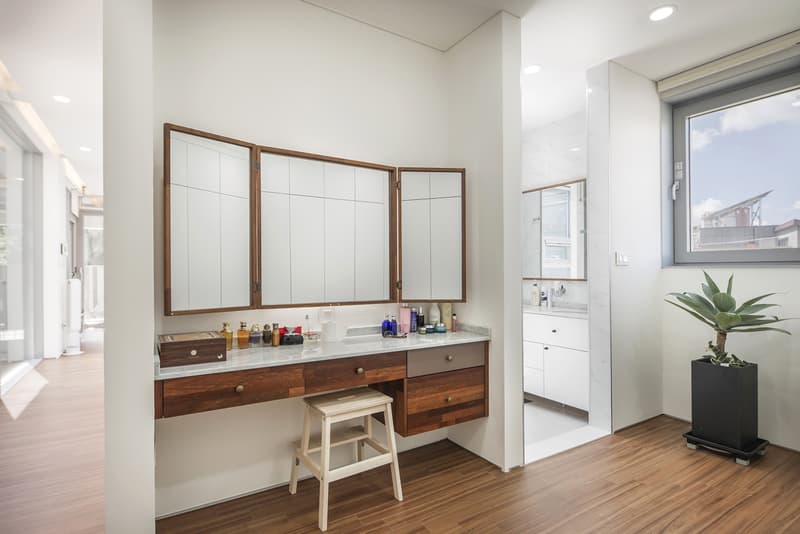 9 of 15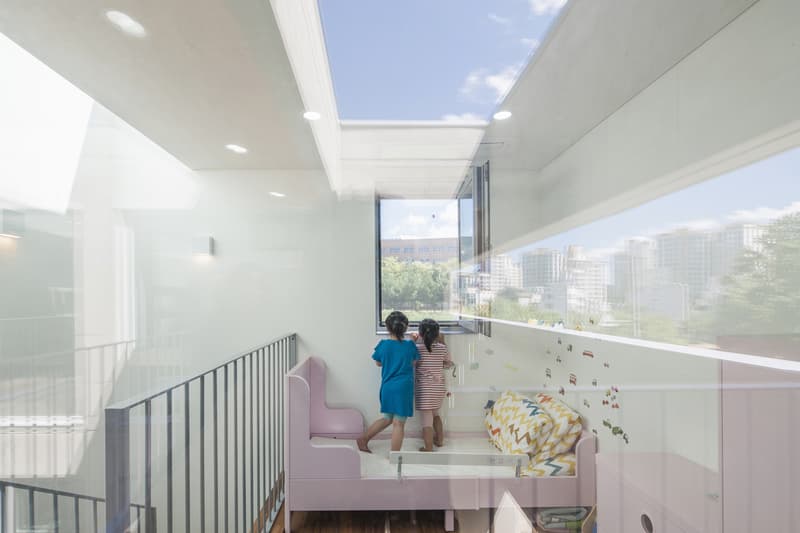 10 of 15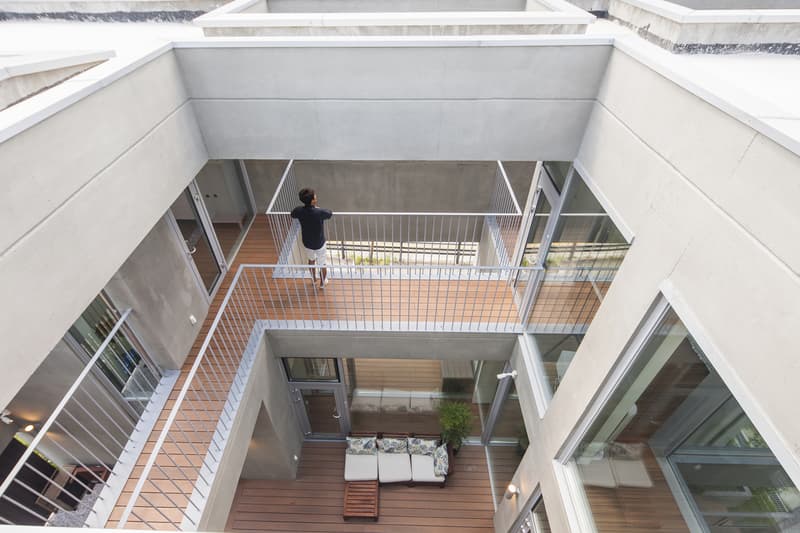 11 of 15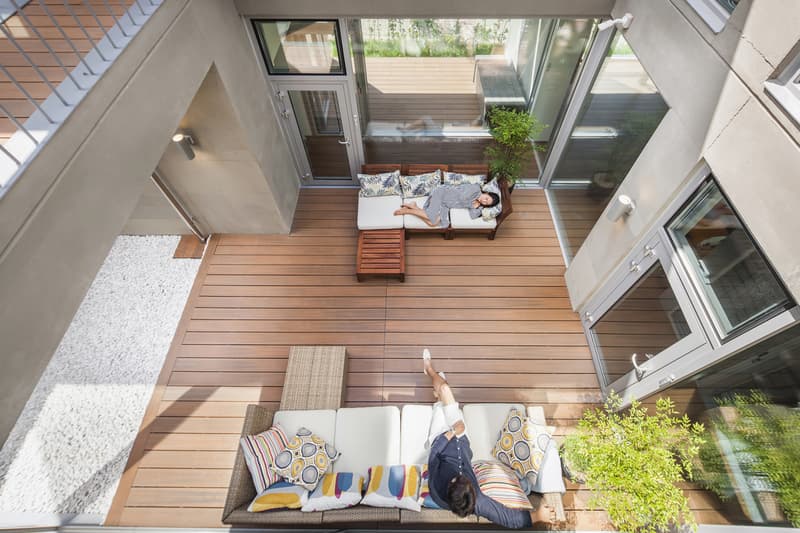 12 of 15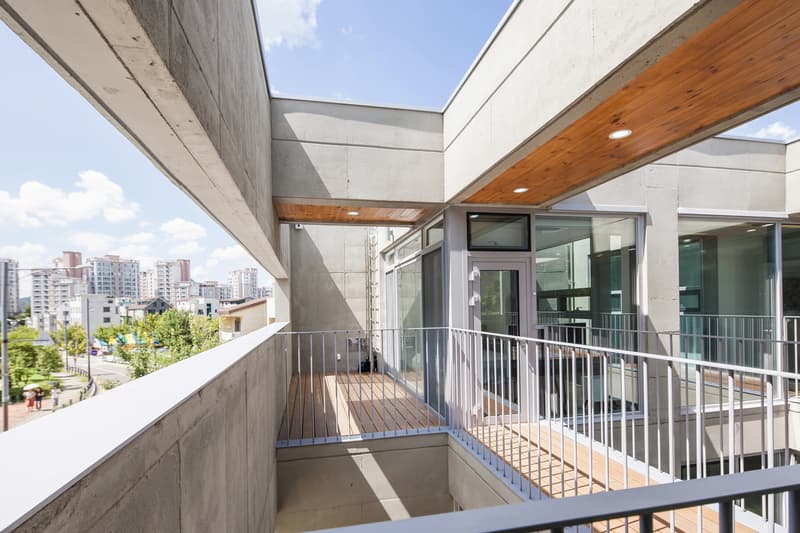 13 of 15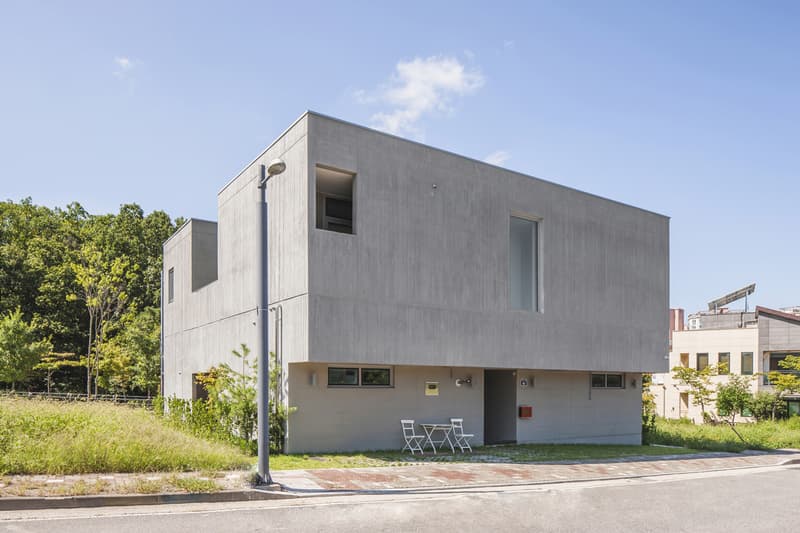 14 of 15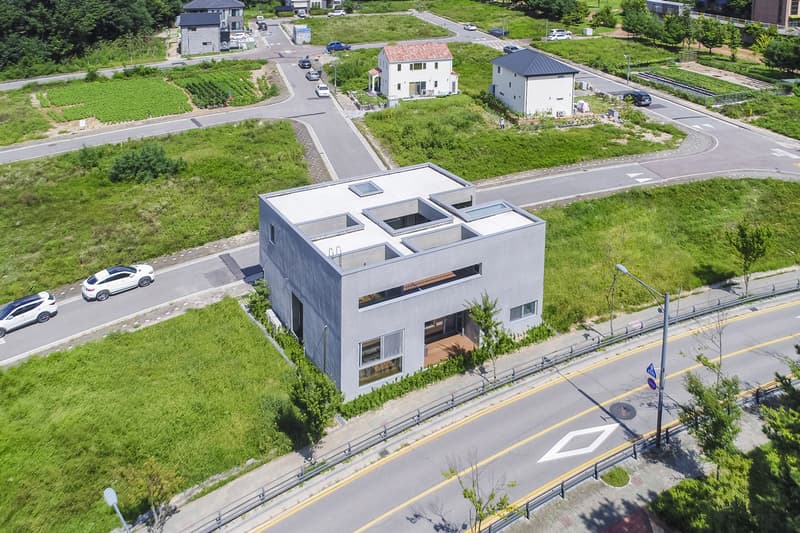 15 of 15
Brutalist architecture is here to stay and the latest development to hop on the trend is the Space House in South Korea. Completely clad with concrete material, the cube-shaped residential home boasts sizable amenities across its two-level floorplan. To encourage homeowners to interact with nature, HBA architects created a cross-shaped empty space in the center of the house. "Unlike conventional formal houses that can only move from space to space through the wall, this house must pass through a vacant space filled with nature," said the firm in a statement to Archdaily.
At first glance, the home appears to completely block out the outside world. However, there are vacant spaces open to the east, west, and north sections of the establishment. The ground floor boasts three gardens and a corridor. On the other hand, the upper section of the house features living, kitchen, master bedroom, dress room, toilet, and garden spaces.
Tour the Space House above and then head over to HBA Architects official website to learn more. Elsewhere in brutalist architecture, the Innovationen Tower by OMA recently opened in Stockholm.