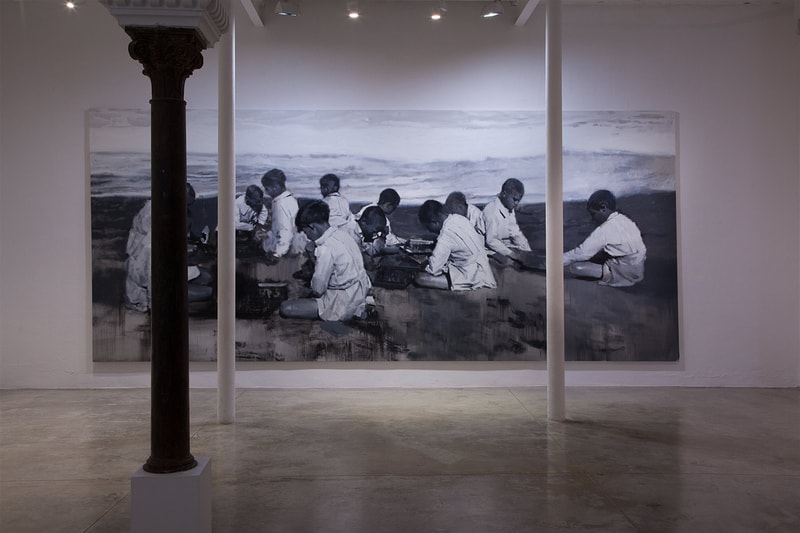 1 of 12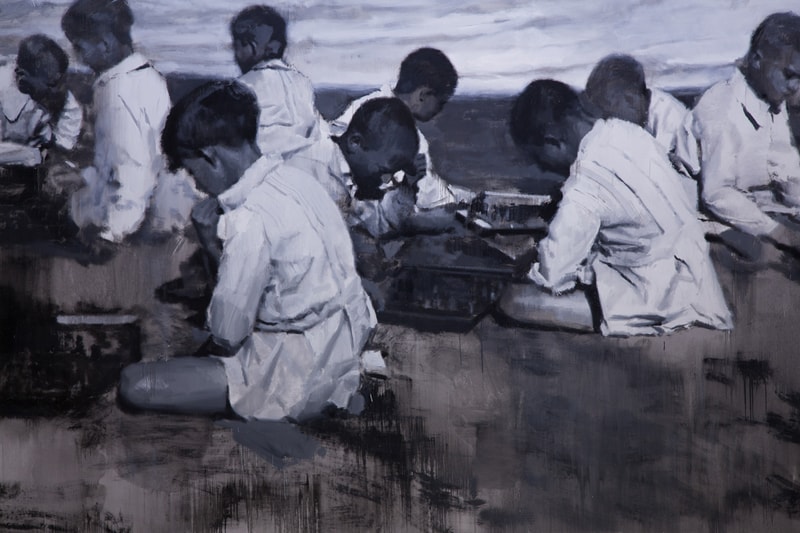 2 of 12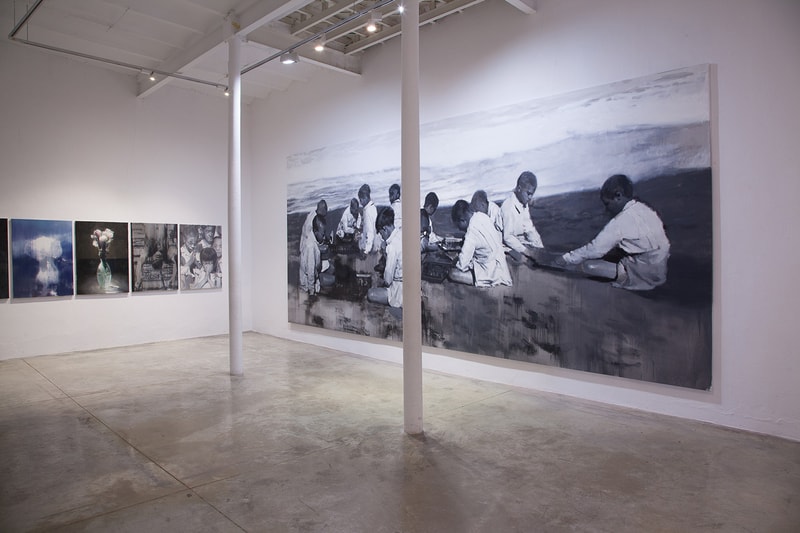 3 of 12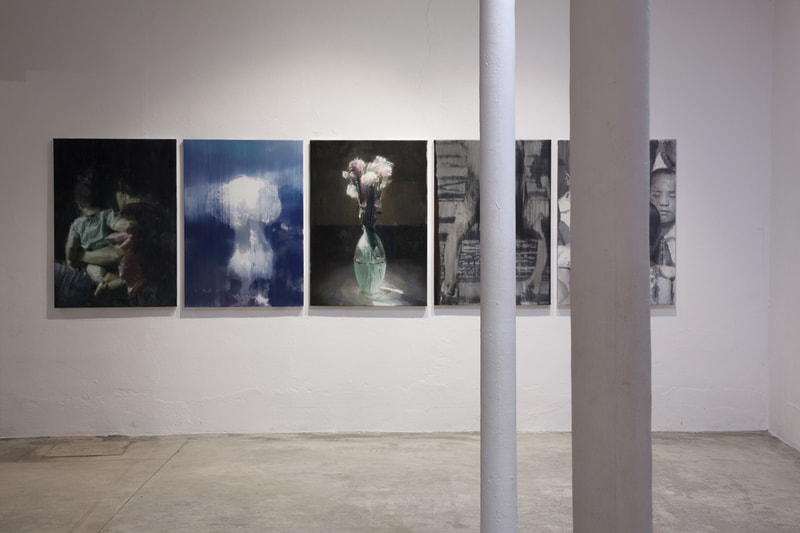 4 of 12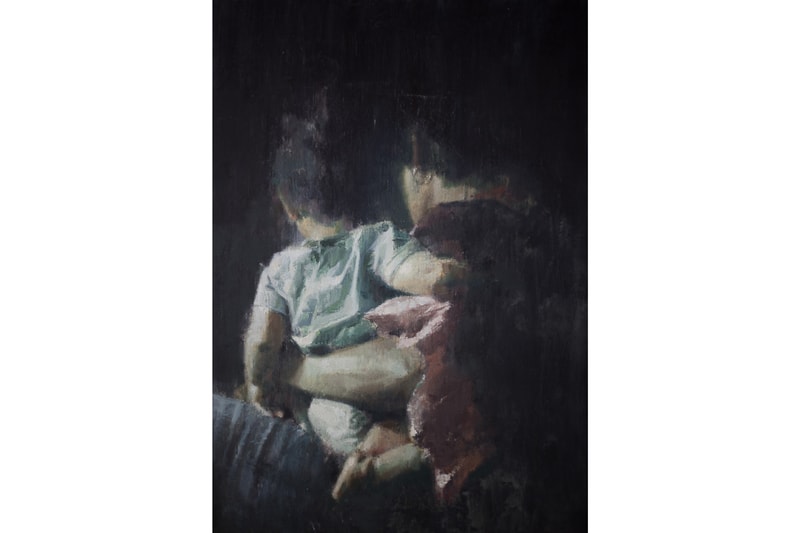 5 of 12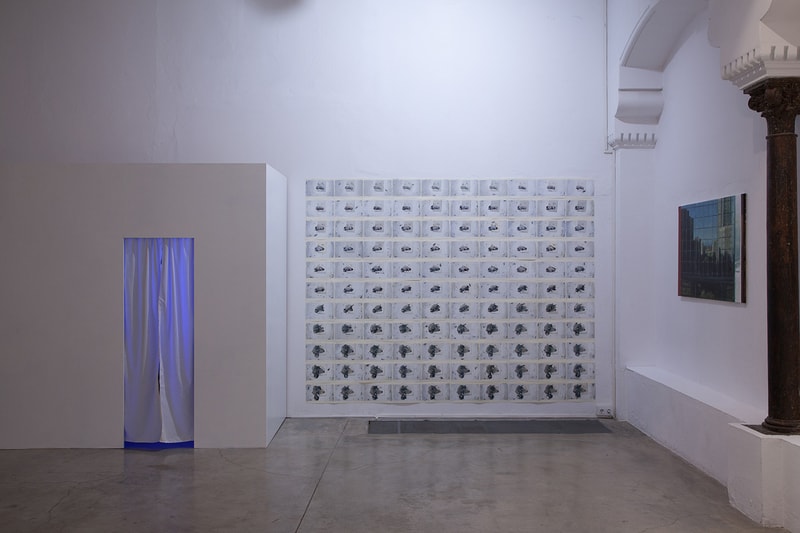 6 of 12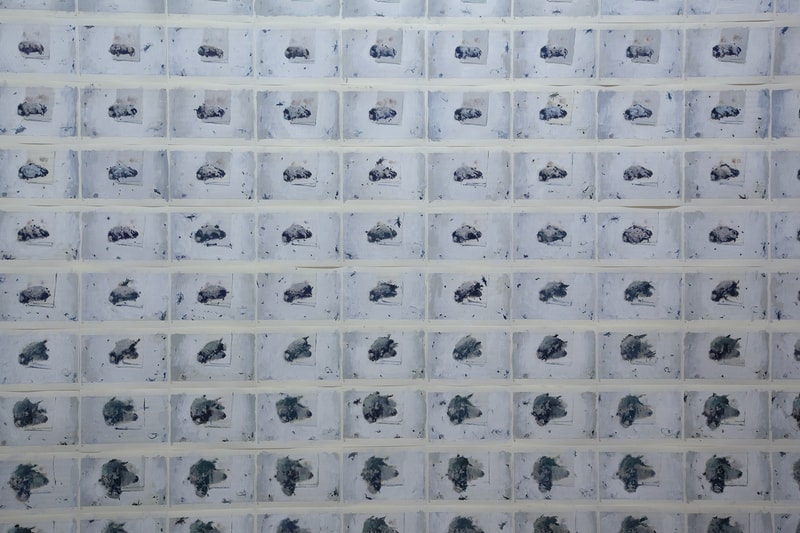 7 of 12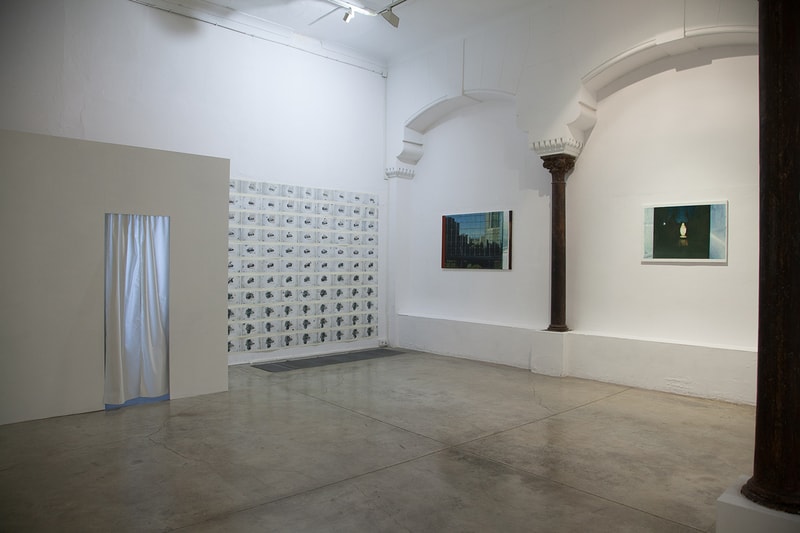 8 of 12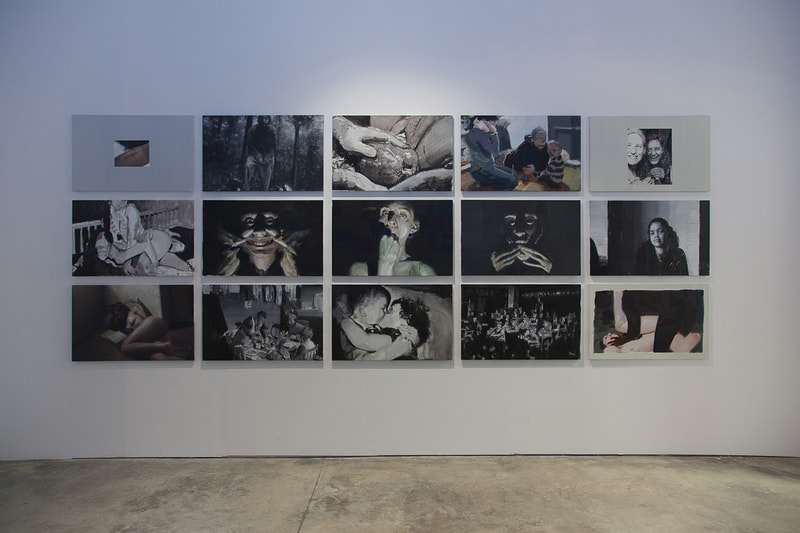 9 of 12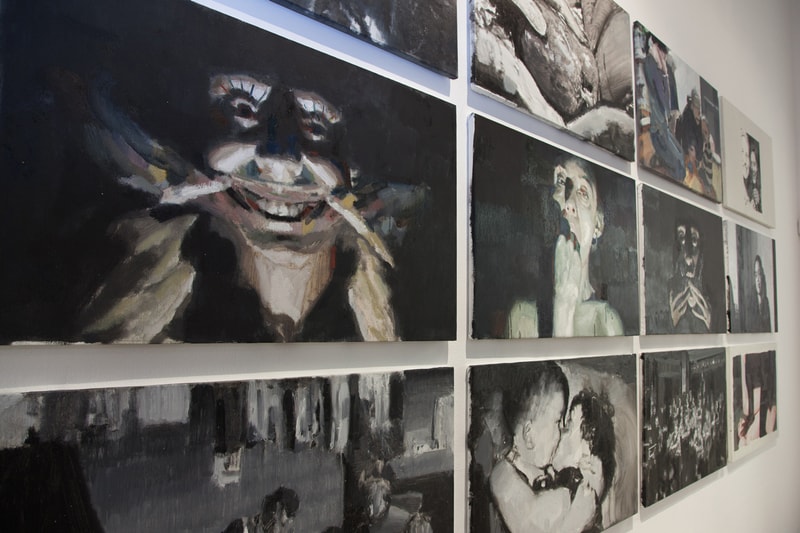 10 of 12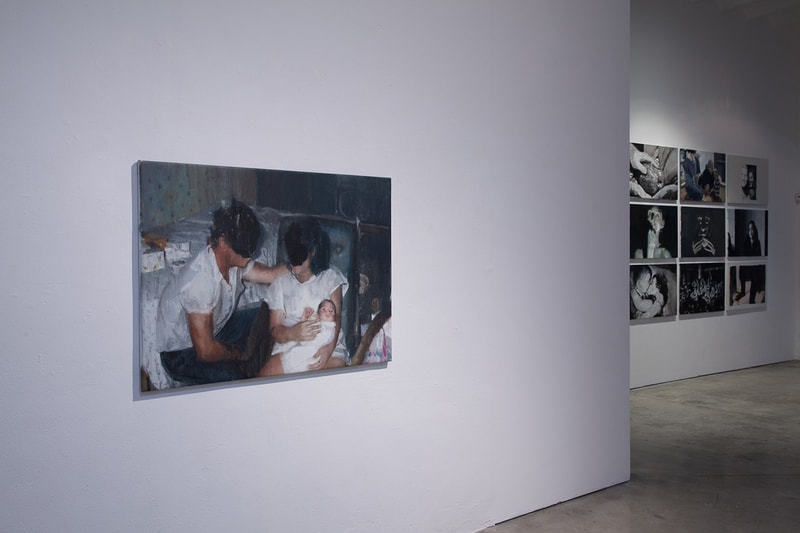 11 of 12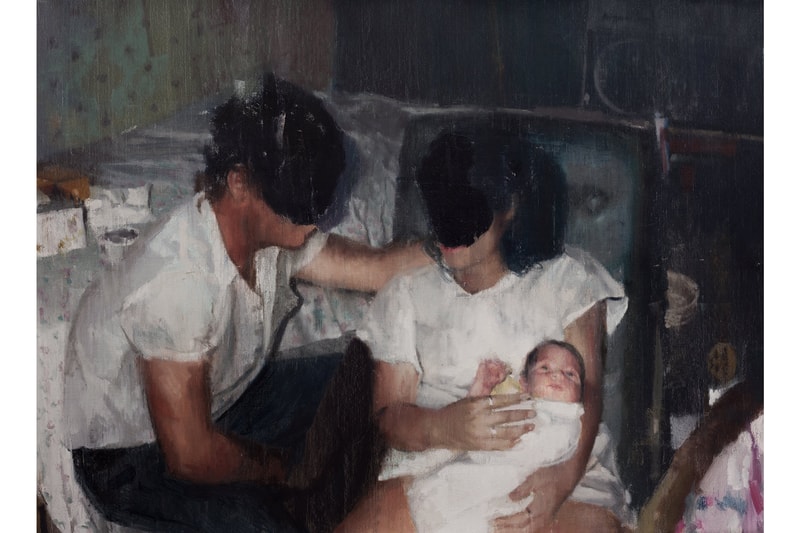 12 of 12
Axel Void Explores the Beauty of "Mundane" Life in New Spain Show
A visual essay comprised of paintings on canvas.
---
Miami-based multimedia artist https://hypebeast.com/tags/axel-voidAxel Void masterfully creates paintings of human subjects in order to explore greater truths. His next series of original works focuses on the everyday "Mundane," highlighting these pieces in an upcoming exhibition in Spain's Delimbo Gallery. In regards to the title of the show, Void expressed: "Mundane means, "Belonging to the world," our understanding of its use is often used in a derogatory sense. This series aims to explore this characterization, viewing daily life from an objective perspective to better understand and observe its beauty."
Altogether, the exhibition is a visual essay that touches on the themes of Knowledge and Belief, Context or Nature, Dialogue/We, Time, Identity Me or Ego, Social Constructs and Love. "Mundane" is currently on view until February 9, 2019. Head over to Delimbo's website to learn more. Elsewhere in art, Virgil Abloh & KALEIDOSCOPE joined forces on an upcoming exhibition at Spazio Maiocchi.
Delimbo
1 Calle Pérez Galdós
Sevilla, Spain 41004