Couple Forced to Pay Nintendo $12 Million USD for Running ROM Sites
They ran LoveROMS and LoveRetro.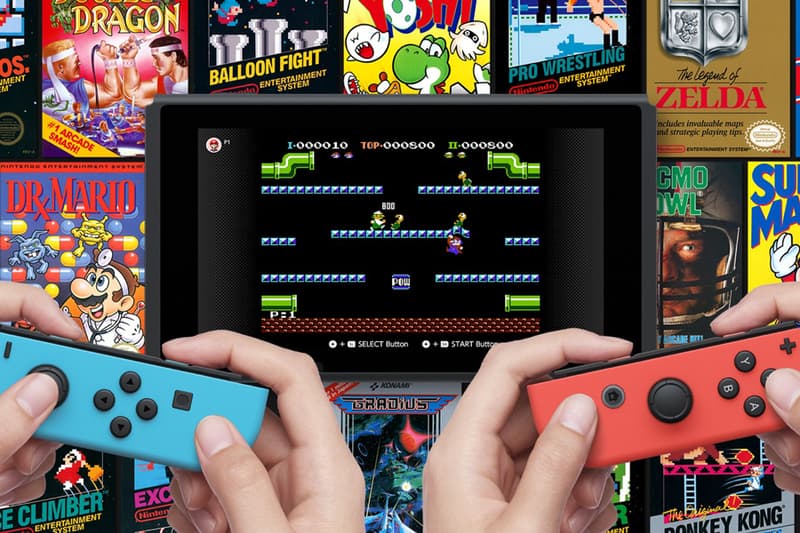 Arizona couple Jacob and Cristian Mathias have been ordered to pay Nintendo $12.23 million USD in damages for running LoveROMS.com and LoveRetro.co, which offer pirated gaming content. The Mathias couple ran the two sites until July when Nintendo threatened legal action.
They both admitted to copyright and trademark infringement and pulled their sites offline, placing a notice notifying visitors they were undergoing maintenance. The staggering $12.23 million USD ruling has been speculated to have been set as an example for existing sites that still offer ROMs or infringe on their content. Although it is unknown if the couple will have to pay the full amount or not, however, the couple has agreed to pay damages and must relinquish their Nintendo property and hardware.
In other gaming news, check out the latest trailer for Kingdom Hearts 3.