'/r/streetwear' Magazine Returns for Second Issue
Continuing to shine a light on creatives within the subreddit.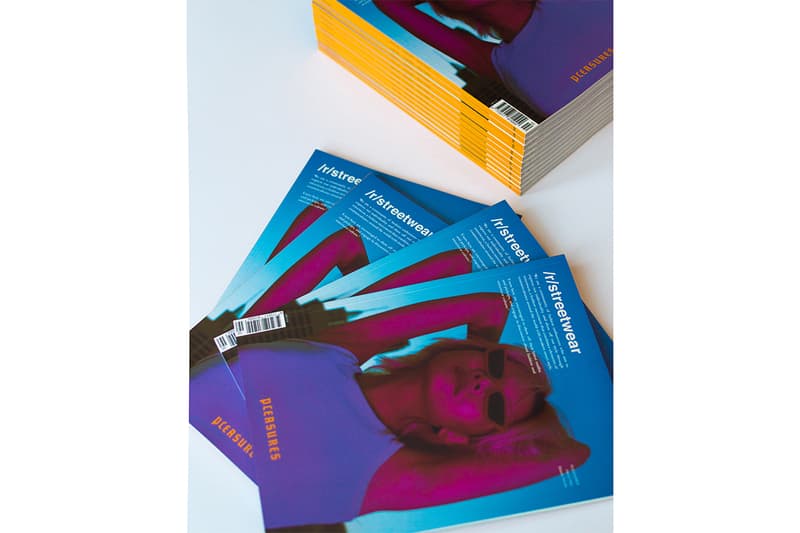 1 of 7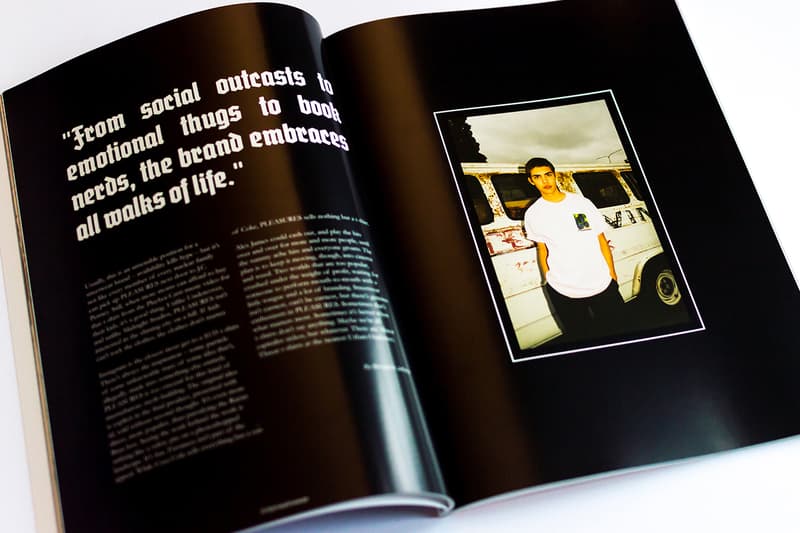 2 of 7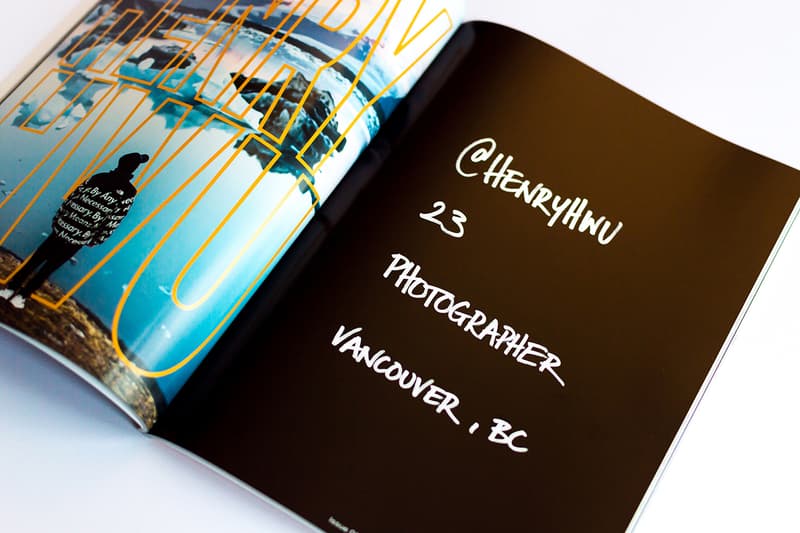 3 of 7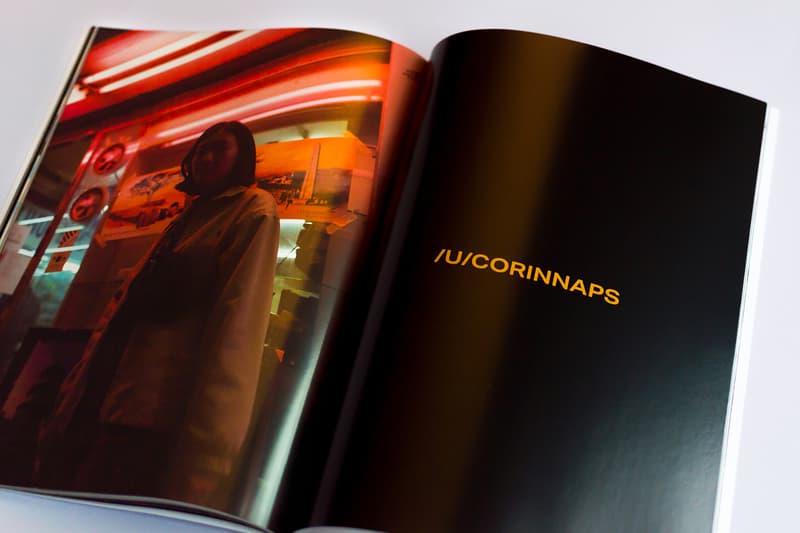 4 of 7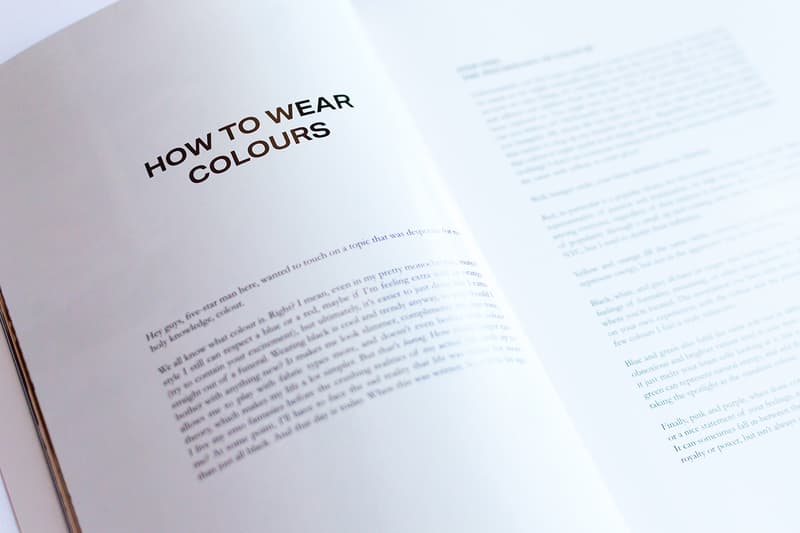 5 of 7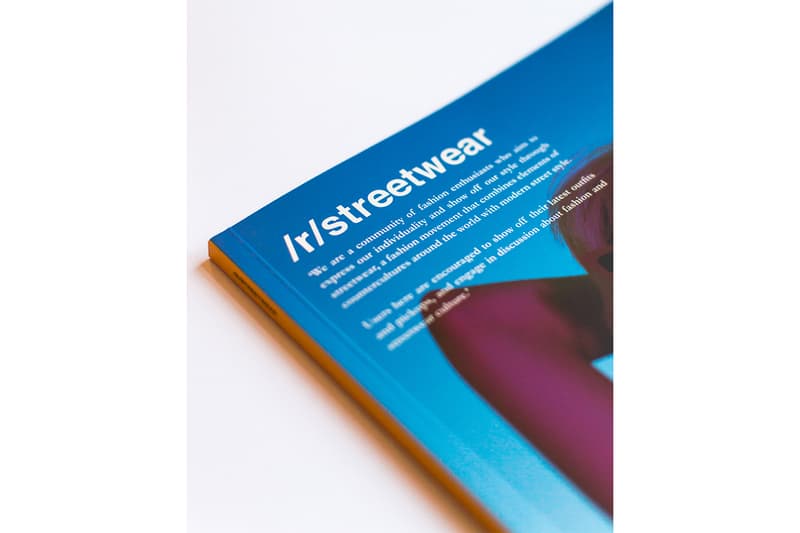 6 of 7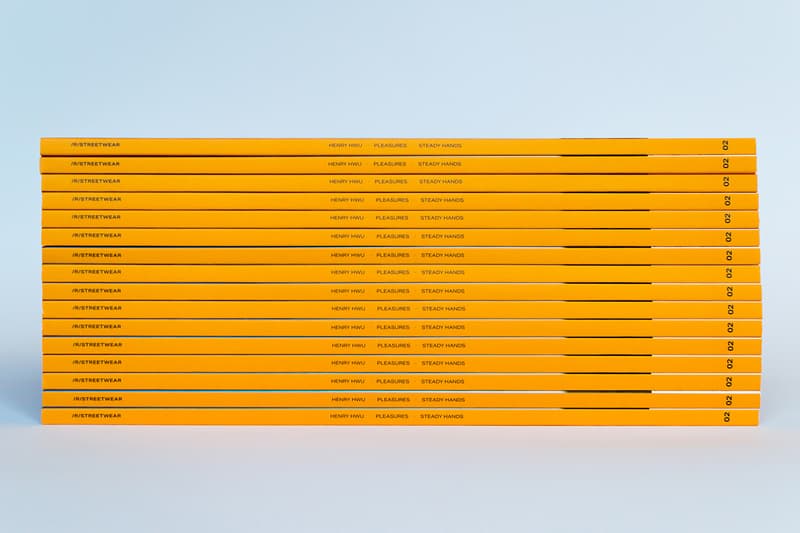 7 of 7
After launching the first issue of his /r/streetwear-inspired magazine last year, UK-based graphic designer Dan Hart-Davies has released a second issue championing the influential subreddit. Issue 02 of the magazine focuses on a number of brands and creatives popular on the subreddit, with PLEASURES taking the cover, as well as articles focusing on Steady Hands and photographer Henry Hwu.
As well as focusing on brands from the /r/streetwear subreddit, the magazine also features articles written by subreddit contributors — on topics including wearing color and self-identity in fashion — as well as photography contributed by some of the community's more prominent posters.
/r/streetwear Issue 02 is available now from Hart-Davies' web store, where it has released alongside a new limited edition T-shirt. The magazine is priced at £13 GBP (approx. $17 USD).
In other fashion news, GQ has named its men and women of the year.