Migos' Exclusive "SACHEE" Versace Chain Reaction: A Closer Look
Up close and personal with the chunky runners.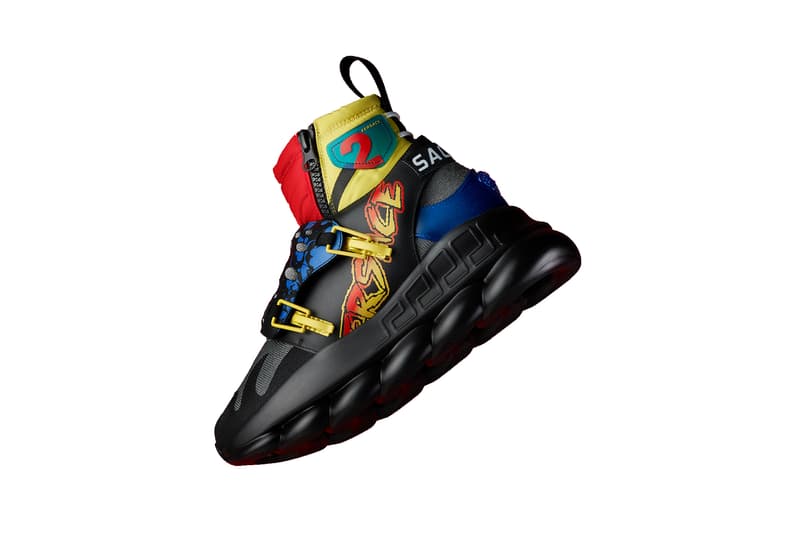 1 of 3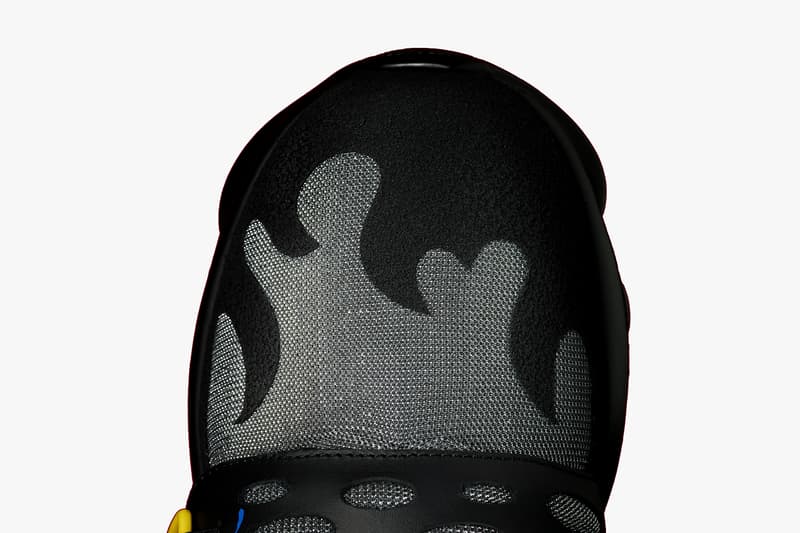 2 of 3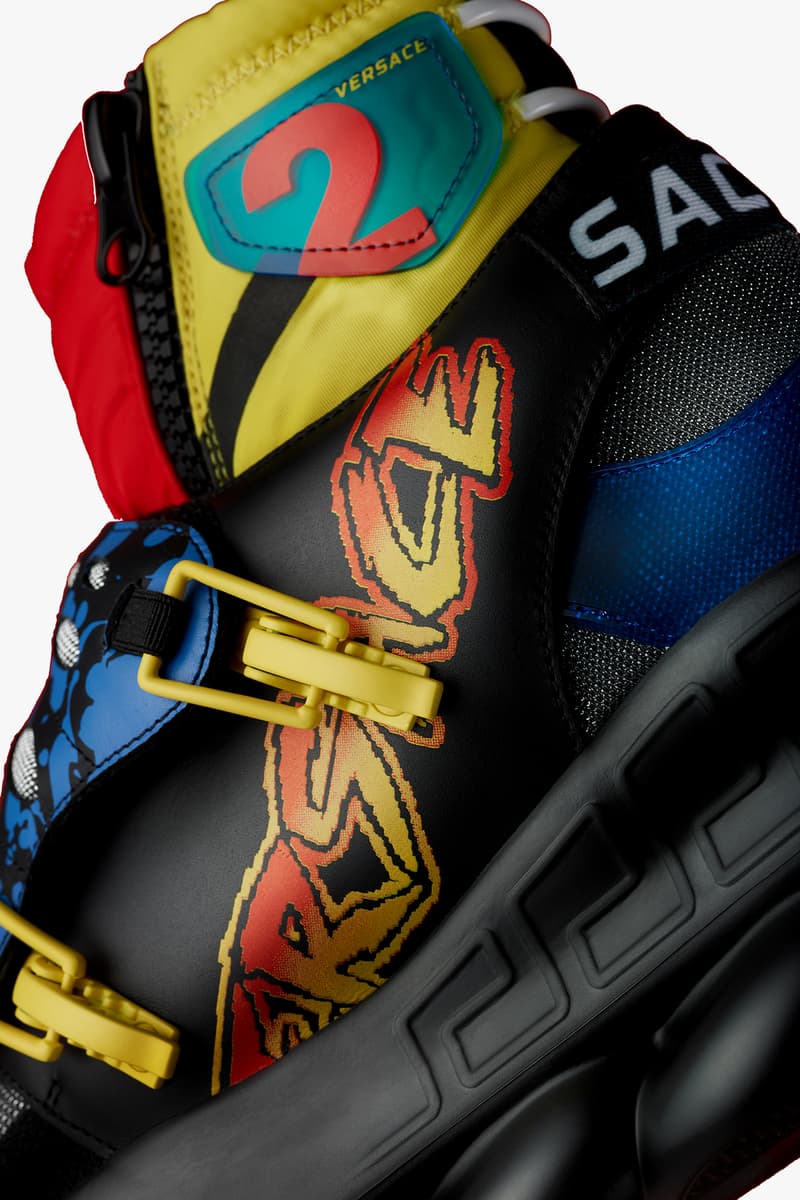 3 of 3
Migos have long emphasized their love for Versace — for the "Aubrey and the Three Migos" tour, the Italian luxury house is returning the favor. While Drake is stunting an exclusive Air Max Plus, the Migos trio is sporting their own personalized Versace Chain Reaction sneakers.
First seen on Quavo's Instagram, Take Off rocked the clunky shoes on stage during a show in Detroit. The tall shoes boast a perforated leather shroud up top, with a tall nylon collar emblazoned with an oversized "2." Various other numbers appear on the medial side, while the lateral portion boasts stylized Versace branding. "SACHEE" is emblazoned on the rear strap, with flame-shaped textured rubber accenting the toebox. Black midsoles and outsoles aid in balancing the bold uppers, which sport bright gold, yellow, red, blue and pink hues, depending on the model.
Take a look at the shoes in detail below and let us know — would you want to see this model receive a wider release?
Recently, Quavo opened up about the possibility of kicking off a solo career.