Kanye West Officially Releases "XTCY" as a Single
The 'ye' leftover has hit streaming services.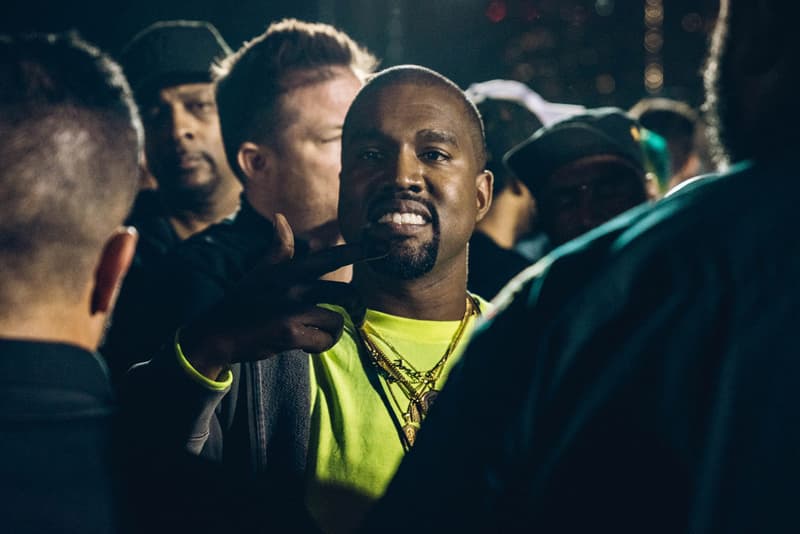 Earlier this month, DJ Clark Kent delivered an exclusive world premiere of a new Kanye West track titled "XTCY."  Thanks to its attention-grabbing, sexually-charged lyrics about the Kardashian family, the song swiftly went viral, generating a flood of responses on social media.
"You got sick thoughts? I got more of 'em / You got a sister-in-law you'd smash? I got four of 'em / Damn, those is your sisters," Kanye West raps. "You did somethin' unholy to them pictures / Damn, you need to be locked up / Nah, we need a bigger hot tub."
Now, the official "XTCY" single stream has been formally uploaded to platforms such as Spotify, giving the record and its eyebrow-raising bars a wider reach. A leftover from the ye studio sessions, "XTCY" was originally included in rough drafts of the album's tracklist, but didn't make it to the final product.
You can stream Kanye West's "XTCY" below.