Google's Wear OS Gets a New Interface
To improve access to information and proactivity.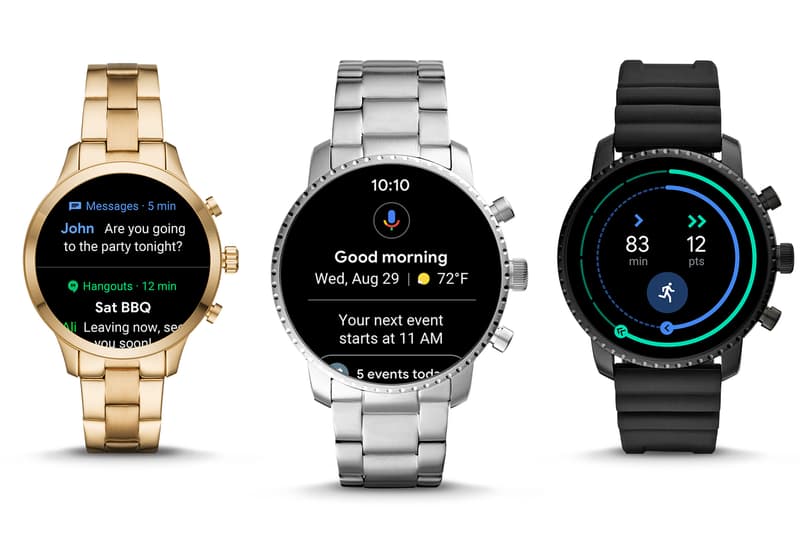 Google's smartwatch just got an update for its operating system, bringing new features to Wear OS and the watch's interface. Currently, you can swipe left or right to change watch faces, but the new update will make a previous gestures map do something new, and you'll need to long press to change faces. Swiping right opens Google Assistant feed of information, swiping left reveals Google Fit, swiping down displays quick setting shortcuts, and swiping up shows notifications.
Similar to the standalone Google Fit app, Wear OS now has health coaching and the ability to swipe multiple notifications. Google Now has been updated with a right swipe that allows the Google Assistant to display the weather, flight status, hotel notifications or more forthcoming events. Wear OS also adapted a circle design with Hear Points and Move Minutes similar to the standalone Android app.
In other news, Amazon's Alexa can now order doughnuts for you.