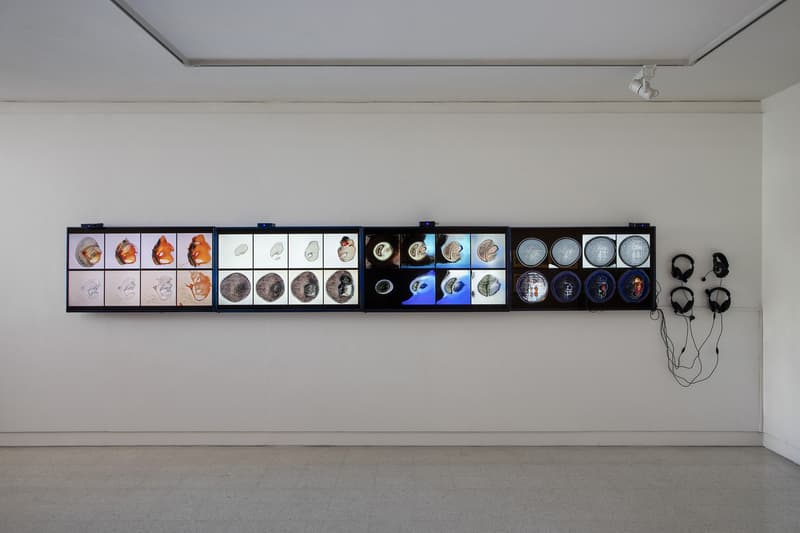 1 of 8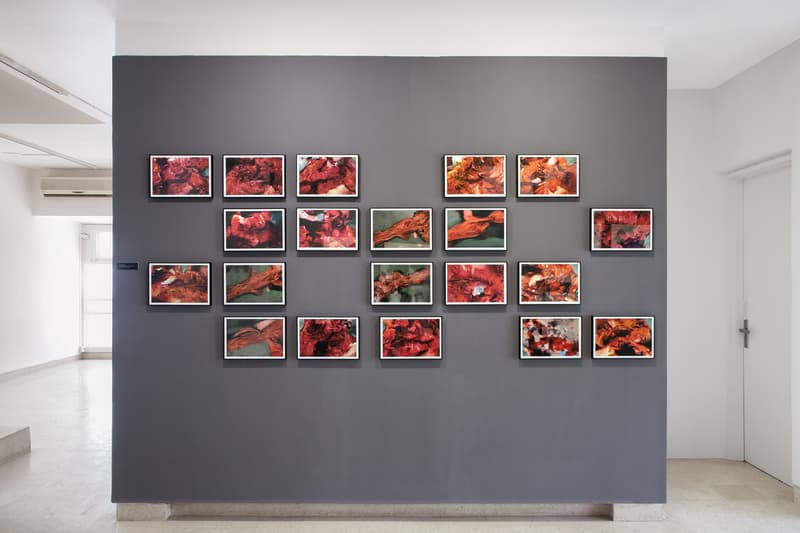 2 of 8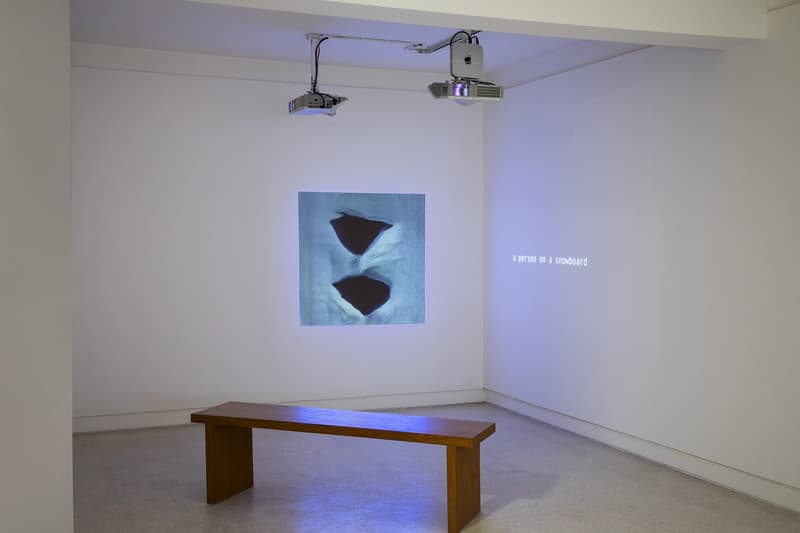 3 of 8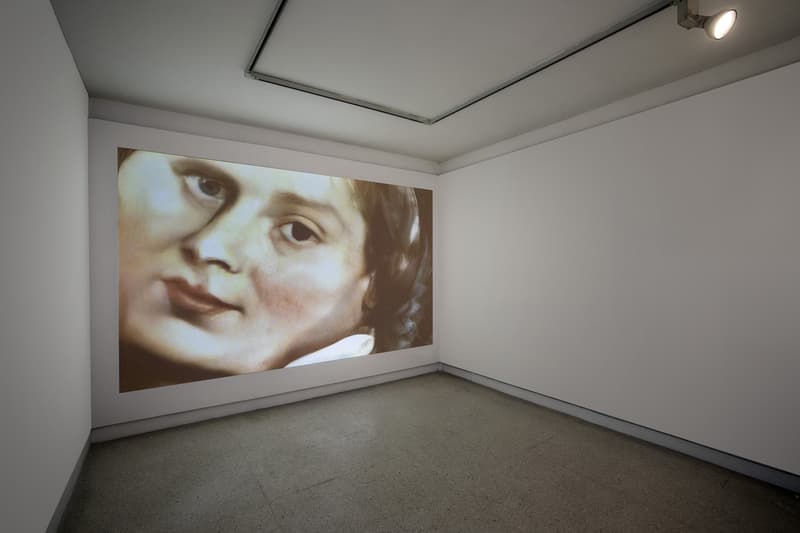 4 of 8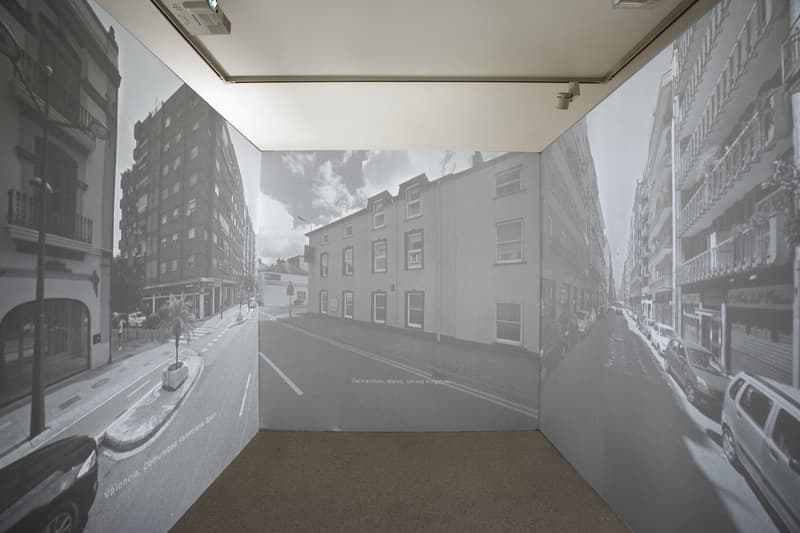 5 of 8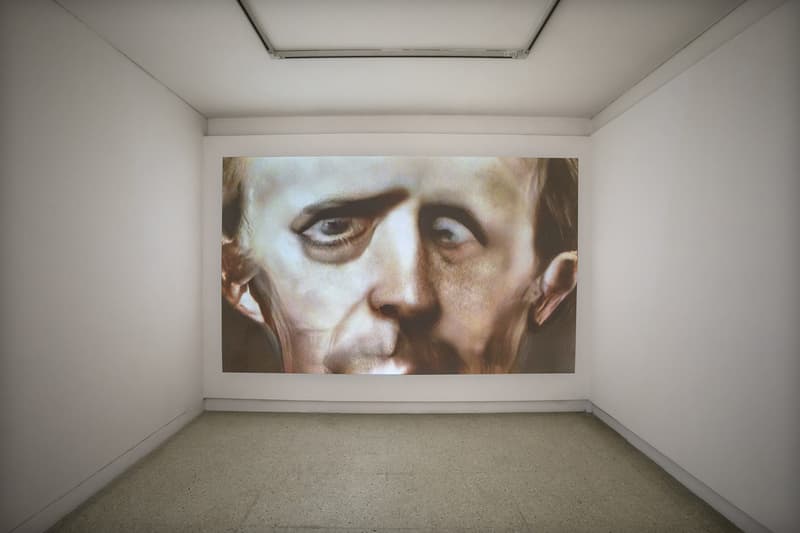 6 of 8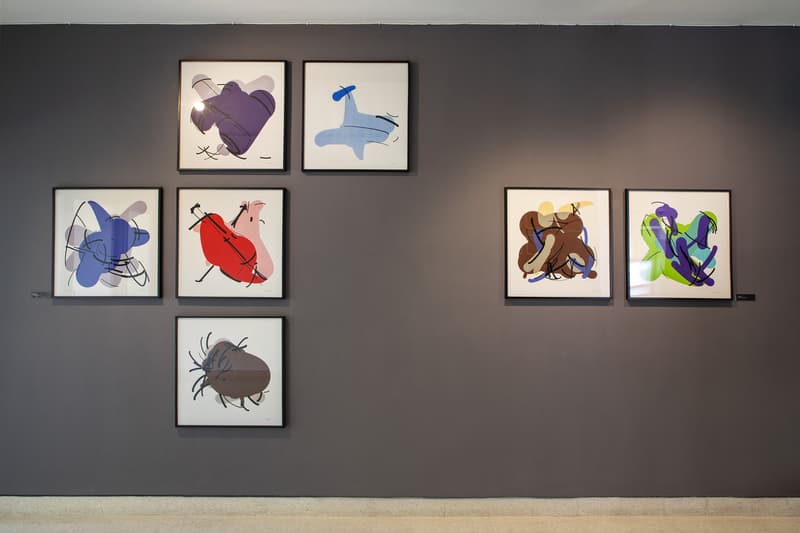 7 of 8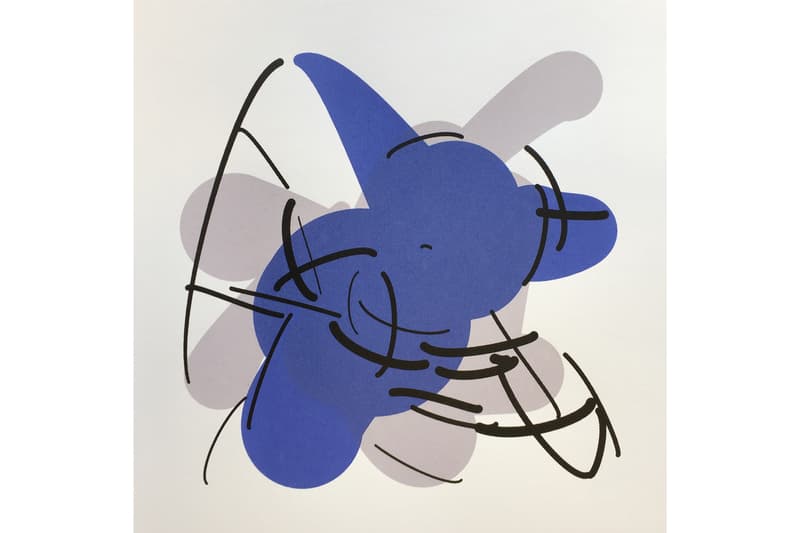 8 of 8
Peek Inside a Monumental Exhibit Featuring Only AI-Generated Artworks
The works of seven artists made entirely by computers.
---
AI-generated artworks aren't anything new, but they continue to grab headlines this year. Last April, the Grand Palais museum Paris hosted a show exploring the technological craft. More recently, Christie's announced that it will launch an auction of works made using artificial intelligence this October. This time around, India's leading contemporary art gallery Nature Morte in New Delhi just opened a show with only AI-made pieces.
Entitled "Gradient Descent," the show features the works of seven artists made entirely by computers, as per artnet News. "Gallery director Aparajita Jain tells artnet News that it couldn't afford to ignore the field of AI-made art because of how she believes it is going to impact the art world," the publication reports. In regards to fears of machines replacing traditional artists, Jain added that "our intent is not to say you're replaceable," Jain explains. "Our intent is to stay with the times and ahead of the times."
The show is on view until September 15. View the photos above and let us know your thoughts. In related stories, take a look at this week's best art drops.
Nature Morte
A-1, Block A, Neeti Bagh
New Delhi, Delhi 110049
India