Shayne Oliver Joins Forces With Colmar for A.G.E "Alpine Nostalgia" Collection
Bringing the designer's eye to the classic brand.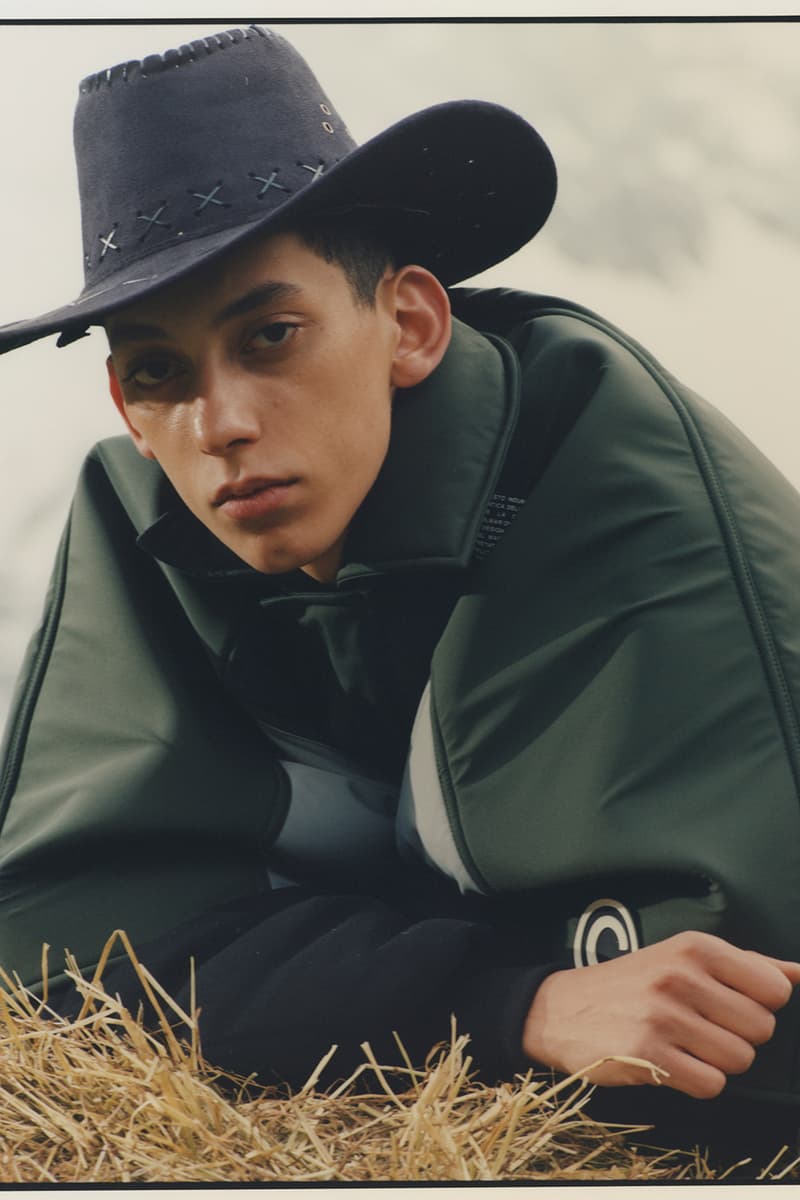 1 of 16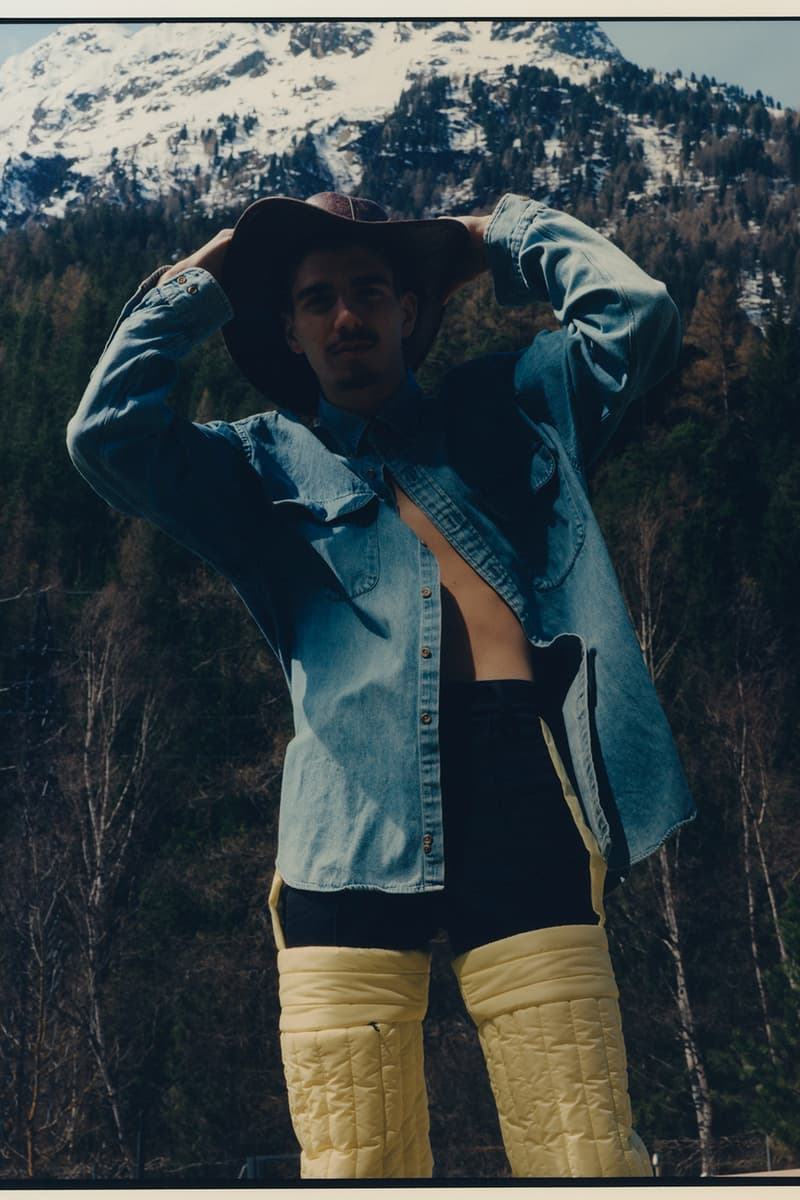 2 of 16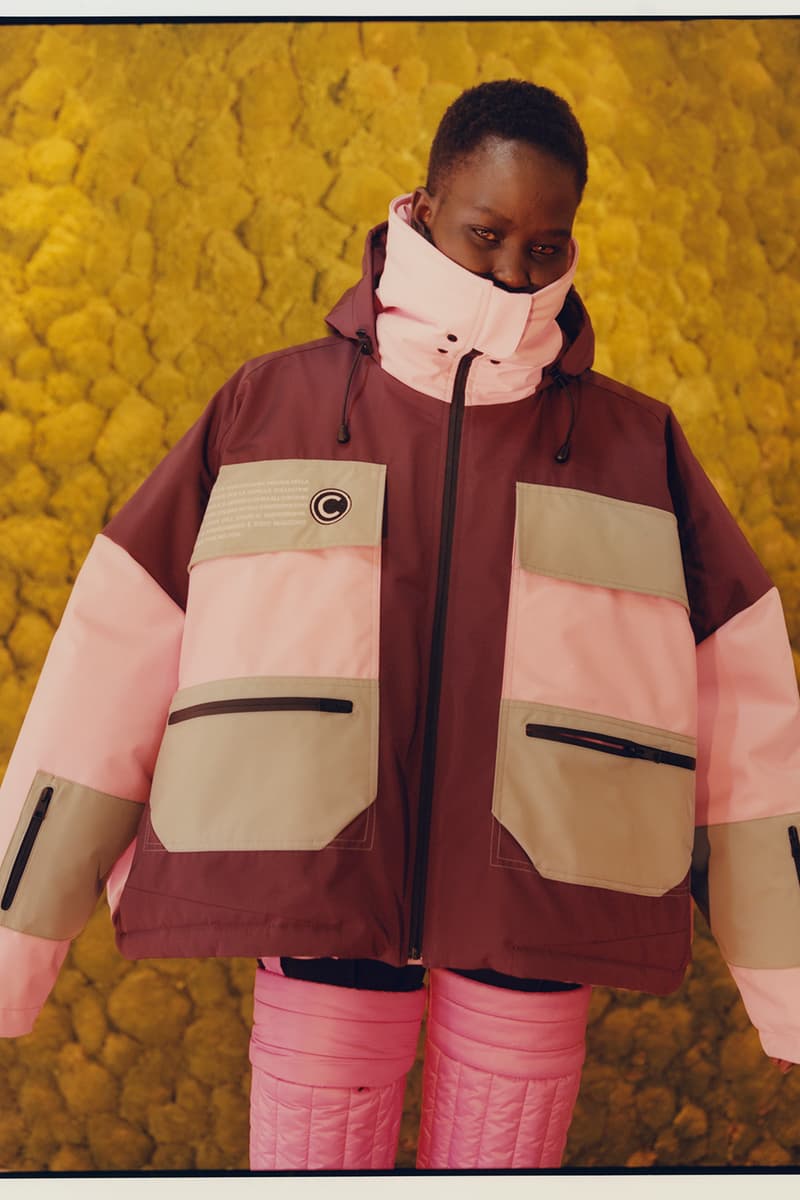 3 of 16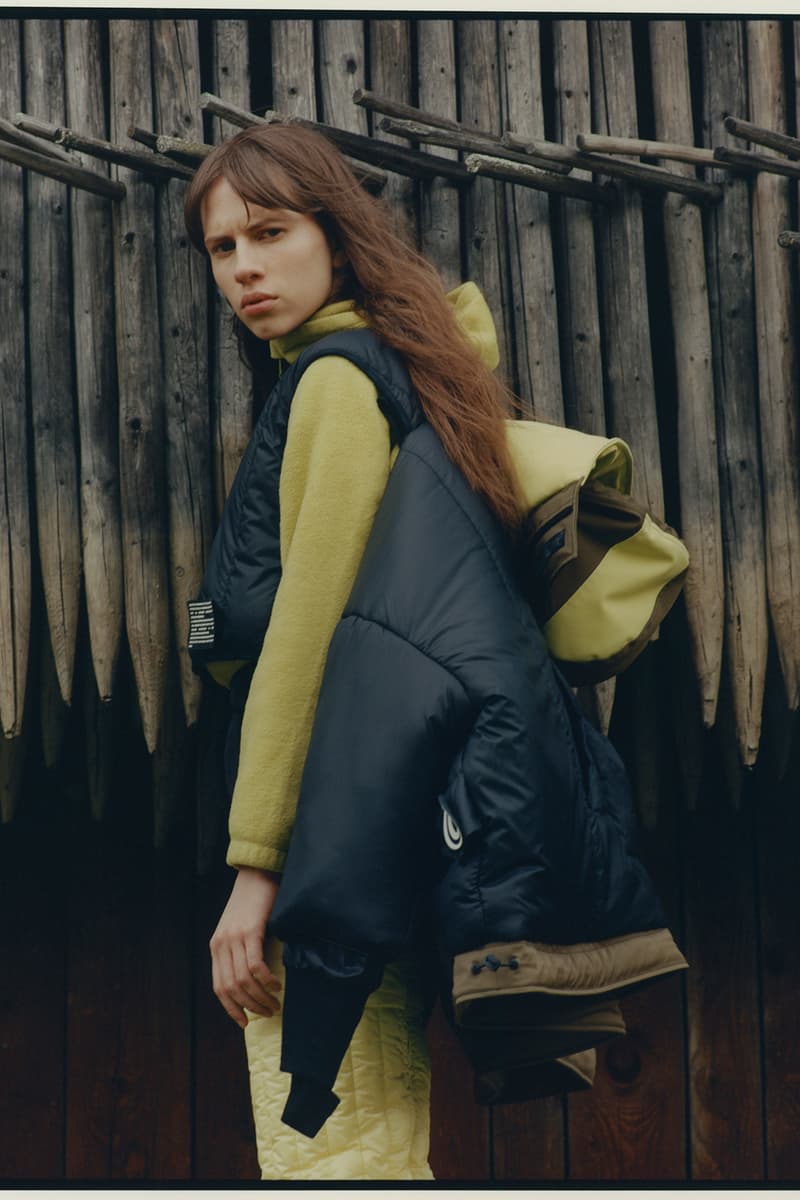 4 of 16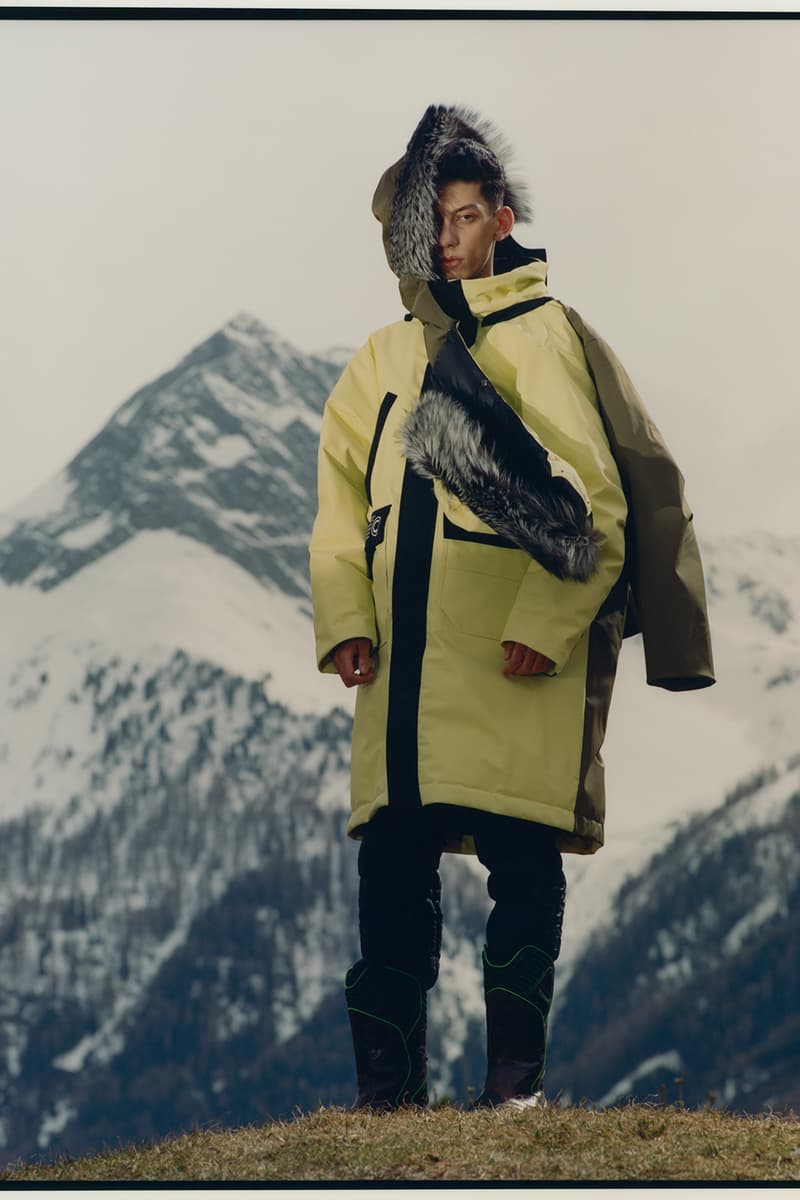 5 of 16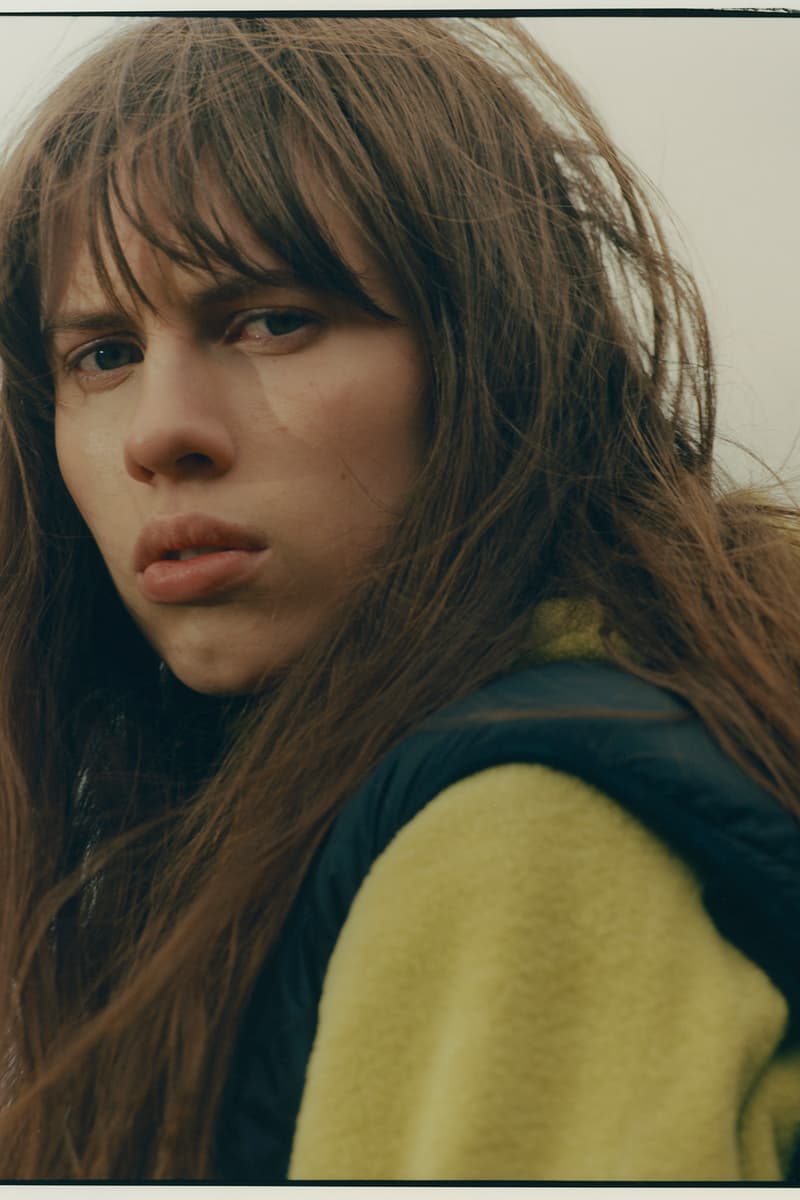 6 of 16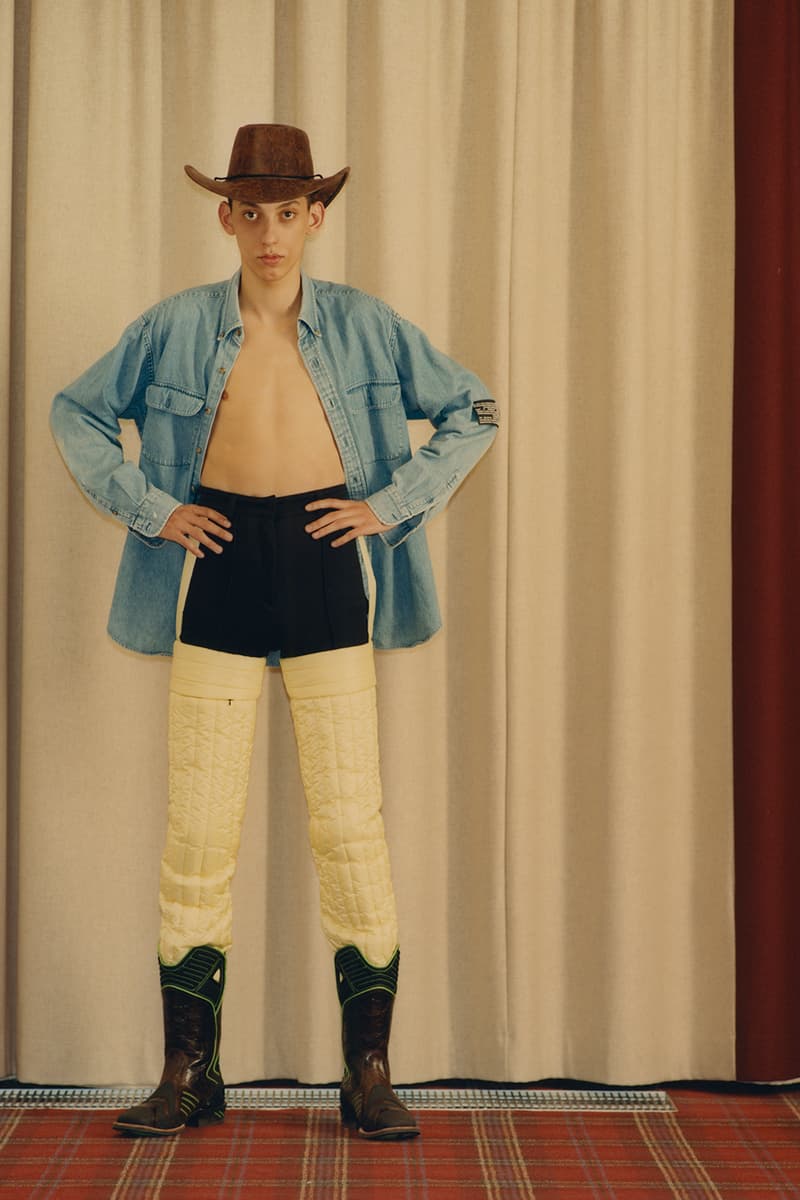 7 of 16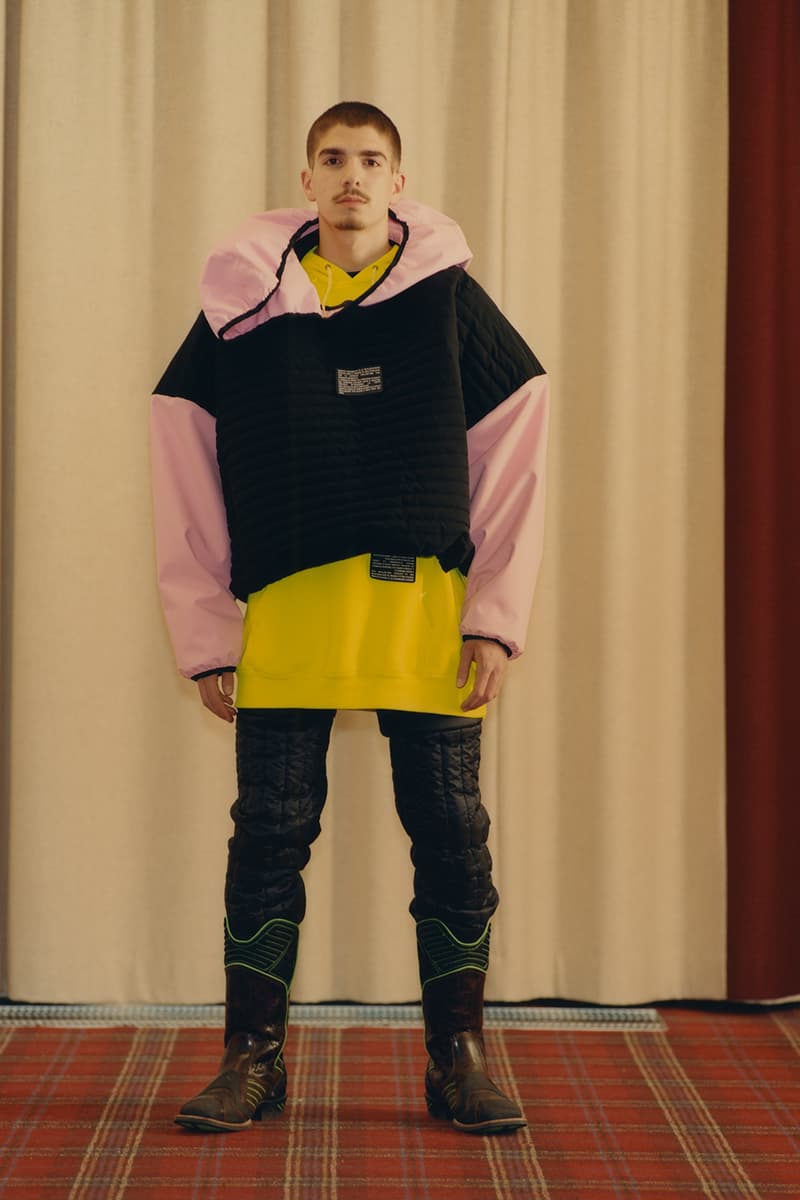 8 of 16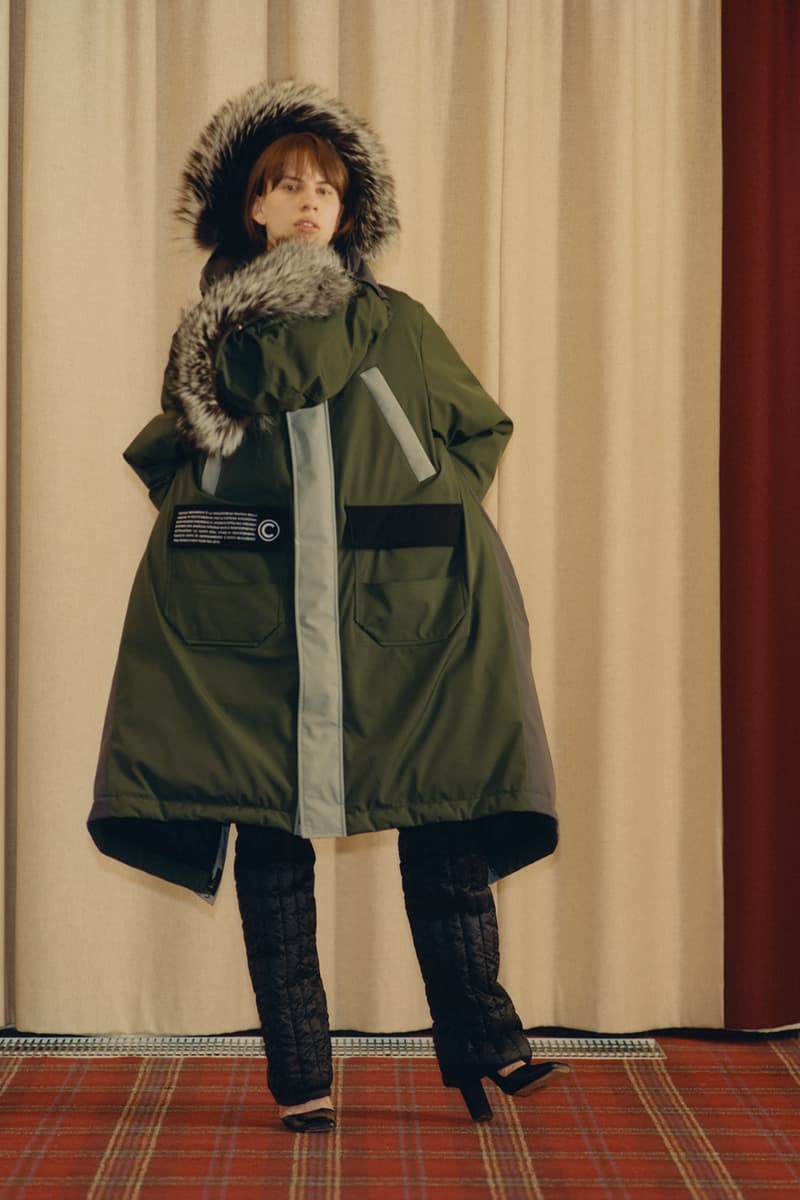 9 of 16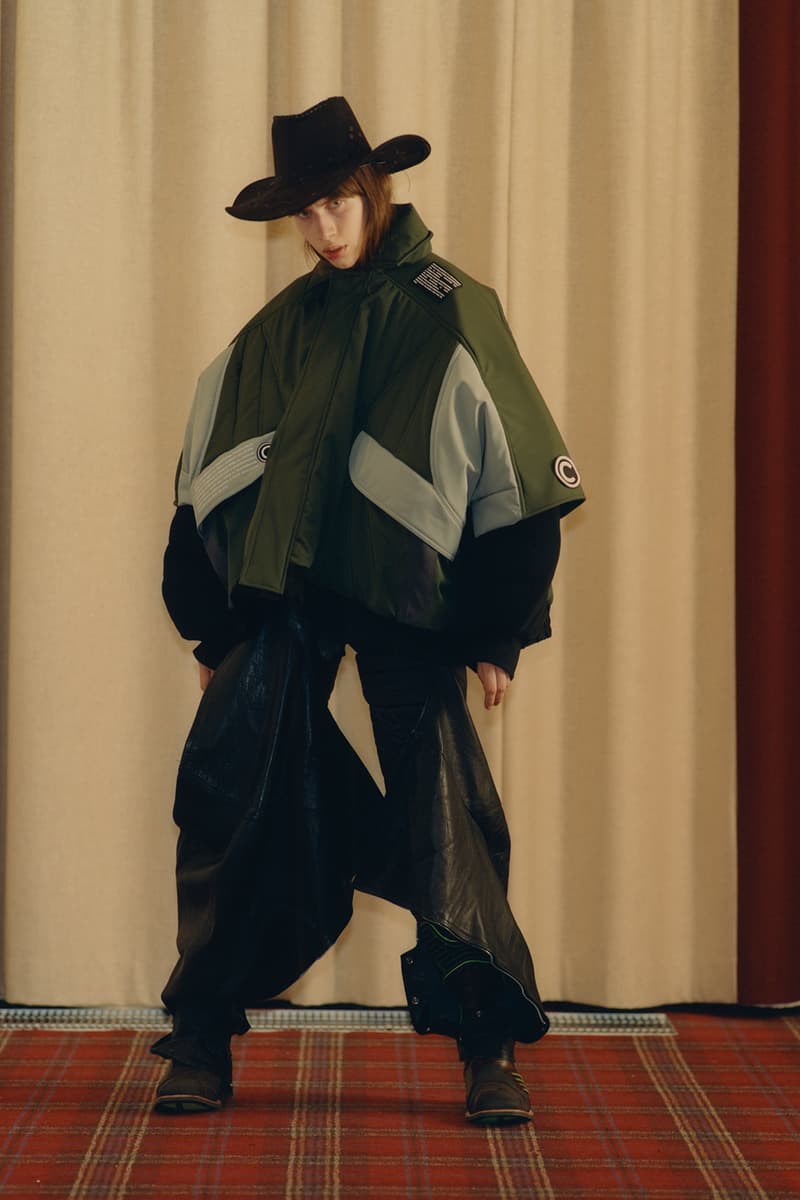 10 of 16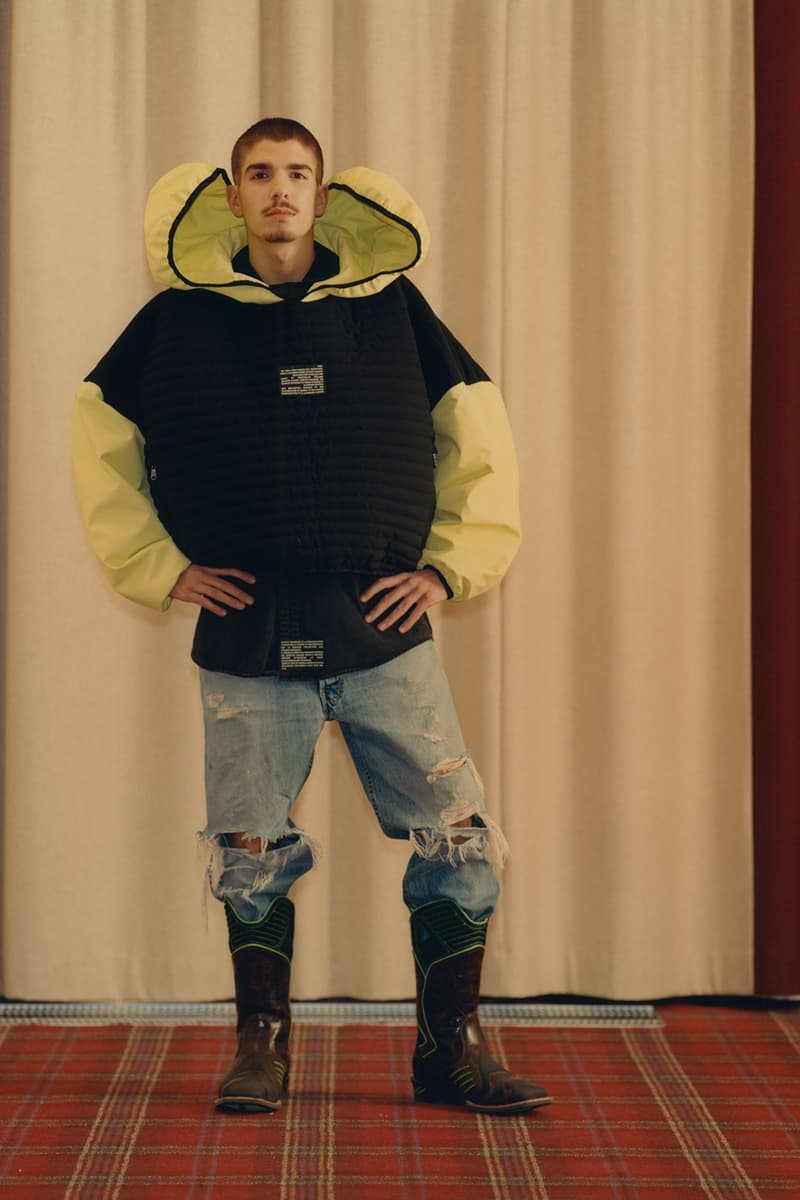 11 of 16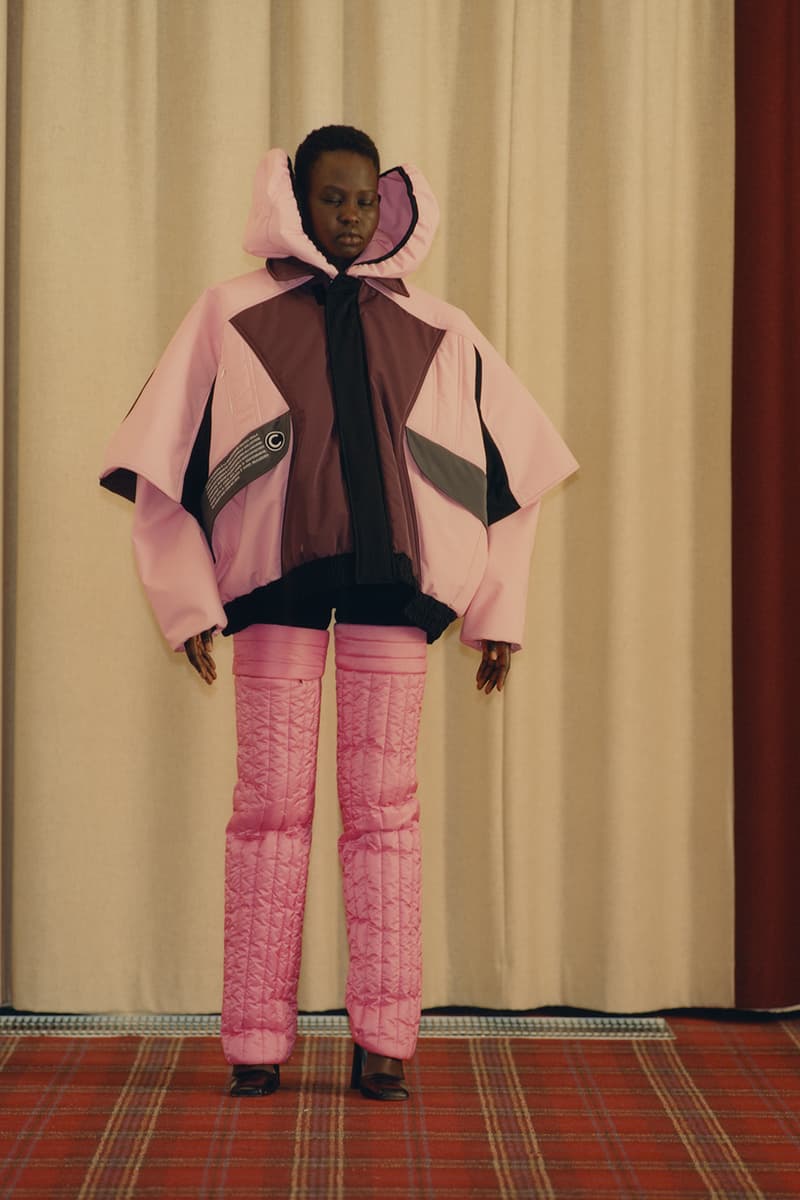 12 of 16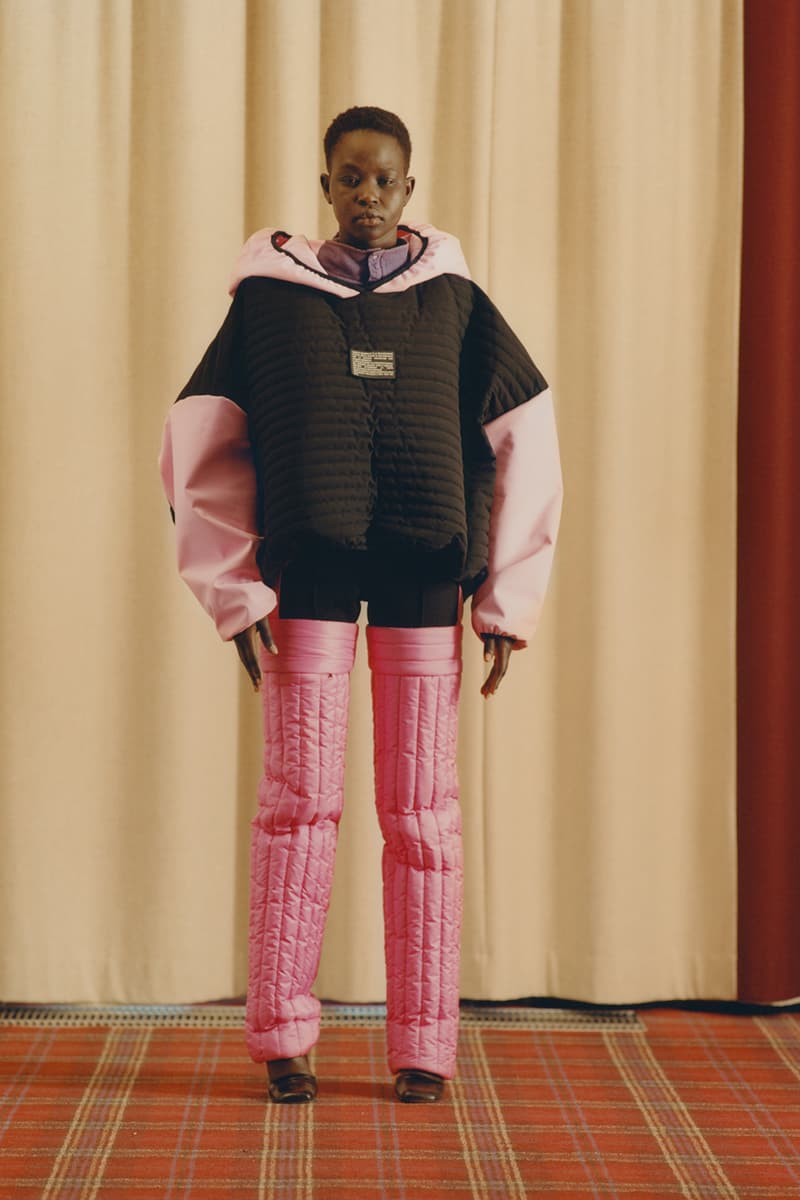 13 of 16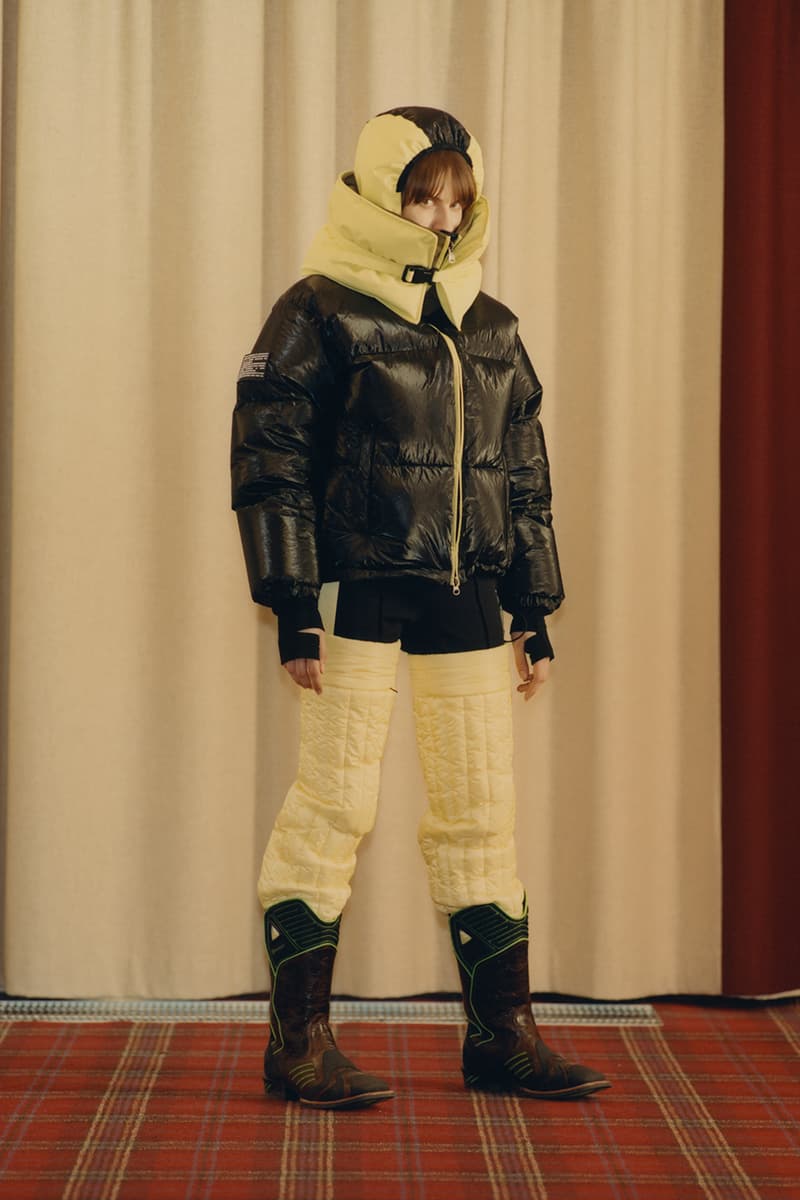 14 of 16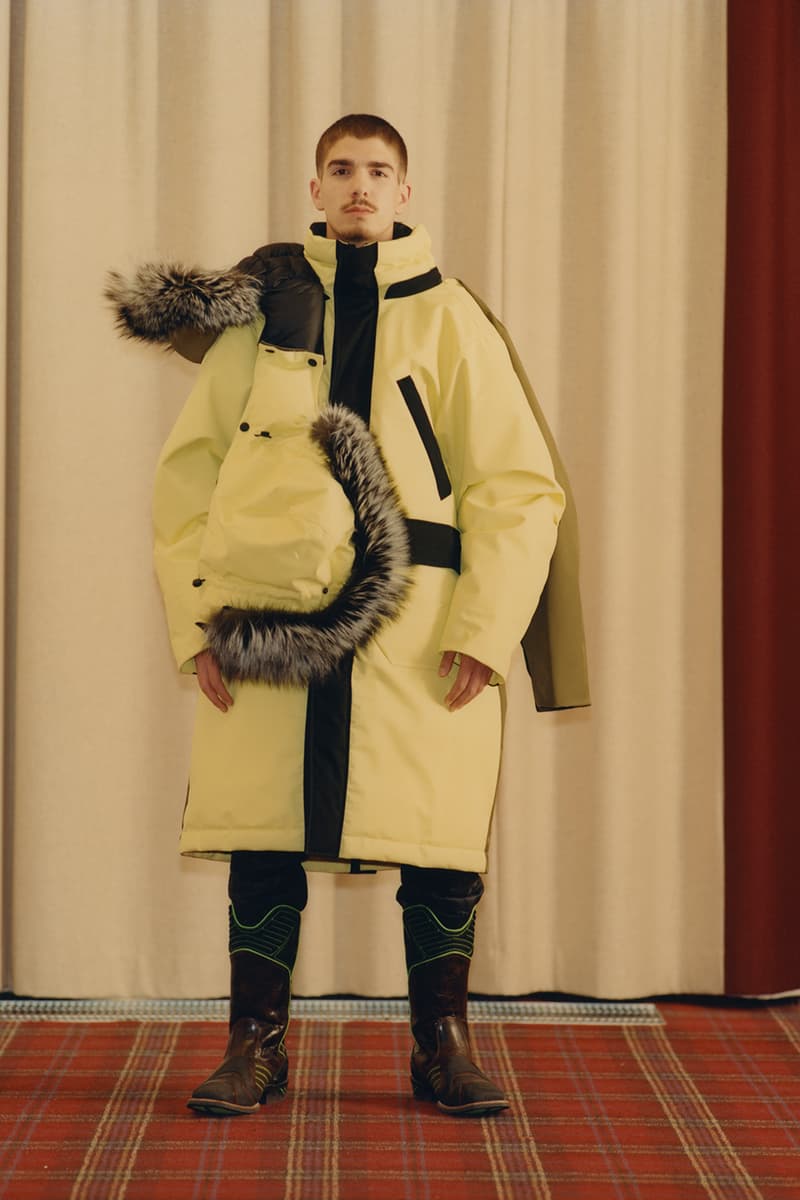 15 of 16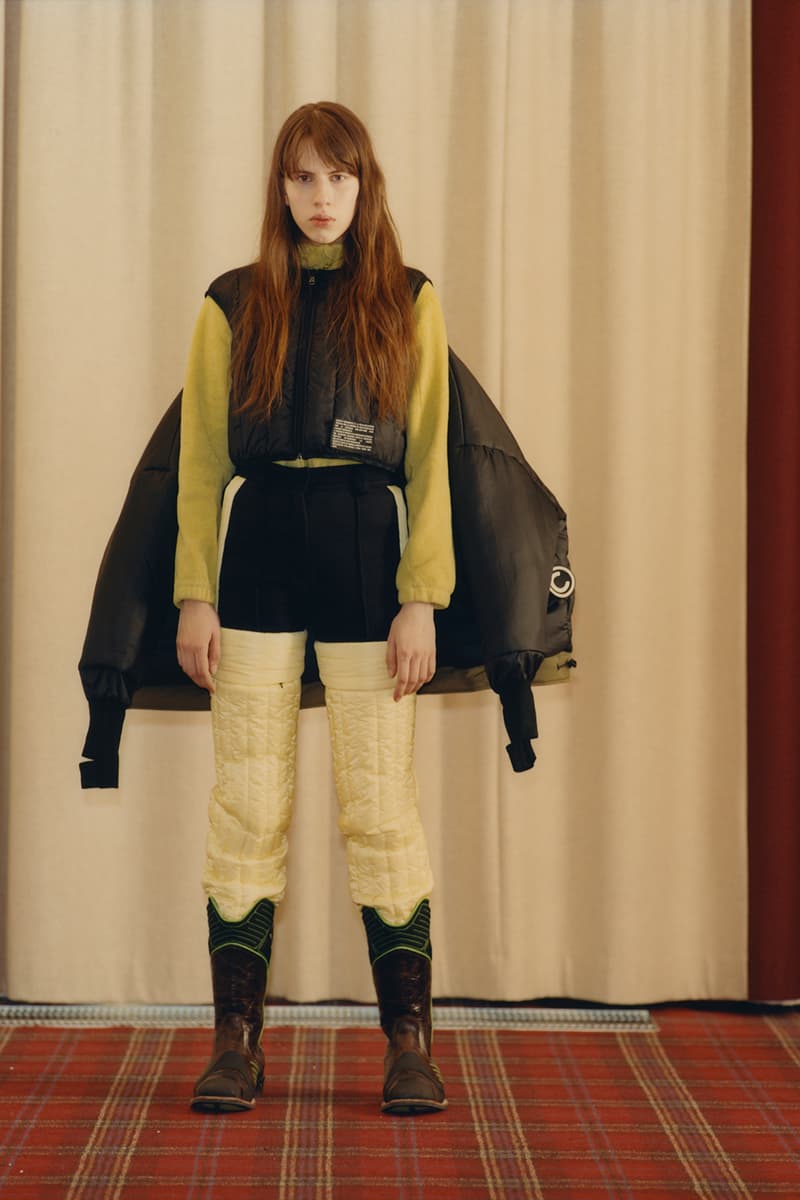 16 of 16
In an unexpected move, Colmar has teamed up with Hood By Air founder Shayne Oliver for a capsule collection. Named "Alpine Nostalgia," the collection focused on how to dress in the mountains, looking through the archives and reinterpreting classic pieces in his unmistakable style. The result is a collection of cape-jackets that can be hung on the shoulders, double and triple parkas that are both reversible and able to be worn back to front and unisex trousers that ape Colmar's 1970s gaiters.
Olivier gave a quote about the collab, saying:
"Colmar has an incredible heritage in outerwear and it is indisputably the master of ski apparel. Searching through their almost centenary archives was exciting. And it was particularly intriguing to transform these collections and reconfigure them through street language and my aesthetics. Our encounter is an experiment in mood and energy which drives the outerwear collection a maximum, juggling the iconic products of Colmar with my sense of performance and a unisex approach to wearing fashion."
The Shayne Oliver x Colmar A.G.E "Alpine Nostalgia" collection will be available in the coming months.
In other news, YMC took us to its home for the "family portraits" fall/winter 2018 campaign.