Jordan Brand Appoints New President
Larry Miller steps down.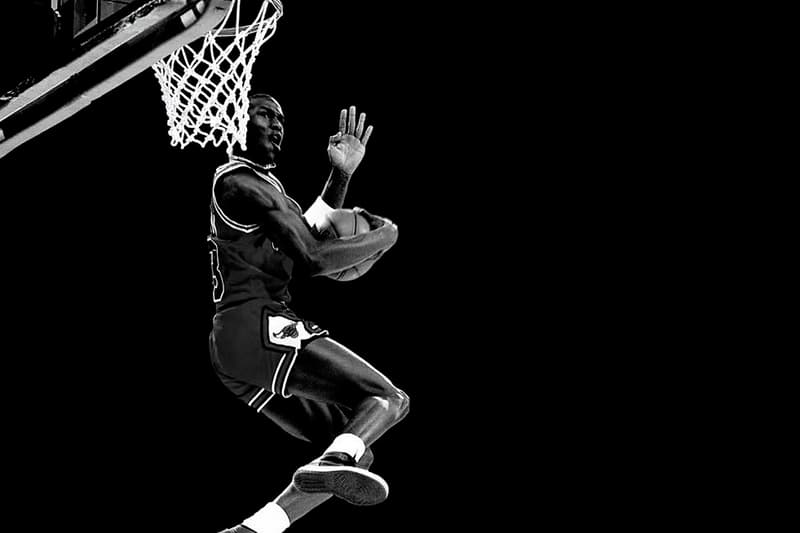 After nearly two decades, current President of Jordan Brand Larry Miller is stepping down to make room for a new successor, Craig A. Williams. Williams joins the sportswear brand after his role as senior vice president at The Coca-Cola Co. and the president for The McDonald's Division (TMD) Worldwide. His will begin his duties as the new president of Jordan Brand at the start of 2019.
Hired by Nike back in 1997, Miller served as Vice President and General Manager of Nike Basketball before eventually moving on to Jordan Brand President from 1999 to 2006, and then again since 2012. Miller will become an advisory board chairman for Jordan Brand.
On the new president, Michael Jordan stated:
"It's a unique moment to bring on a talented leader like Craig and to also be able to retain the knowledge, passion and guidance of a seasoned leader like Larry. Larry has helped guide Jordan Brand to long term momentum and helped reset us for the next phase of global growth. We are incredibly grateful for his leadership and I am confident that his knowledge, in partnership with Craig's vision, will continue to expand the Jordan Brand's market leadership."
In more Nike news, Michael B. Jordan talks Creed II, Nike collaboration and getting knocked out for stallone.