'Game of Thrones' Director David Nutter Holds Reddit AMA
Reveals what he can for Season 8.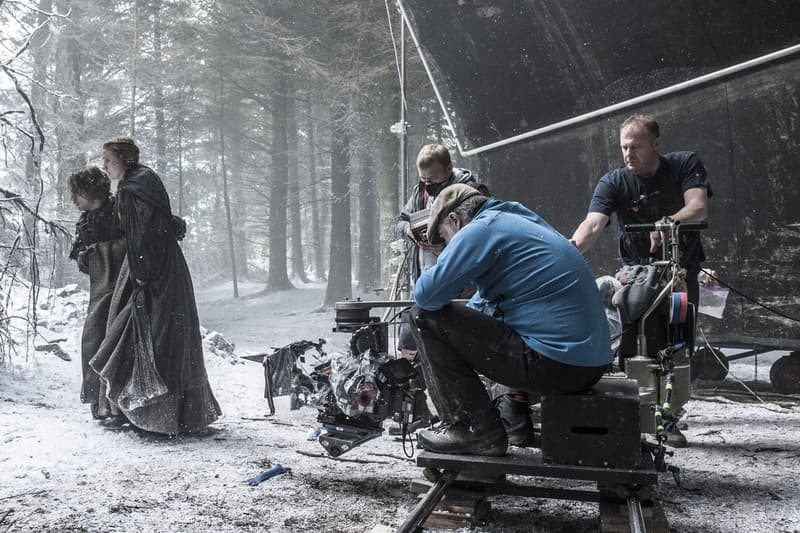 As fans gear up for the eighth and final season of Game of Thrones to air in April 2019, one of the show's director's, David Nutter, recently held a Reddit AMA session.
Though HBO and all its cast and crew remain tight-lipped on the highly-anticipated final season, Nutter revealed what he could about Season 8. On the ending, with many fans already creating theories on what will happen, Nutter shared that showrunners David Benioff and D.B. Weiss have come up with something all fans will enjoy in the long-term. "I think that David and Dan did a tremendous job, and they took into consideration what the fans want, as well as what is right as far as storytelling is concerned. I guarantee there's going to be lots of surprises and shocking moments, but it's really very compelling stuff," he wrote.
Throughout the AMA, Nutter touched upon the season's opener, which will "make a splash," and revealed that time travel and direwolves will be seen. Head over to David Nutter's Game of Thrones Reddit AMA for more info.
In case you've missed it, HBO revealed the release date for Game of Thrones in new #ForTheThrone teaser trailer.