An Inside Look at Dover Street Market Los Angeles
Palace, Stussy, CDG, Nike, Chanel, Off-White and more style their installations very differently.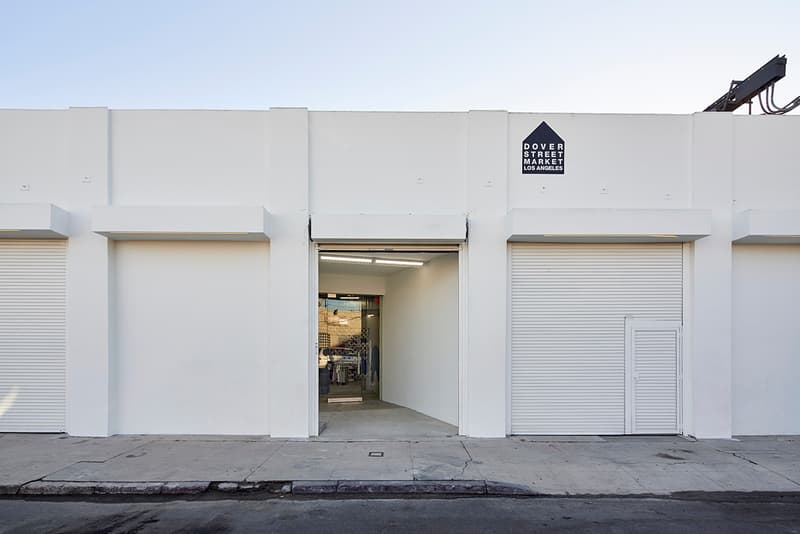 1 of 37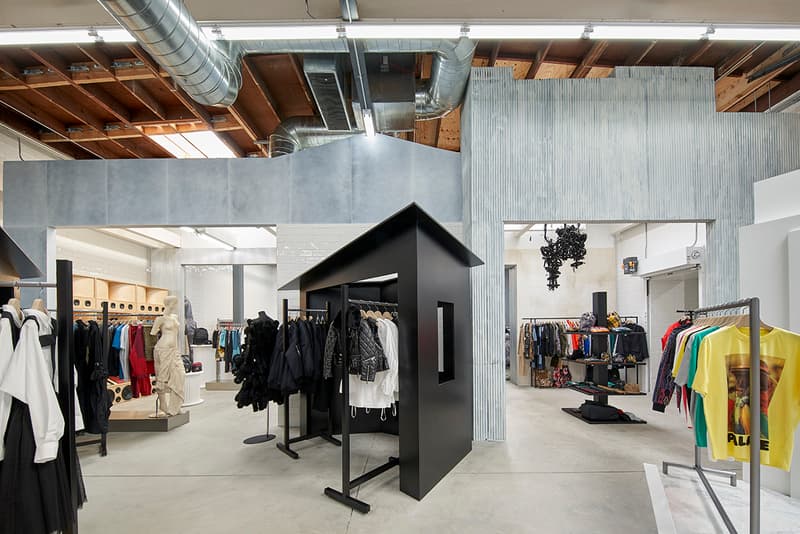 2 of 37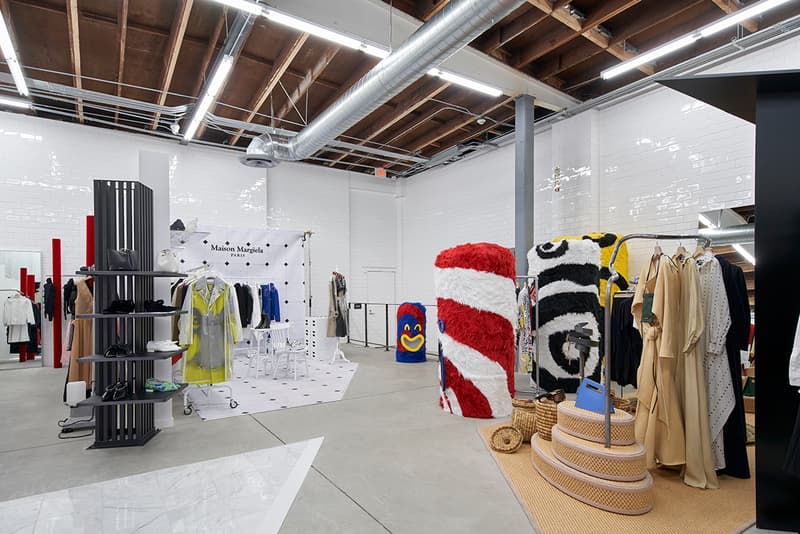 3 of 37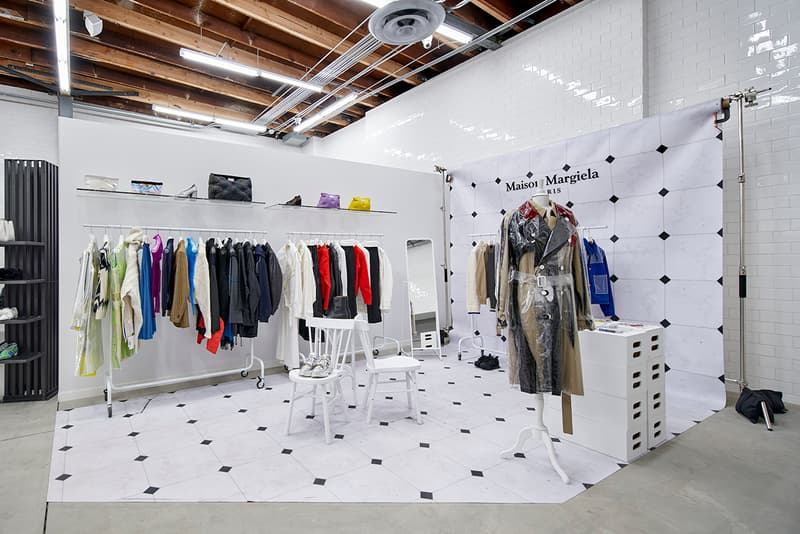 4 of 37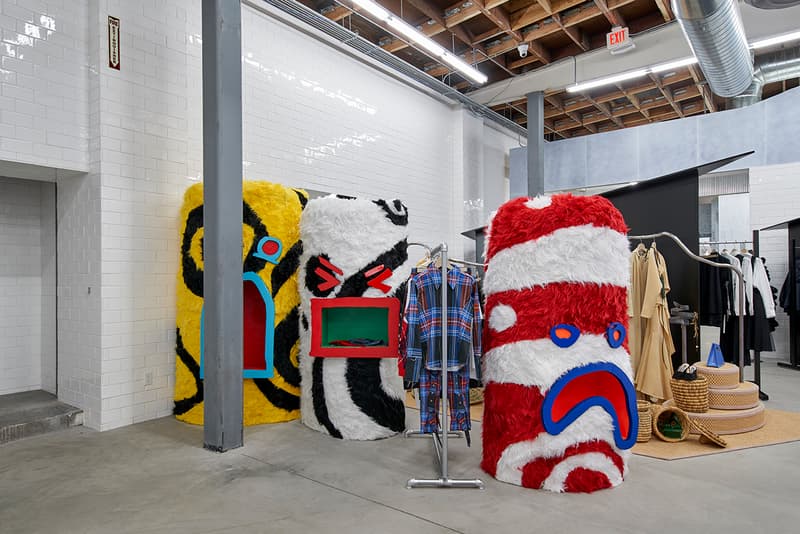 5 of 37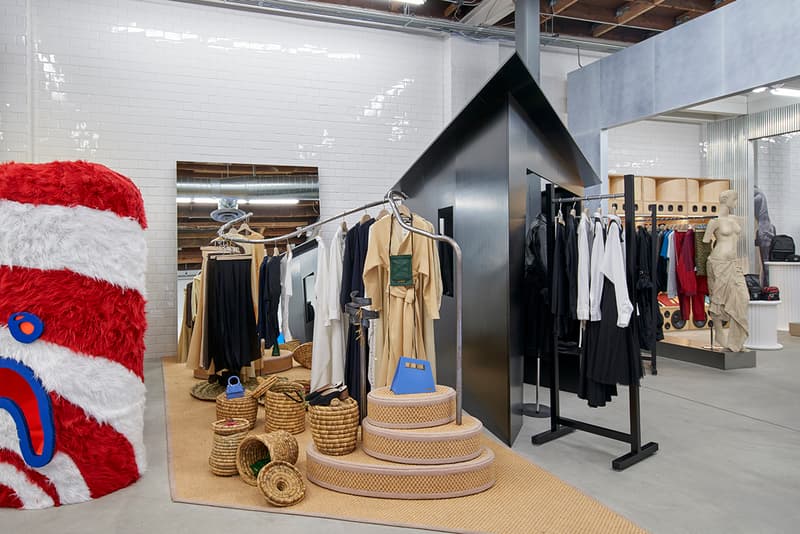 6 of 37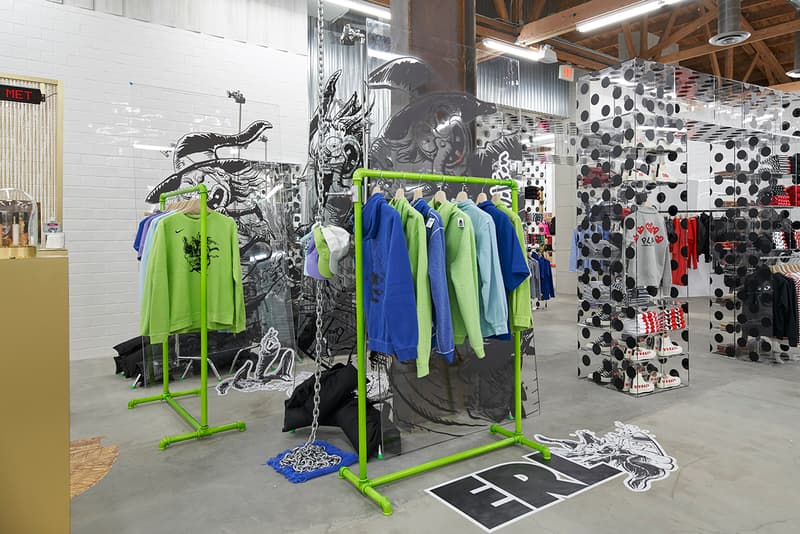 7 of 37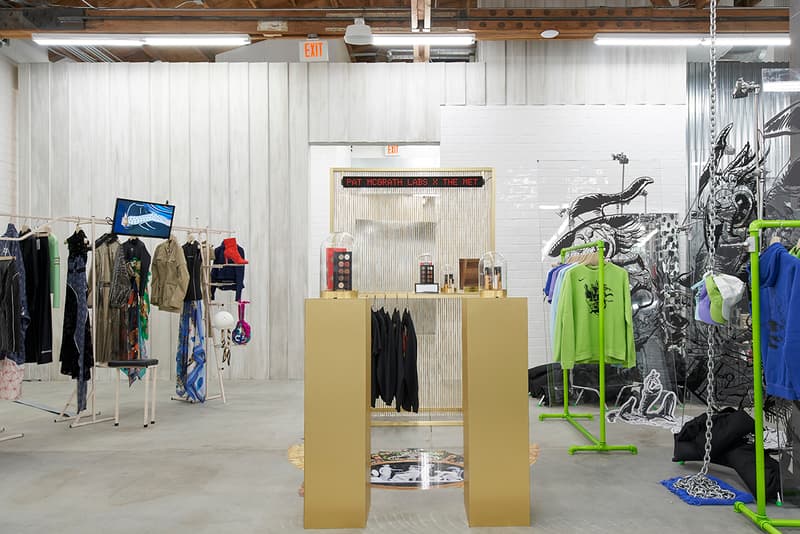 8 of 37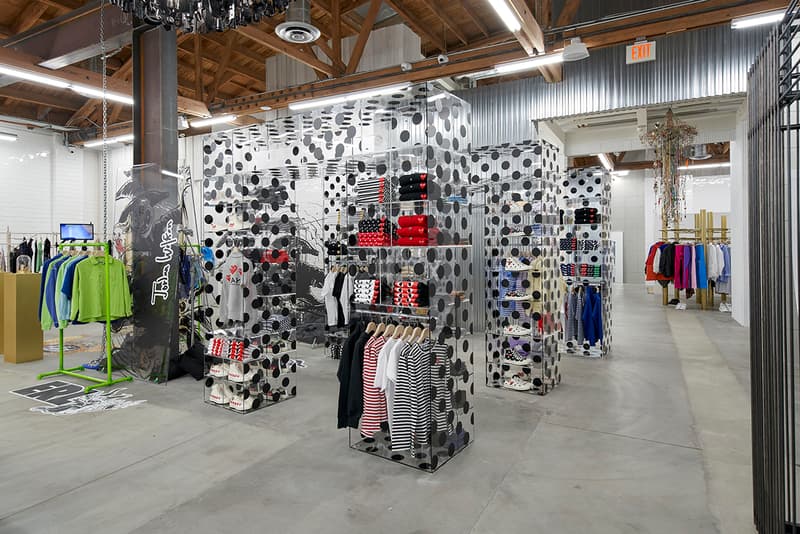 9 of 37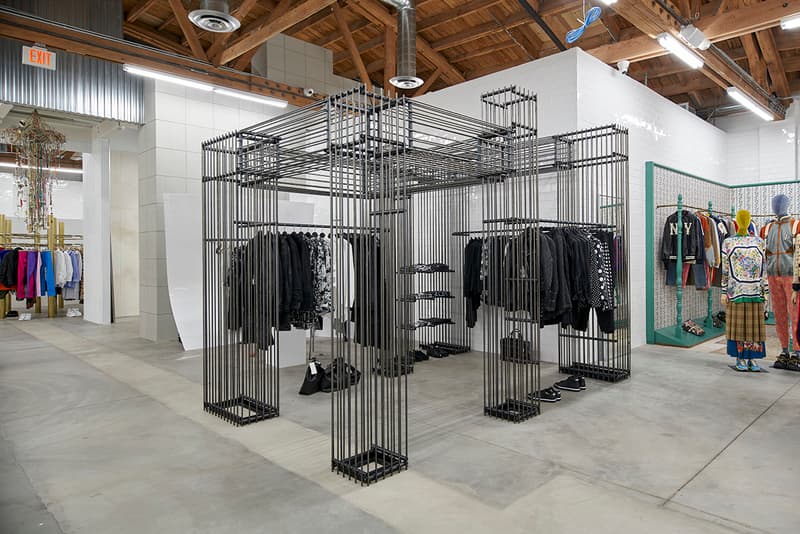 10 of 37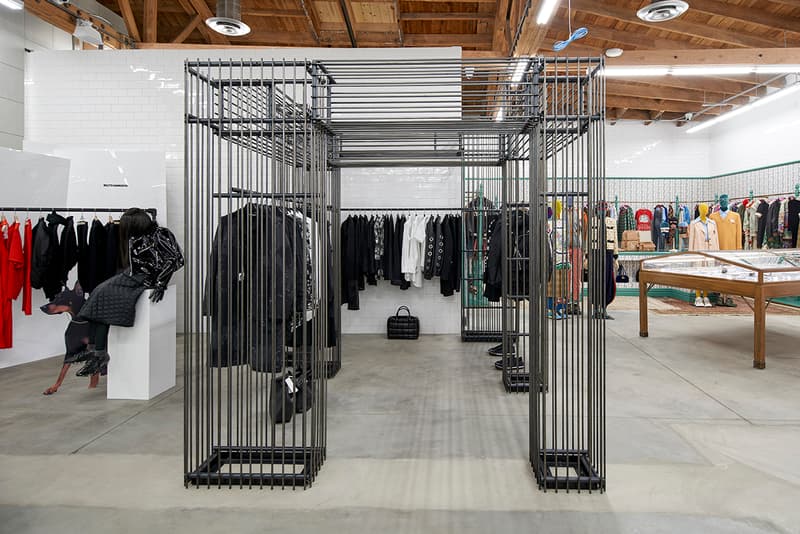 11 of 37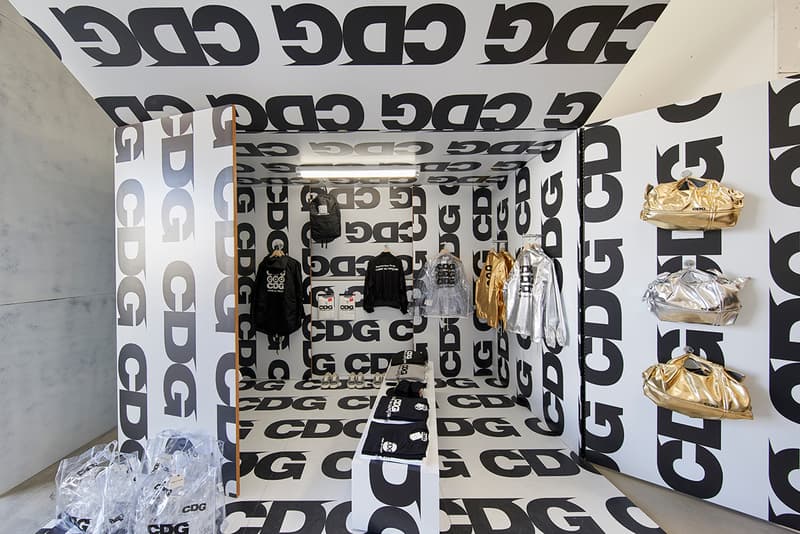 12 of 37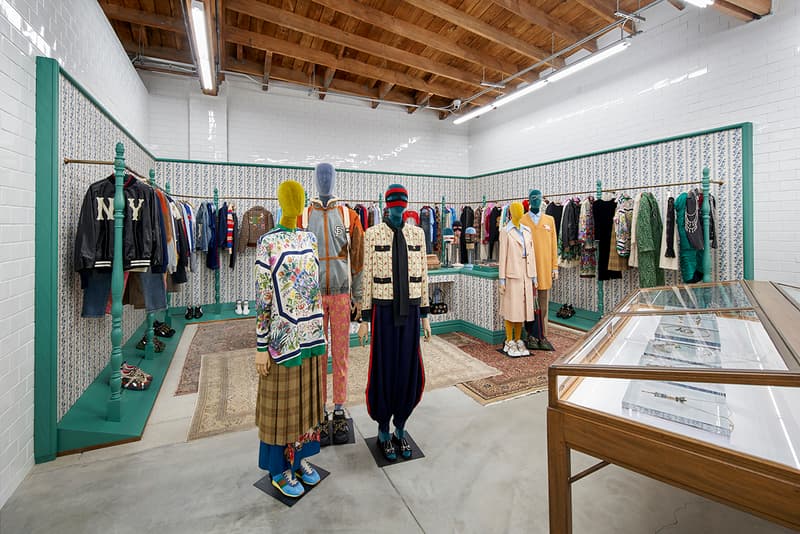 13 of 37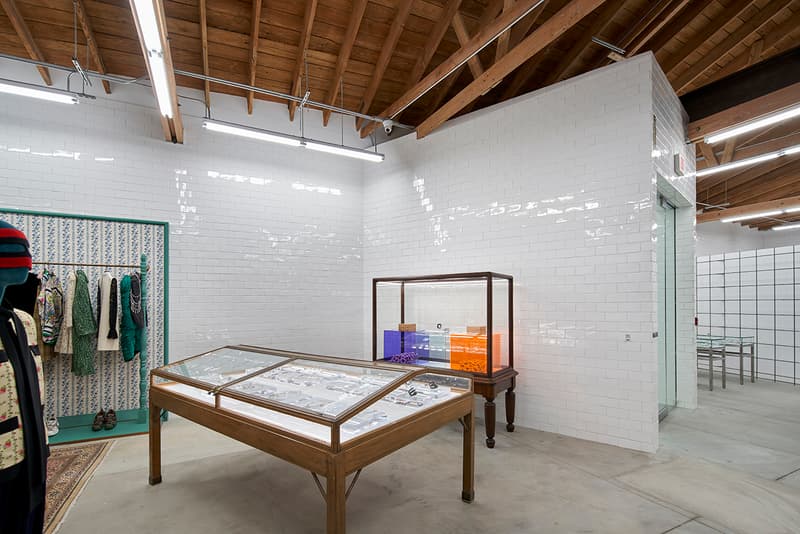 14 of 37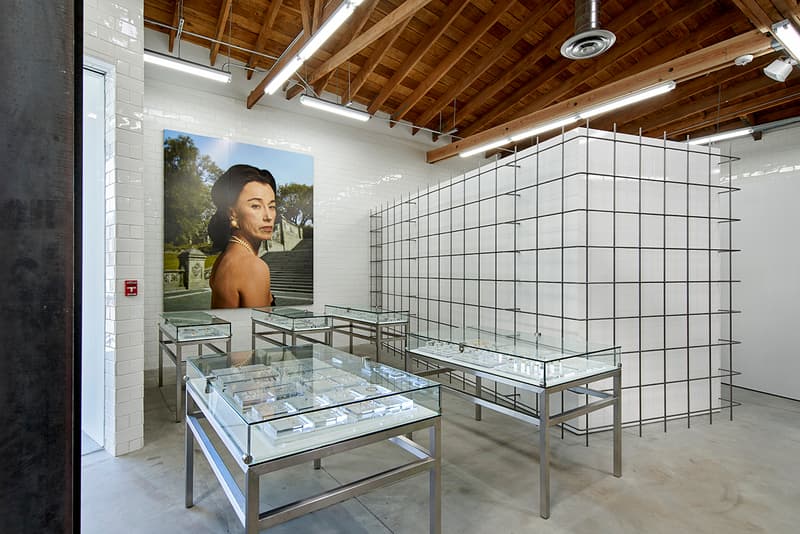 15 of 37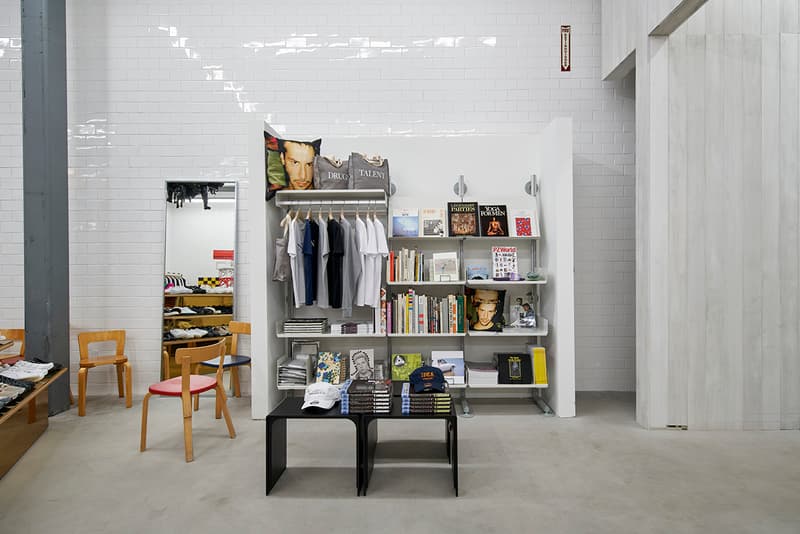 16 of 37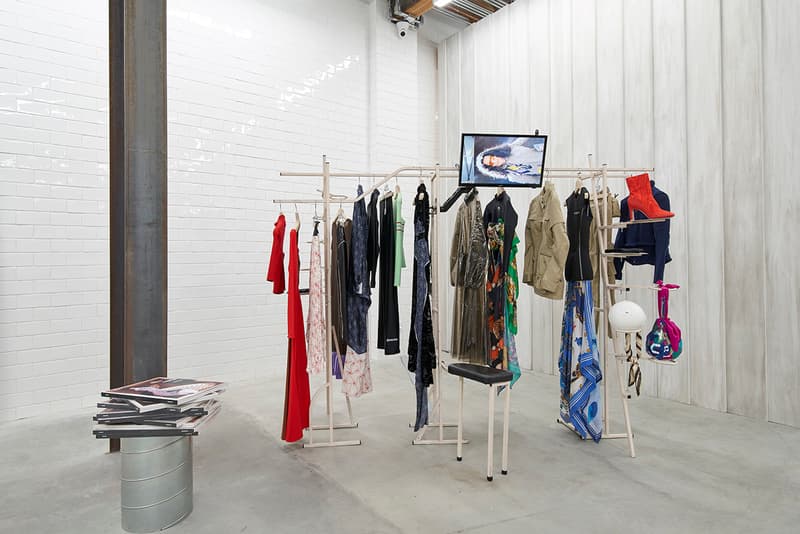 17 of 37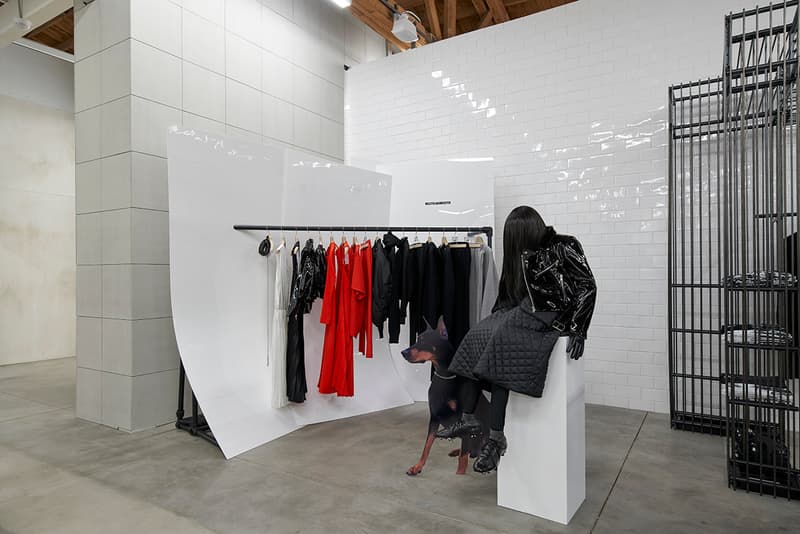 18 of 37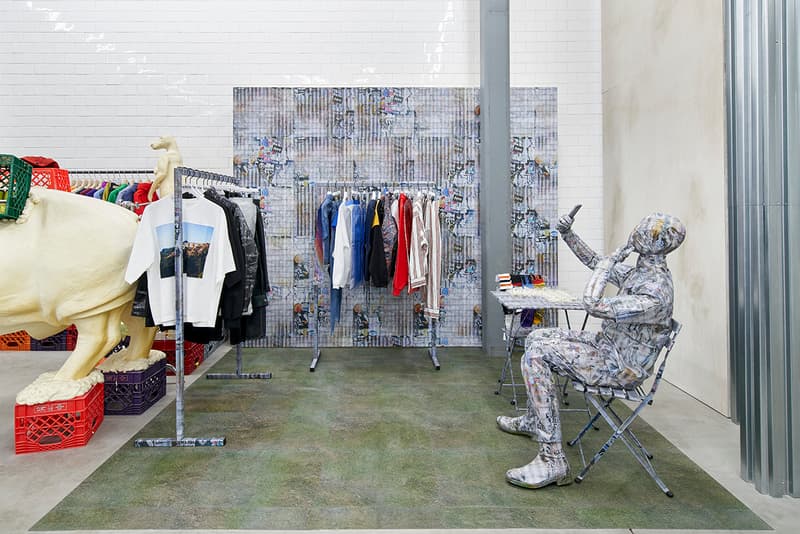 19 of 37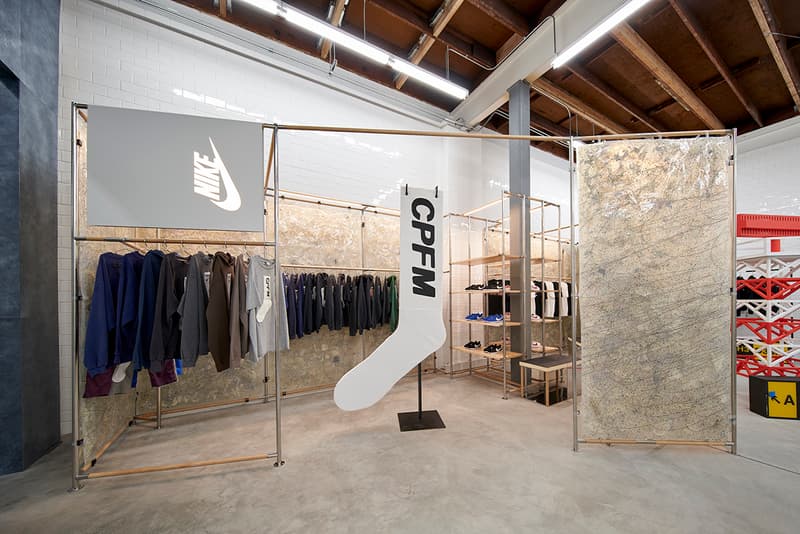 20 of 37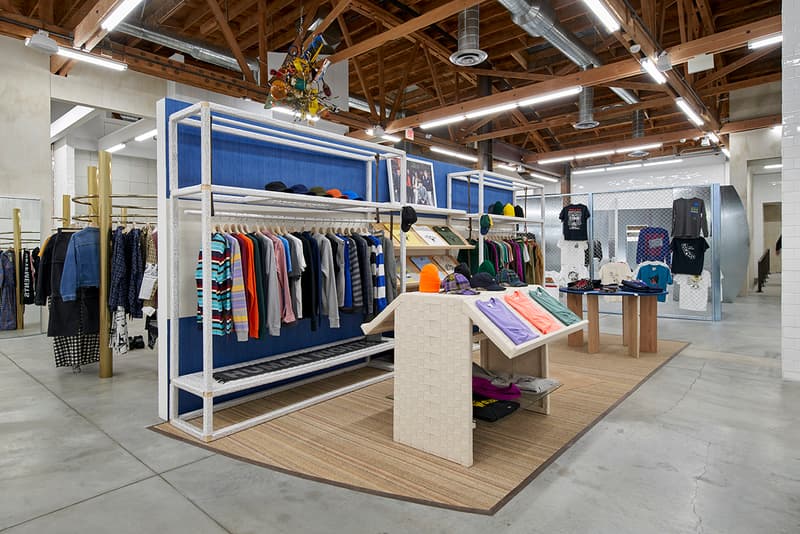 21 of 37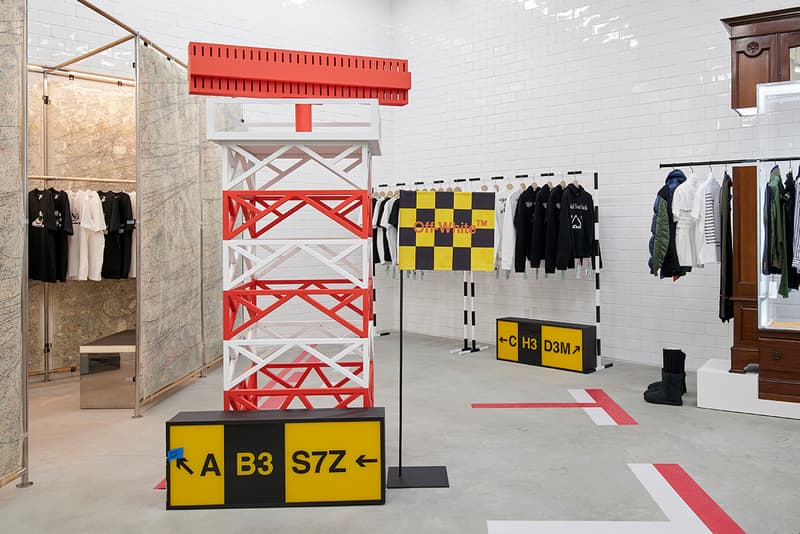 22 of 37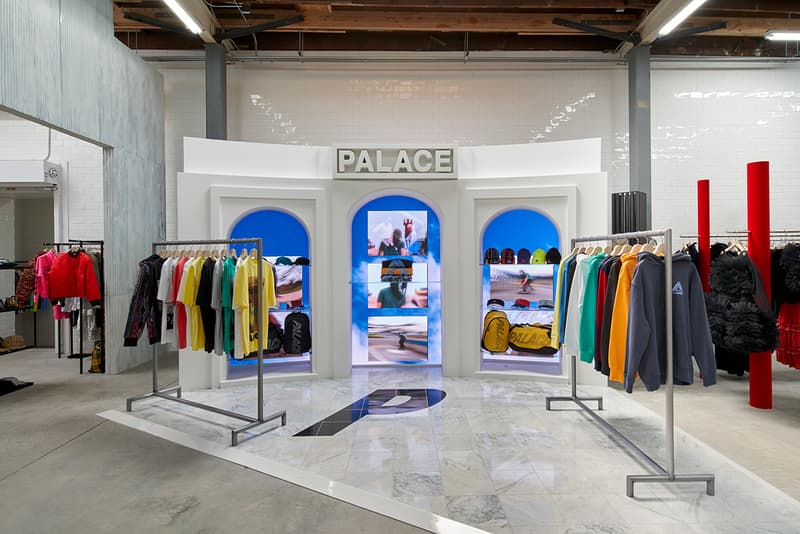 23 of 37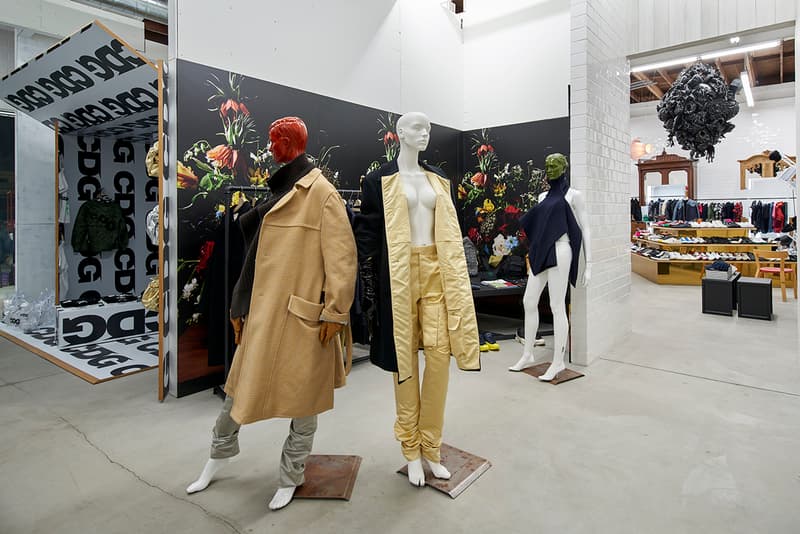 24 of 37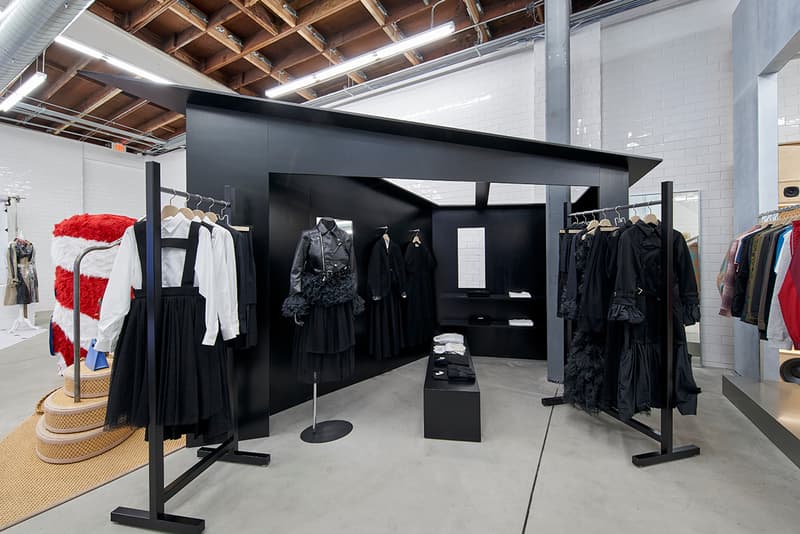 25 of 37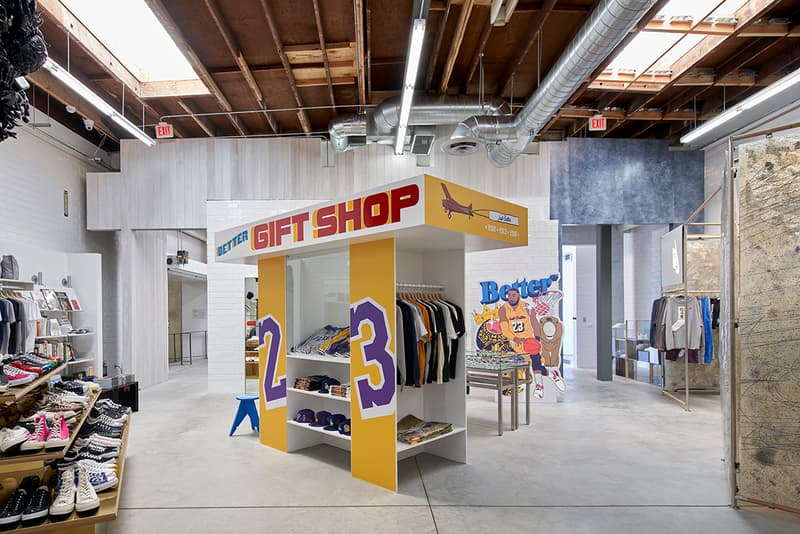 26 of 37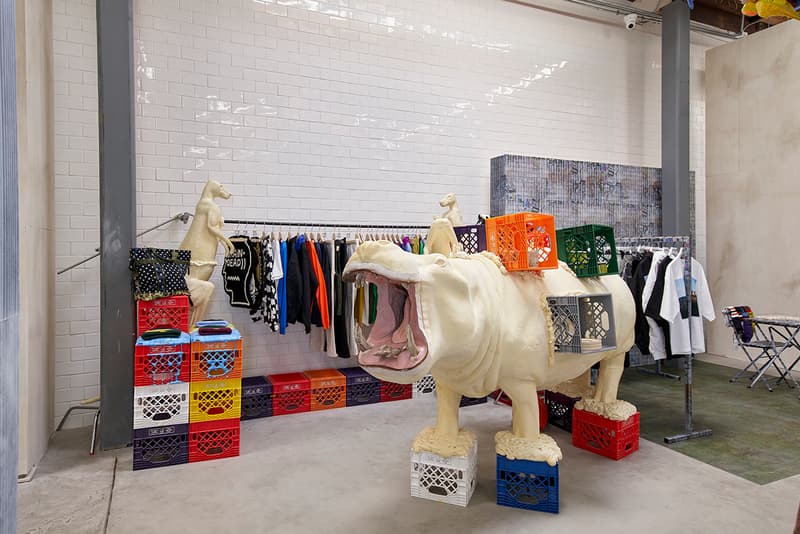 27 of 37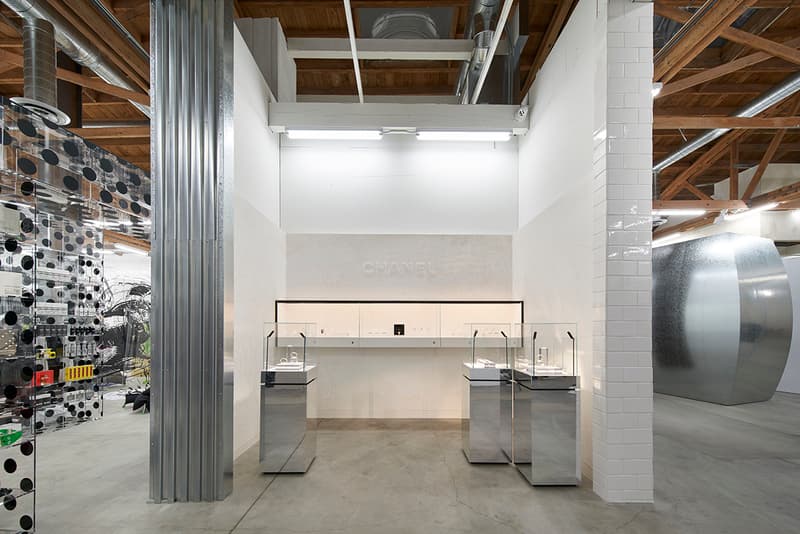 28 of 37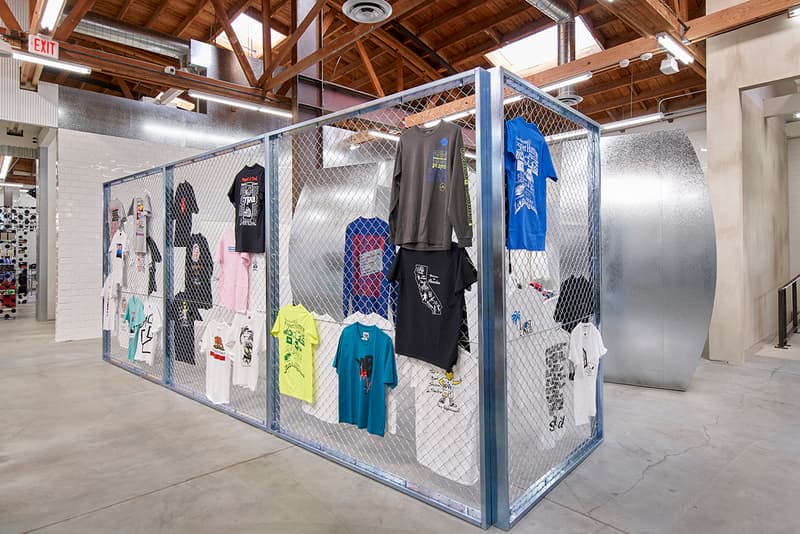 29 of 37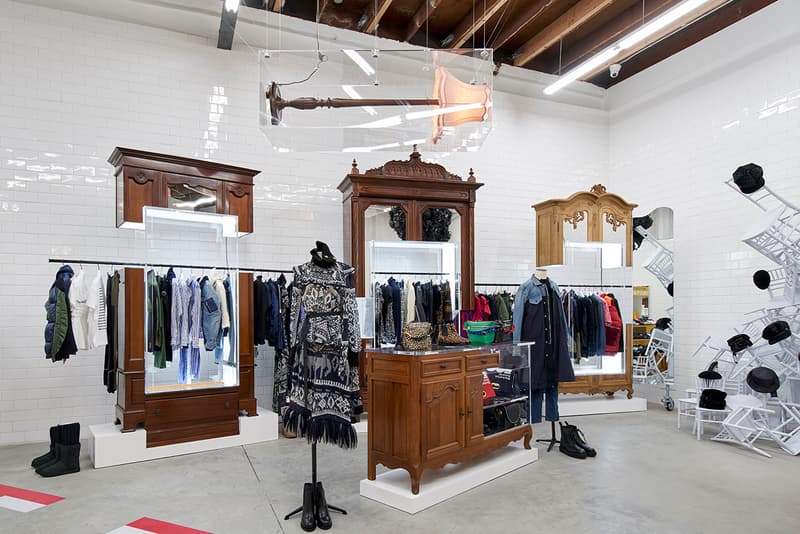 30 of 37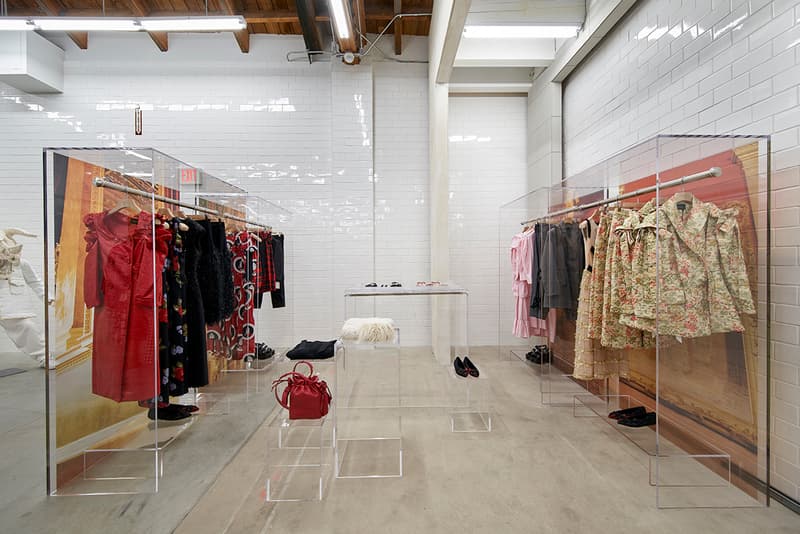 31 of 37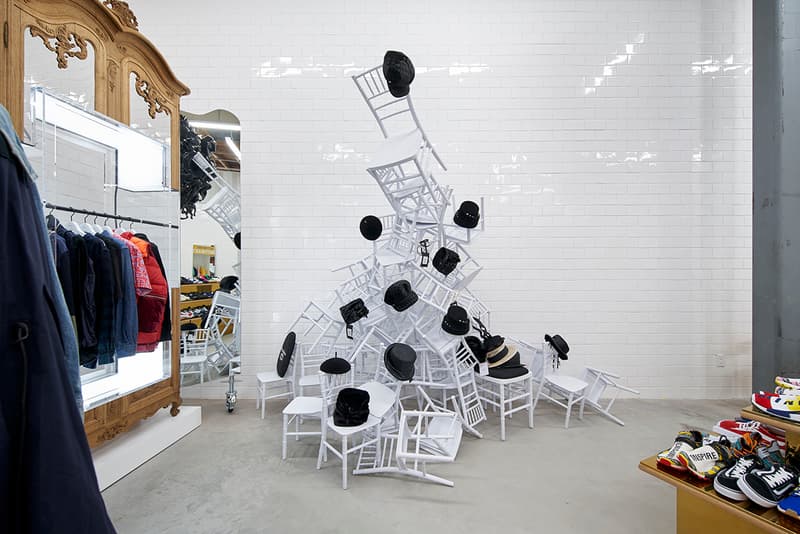 32 of 37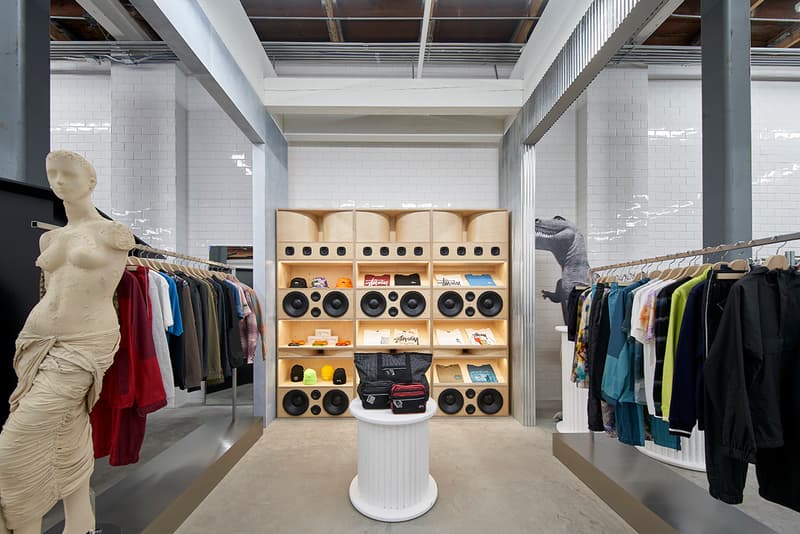 33 of 37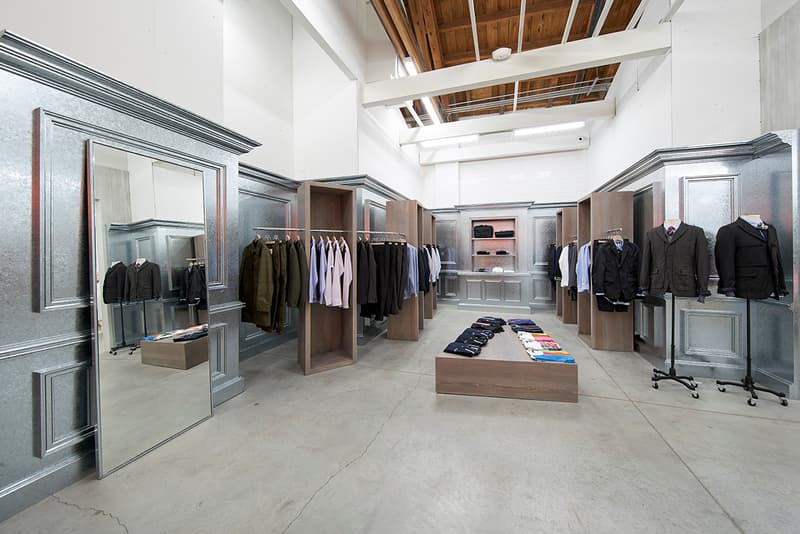 34 of 37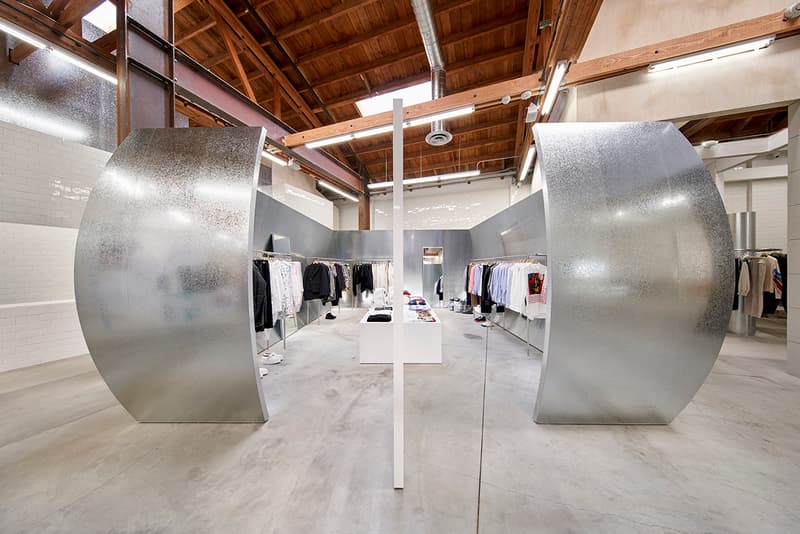 35 of 37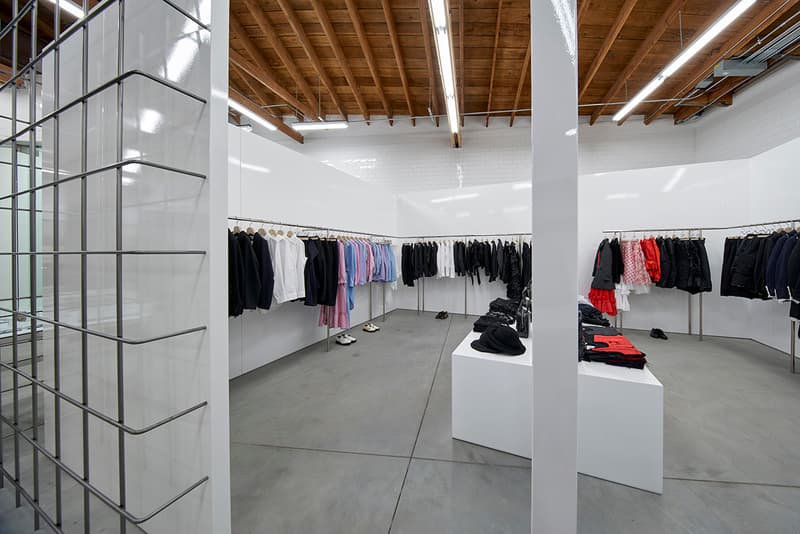 36 of 37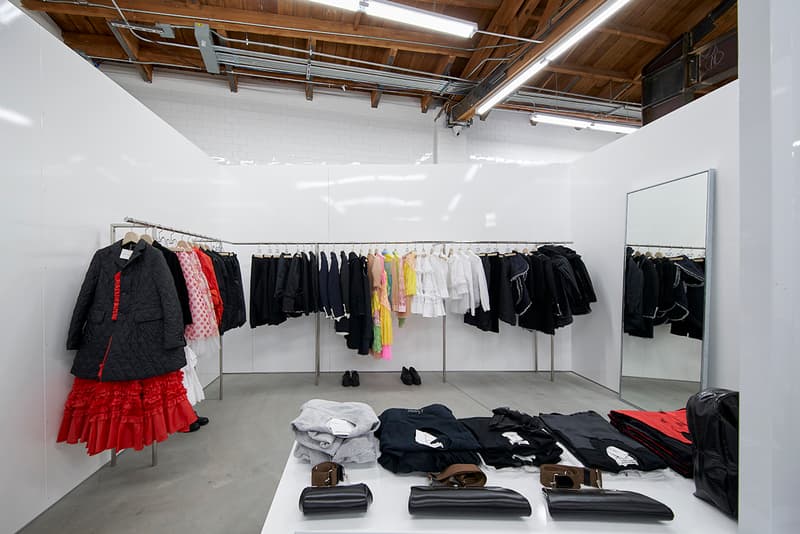 37 of 37
The sixth and latest Dover Street Market location has now officially opened in Los Angeles, and we now have an inside look at the brands and installations within the 15,000 square feet space.
While not the largest of the DSM locations for sure, the City of Angels edition does invoke the spirit and aesthetic of the other Dover Street Market stores around the globe. The theme of the department store is said to be that of 'Beautiful Chaos' — an energy that is both accidental and synergistic compiled by the numerous creatives under one roof. The brands involved, ranging from in-house COMME des GARÇONS and CDG to streetwear stalwarts Stussy, Nike, Brain Dead, Palace, Off-White™, and Noah, thus provide various shopping experiences with their own distinct flavors in decor and presentation.
Designer and creative director Rei Kawakubo stated her intentions for the new location:
"I want to create a kind of market where various creators from various fields gather together and encounter each other in an ongoing atmosphere of beautiful chaos; the mixing up and coming together of different kindred souls who all share a strong personal vision." All CDG brand spaces, common areas, overriding architectural features and general areas were designed by Kawakubo.
In addition to the brand spaces, six artists' work are featured throughout the store: Warren Muller, Lyn Dillin, Bjorn Dahlem, Yuichi Higashionna, Gary Card and Stuart Haygarth. DSM's global sound director, Calx Vive, curated and directed the location's aural experience. Lastly, a Rose Bakery will be housed inside, accommodating 40 seated guests.
Visit the new store at the address below, and find out more of the offerings for the grand opening of Dover Street Market Los Angeles.
Dover Street Market Los Angeles
606 Imperial Street
Los Angeles, CA 90021