Benny's 'Different' Project Proves He's Ready to Be Vallejo's Next Star
The up-and-comer serves up nine new tracks.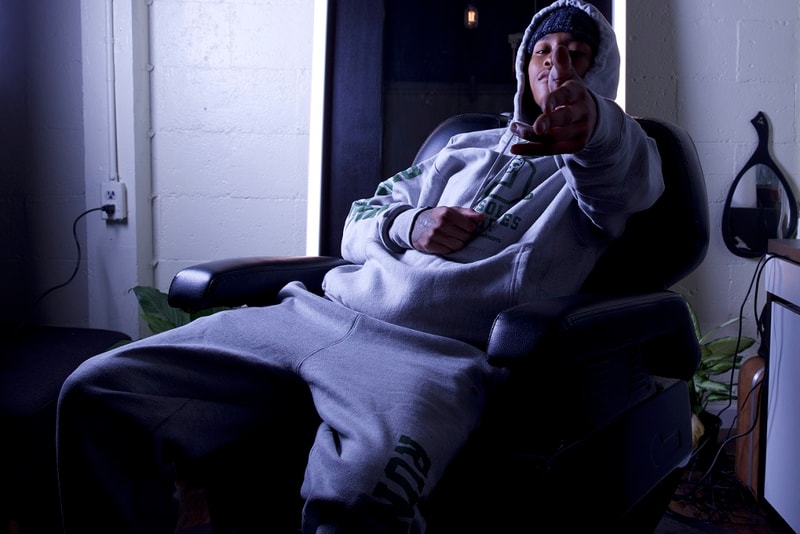 Towards the beginning of this month, Vallejo up-and-comer Benny delivered a new single titled "Bang It" and announced his next studio project, Different. As promised, the fast-rising 20-year-old's new Different tape has arrived, giving listeners nine new tracks to digest as the year concludes.
"Other than just the different sound of music I made, I'm a different person," Benny explains to us, breaking down his choice of Different as a title. "There are different people who are like me who are able to step outside of whatever box they're in and do something different. Not everybody can do that … The people who understand me will f*ck with Different, and everybody who been wanting to hear something different are still gonna go crazy as soon as they listen."
Notably, Different showcases its creator's talents as a singer with street-savvy sensibilities; he blends the main-stage-ready melodies of regional acts like SOB X RBE and Trill Youngins with the sing-song, weary-eyed soul perfected by Louisiana rappers like JayDaYoungan and Fredo Bang.
As far as what listeners can expect once Benny's current promotional campaign comes to a close, the star-in-the-making is already readying his new major releases. "I'm really just working on putting out more projects," he tells us. "For sure going to get my label started though."
You can stream Benny's new Different project below.