Benny Announces New 'Different' Project & Debuts "Bang It"
The rising Vallejo artist has plans for a new full-length.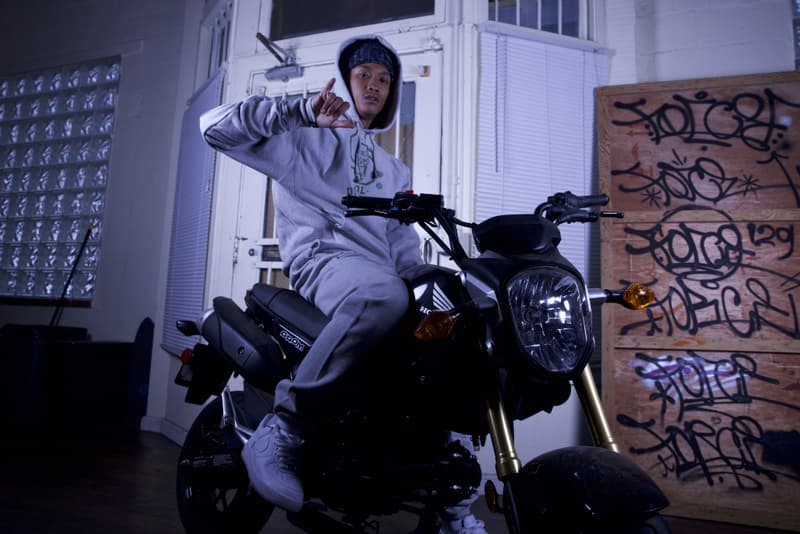 Following a breakout year, 20 year old Vallejo artist Benny stands ready to become his city's next hometown hero. Now, solidifying his position at the top of his area's new and exciting scene, the fast-rising rapper reveals plans for his next project and delivers a new record. Known as Different, Benny's upcoming full-length is made up of ten records; to introduce listeners to its sound and give his fans a preview of what's to come, Benny debuts "Bang It."
"For 'Bang It,' RobbieWasabi sent my bro a beat and he showed it to me, he sampled it himself and I thought it was hella groovy and clean," Benny tells us, breaking down hus new single. "I got in my own zone and started vibing and just trying to do something different and it came out clean. I've been trying to get more creative with this whole Different project."
You can stream Benny's new "Bang It" record below, while Different is scheduled to arrive on November 30 via EMPIRE.