Erykah Badu Drops Off New Song on NTS's 'The Sound of Colour' Mix
The neo-soul legend shares a new tune.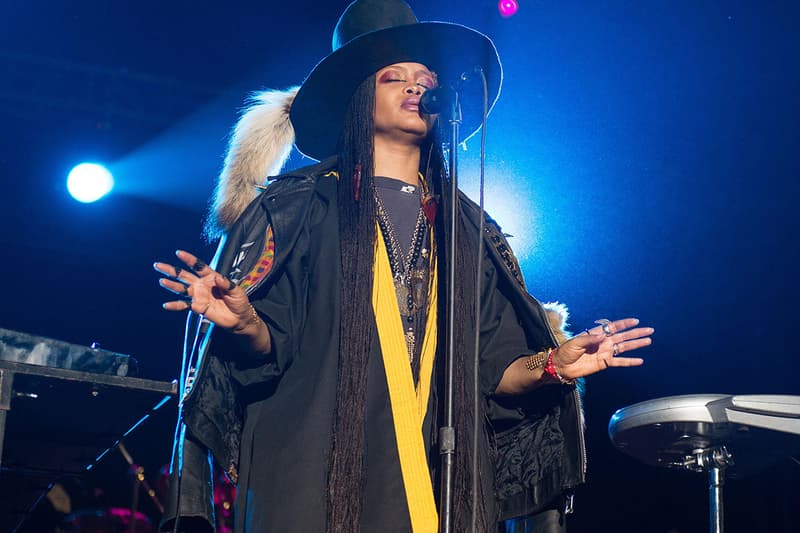 Erykah Badu recently expanded her remarkable selection of songs with a new track. Shared on NTS's The Sound of Colour series, the soulful legend shared a new cut dedicated to the late Roy Hargrove. Dubbed "The Sound of Green," the song lands slightly after the mix's hour mark where Badu seductively rides the mellow groove. Unfortunately, stateside listeners are limited to only three playbacks of the full mix in addition to not having the option of seeking parts of the stream backward.
You can listen to Erykah Badu's latest cut via NTS.live and let us know your thoughts. Badu enthusiasts can also watch her performance on NPR's Tiny Desk series.