Seiko Taps into Solar Power Energy for Its "Prospex Street Series"
No battery change required.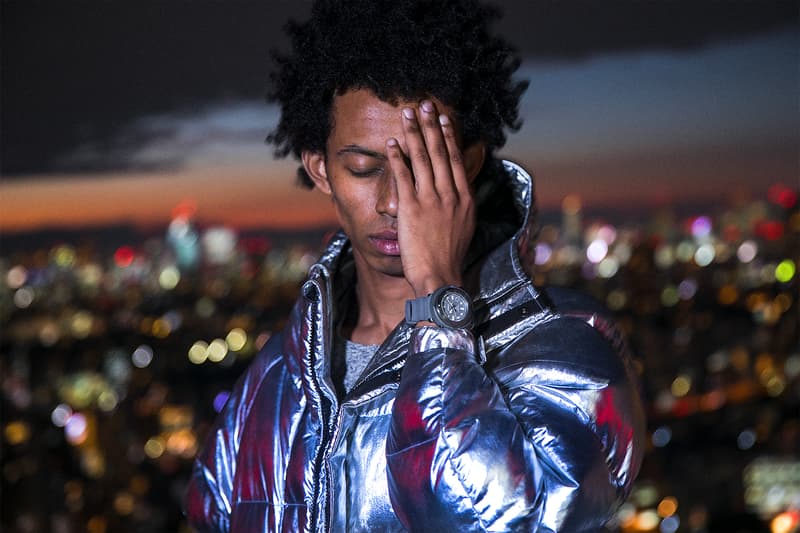 1 of 12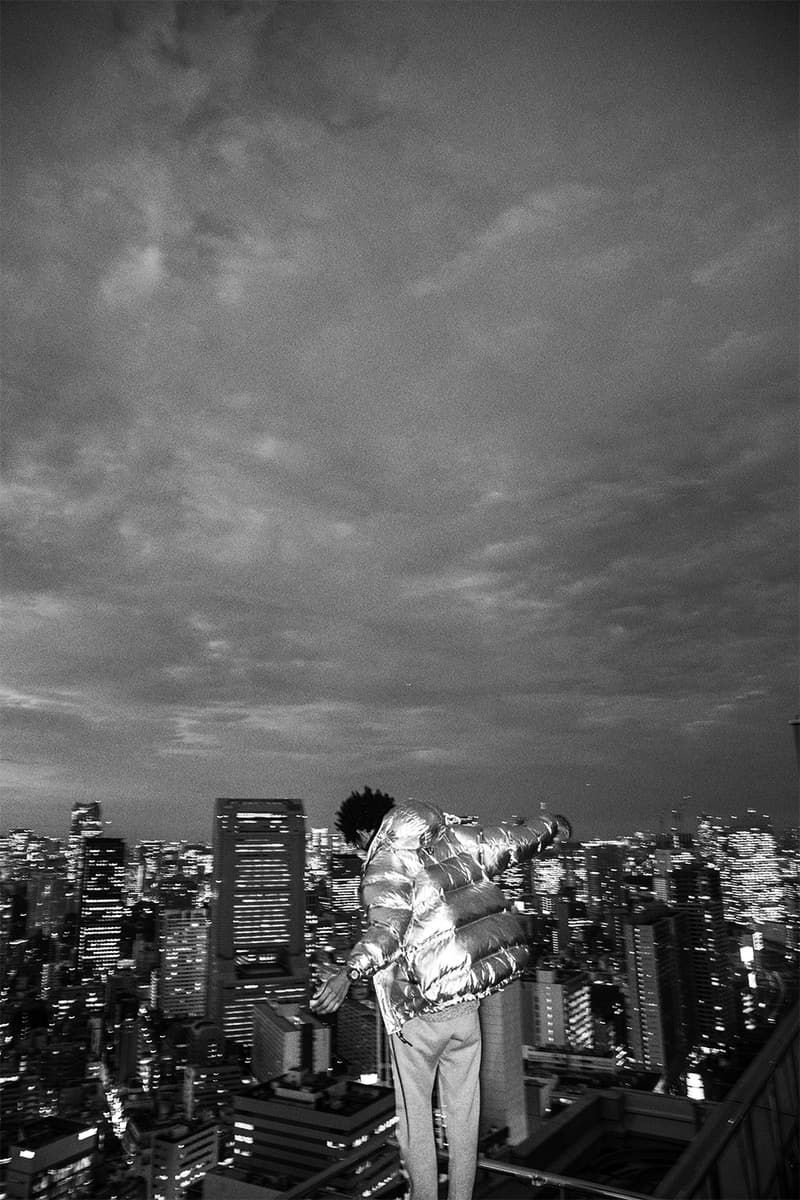 2 of 12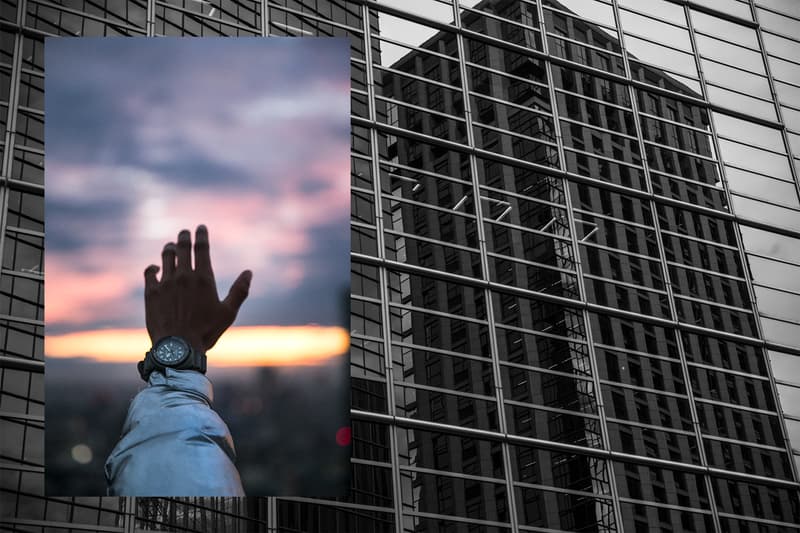 3 of 12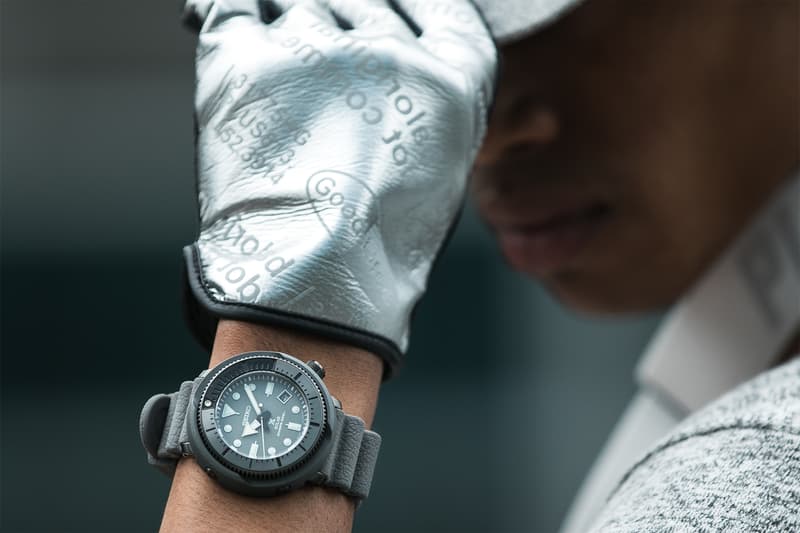 4 of 12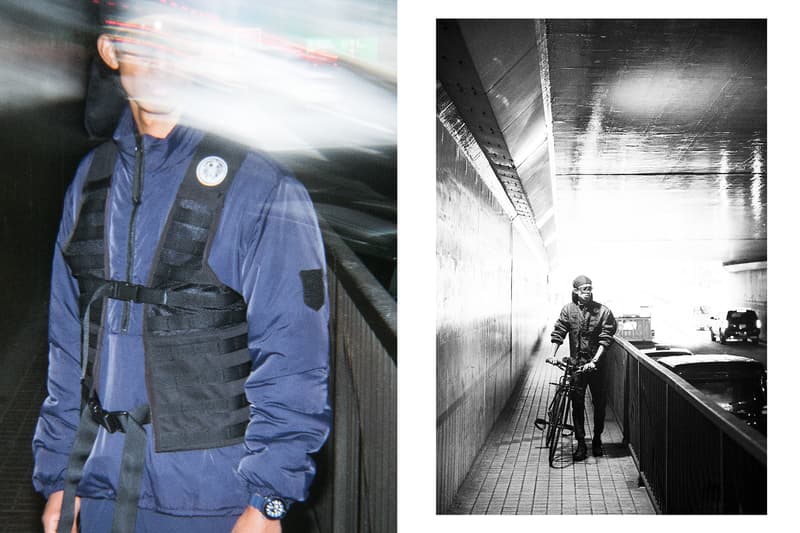 5 of 12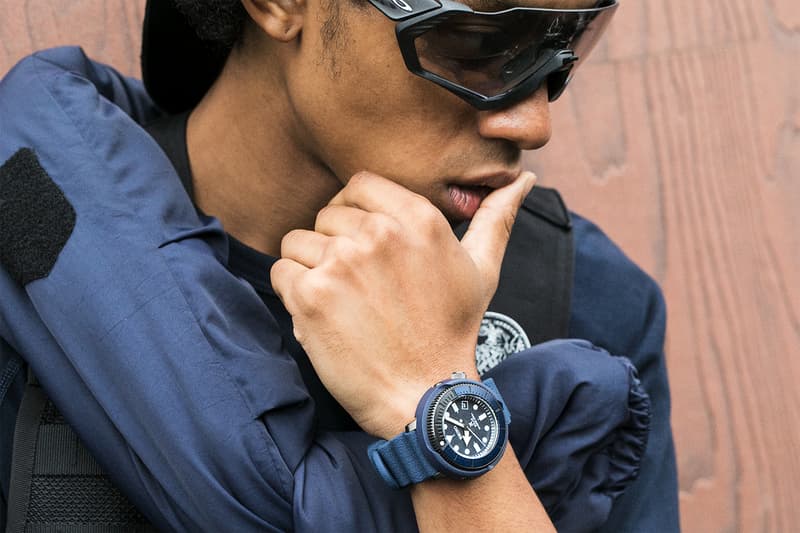 6 of 12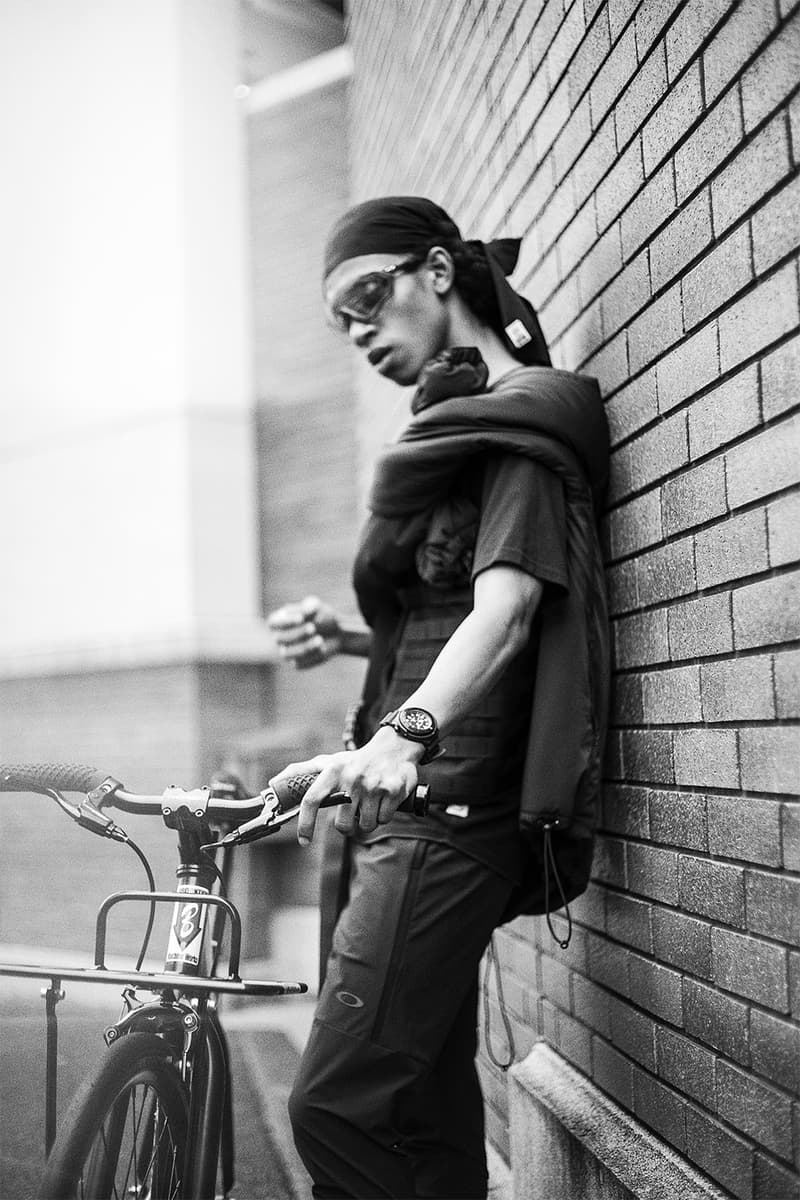 7 of 12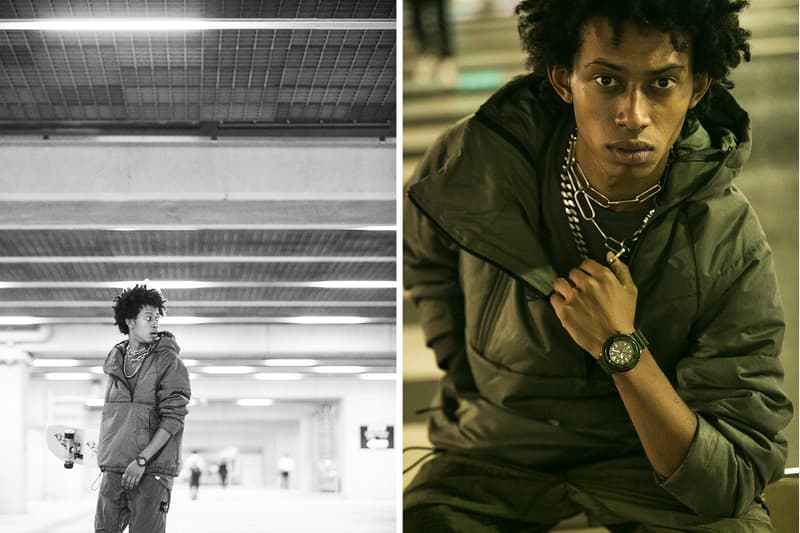 8 of 12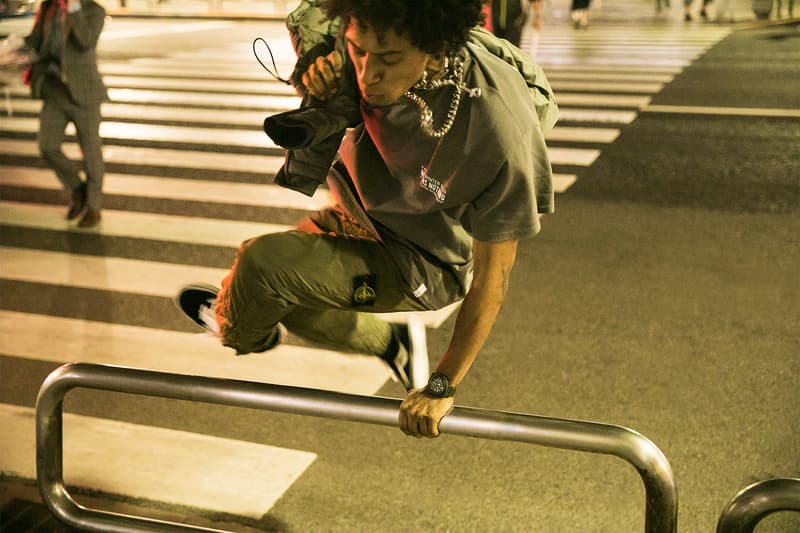 9 of 12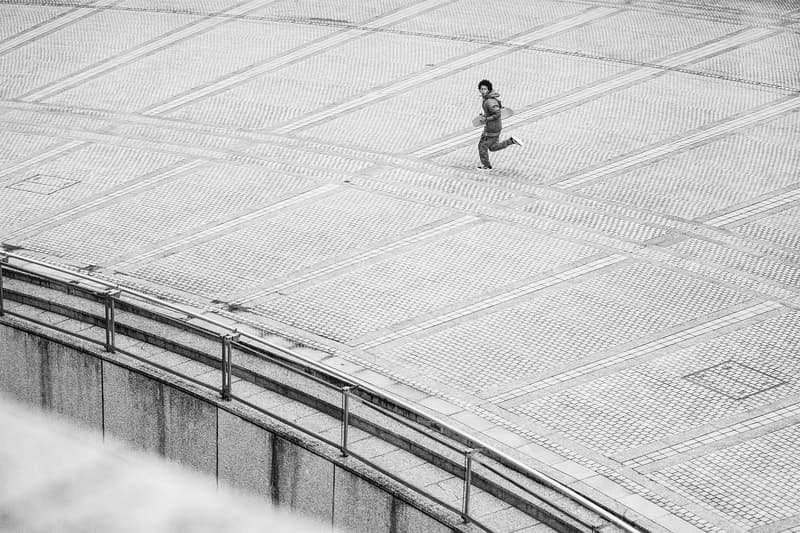 10 of 12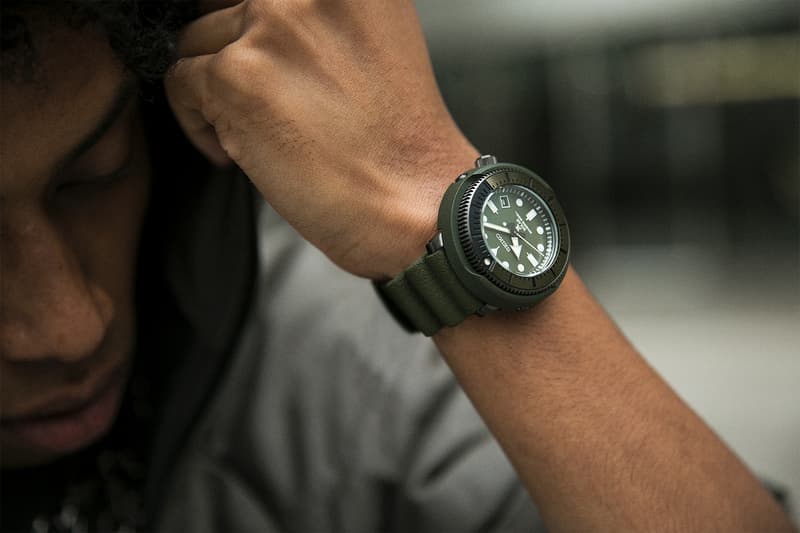 11 of 12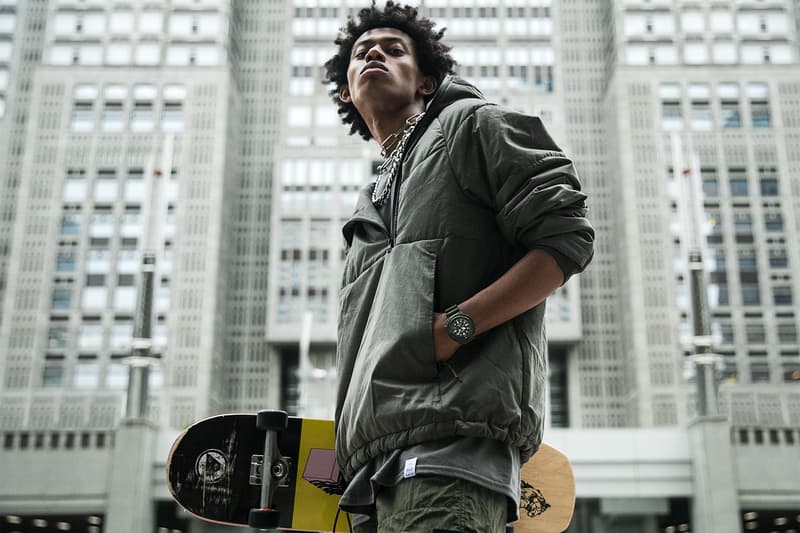 12 of 12
Since its founding in 1881 by Hattori Kintaro, Seiko has produced high-precision mechanical watches. Among its many milestones, the brand was the world's first quartz watch, whose exceptional quality took even watchmakers by surprise. Moreover, Seiko's first Japanese Diver's watch–introduced in 1965–was equally groundbreaking in its own right, garnering a loyal following amongst professional divers and adventurer-seekers around the globe with its innovative technology.
Today, as the market becomes increasingly flooded with design-driven models, Seiko has opted to harness its functional expertise into the athletic "Prospex" range, which derives its fundamentals from the Diver's timepiece. But now, with a street-ready twist, the "Prospex Street Series" is powered by the sun or lighting with no battery change required. The timepiece is a versatile design for an everyday use and the robust "tuna-can" case lends its name due to its aggressive exterior for maximum protection.
Available in a trio of grey, olive green and navy colorways, the collection's tonality balances between fashion and function while ensuring the offerings can be easily integrated into one's everyday outfit. Intricate details such as the revamped dial design, texture and adjustable silicone strap add a hint of subtle flair. Functionality-wise, a durable body allows for ample protection from impact and water-resistance up to 200m. This blend of toughness and sleek design makes it a standout diver's watch unlike any other.
Check out the gallery above and head over to Seiko US and to purchase the entire lineup available now. If you're outside the US, browse through Seiko Global.