The Google Fi Wireless Network Service Is Now Available for iPhones
Formerly known as Project Fi.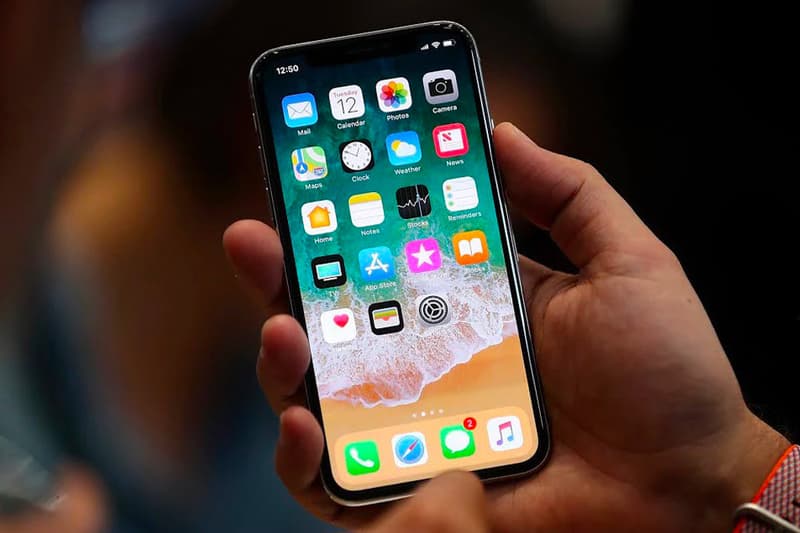 Google's virtual mobile network operator service has broadened its selection of devices to include a "majority of Android devices" and iPhones from its arch-competitor Apple.
Formerly known as Project Fi, Google Fi utilizes several cellular networks instead of one, depending on which has the better service given your location. It mostly favors Wi-Fi for calls and texts whenever possible. The pricing is enticingly cheaper than bigger carriers, as it currently offers unlimited calling and texting for $20 USD and $10 USD per gigabyte of data. Users get money back for any data gone unused, although Google will begin to throttle services once phones hit 15 GB and up.
Previously only scarcely available for certain phones, like Motorola and Google's Pixel line, the service has now widened to include all iPhones running iOS 11 and newer Samsung, LG, Moto and OnePlus phones running Android 7.0 and up.
However, iPhone service is still in beta, which means bugs abound and certain features won't be available on day one. For example, visual voicemails won't be accessible. Users will have to call in to hear voice messages. iMessage works right out the gate, but "a few extra steps to get set up" are needed to receive texts from other phones.
Google is offering free travel gift cards for anyone who buys a new phone through Fi, or service credit for anyone who signs up with an existing phone. The deal will only be available on Wednesday, December 2.
In other tech news, Google employees recently protested China's search engine censorship.