Google Officially Announces the Pixel 3 and Pixel 3 XL
Alongside the Google Home Hub and Pixel Slate.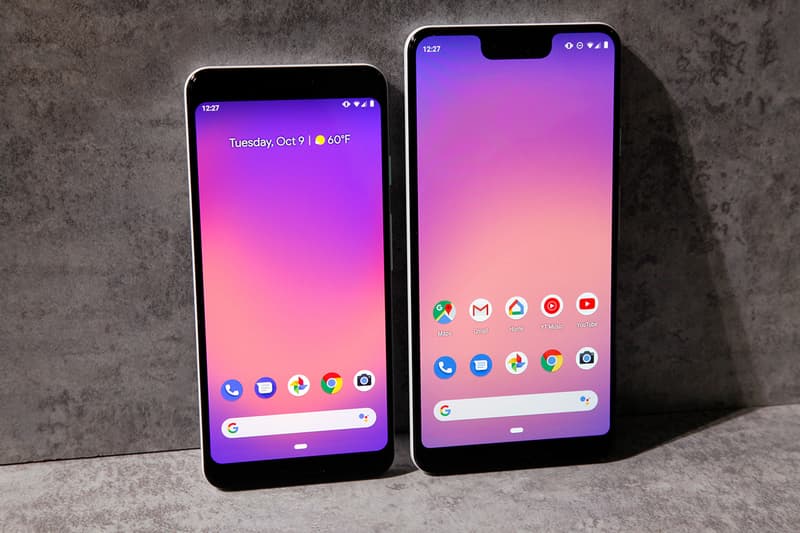 Aligning with many previously leaked news, Google has announced its newest flagship phones, the Pixel 3 and Pixel 3 XL. The new Pixel 3 will come in a 5.5-inch standard model and a 6.3-inch XL model, both with 40 percent louder front speakers and a new plastic OLED screen boasted as Google's best yet. The acclaimed camera of its predecessor has been updated to shoot several shots at once in burst mode and introduces a new "Top Shot" feature that chooses the best pic of them all.
Another feature called "Screen Call," can help detect spam calls. If users agree with the handset that an incoming call is spam, you can mark it as such and block the number. It will also come with a wireless charging accessory called the Pixel Stand that allows users to use Google Assistant from anywhere as long as your phone is in the vicinity. The Google Home Hub is an updated Google Home with a built-in speaker and Google's smart assistant. The iPad Pro-like Pixel Slate is an 8-megapixel laptop with a wide angle lens in the front.
The Pixel 3 and 3 XL will be available in pink, black and white with pre-orders starting at $799 USD and launching October 18. The Pixel Stand will be $80 USD and the Google Home Hub will cost $149 USD with pre-orders beginning October 16. Lastly, the Pixel Slate will start at $599 and is expected to launch later this year. Its detachable keyboard will cost an additional $199, with a stylus sold separately for $99 USD.
Watch the product promo video below for all three new devices. In other news, Google is shutting down Google+.